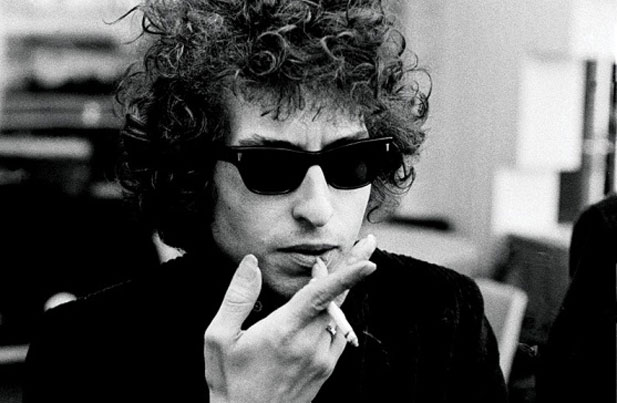 Ethan Hawke..who's being honoured this week by the Broadcast Film Critics Assn and is appearing on Broadway in MacBeth joins TDM.
The Wine Diva looks back at her very busy 2013.
And we visit two wineries,  worlds apart.  Stefano Chiarlo at the PALAS Cerequio La Morra in Barolo and Allison Moyes/Tim Martiniuk at Stoneboat in the South Okanagan.

Podcast: Play in new window | Download
Subscribe: RSS
[divider]
The SHOW
Wine Diva
Always wonderful  to kick off a show with another Wine Diva List. This week is slightly different as Daenna runs down the highlights of a very busy 2013.
Trips through  Argentina and France..wine festivals, one-of-a-kind dinners and over a 1000 bottles tasted.
Its a great read www.winediva.ca. Look under Articles.
[divider]
Stefano Chiarlo
Speaking of 2013, following our trip to Barolo there was one more village and winery and winemaker we wanted to find.
The Winemaker was Stefano Chiarlo.
The Winery was  the PALAS Cerequio
The small medieval town in Barolo was  La Morra.
We arrived in a morning Fog, inside and outside the car.
In the vineyards below La Morra we found a sensational winery called Cerequio (Chair-eek-weeO)
THERE IS A PLACE WHERE EVERYTHING HAS BEEN CONCEIVED SO AS TO BE EXPERIENCED AND SAVOURED CALMLY IN THE HEART OF A GREAT BAROLO VINEYARD BETWEEN PAST AND FUTURE.
The Winery and Hotel are an unbelievable mix of old (walls, arches, hallways, great halls, cellars) and new (glass, steel, lighting, fabrics, finesse)
What a find.
Stefano's family have been making wines here for many many years.
They own vineyards that other labels can only dream of.
Have a listen as Stefano takes us on a journey of time and wine.
http://www.palascerequio.com

[divider]
Ethan Hawke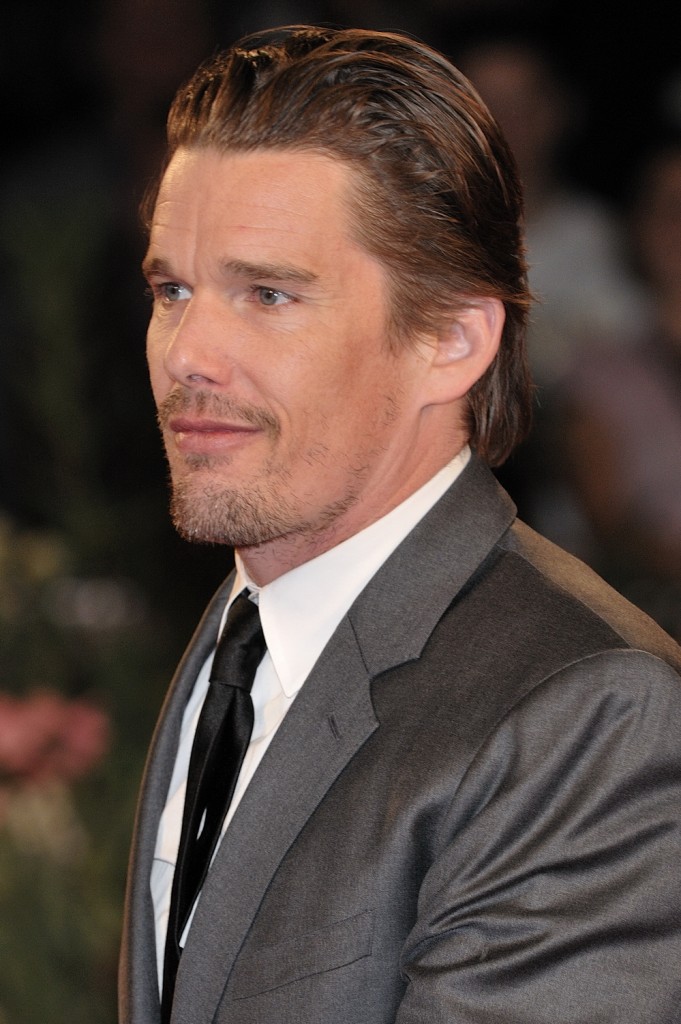 This week Matthew McConaughey will present Richard Linklater, Julie Delpy and Ethan Hawke with the Critics' Choice LOUIS XIII Genius Award. The Award recognizes "an unprecedented demonstration of excellence in the cinematic arts." The trio of collaborators are being recognized for creating one of cinema's most compelling and unique romantic sagas. The genius of their approach to this extended love story lies in its unvarnished honesty. Nearly 20 years ago in the film "Before Sunrise," a romance ignited between two soul mates on a train to Vienna and defined a generation. In the decades that followed, that generation grew up and the complicated characters played by Julie Delpy and Ethan Hawke have matured right along with them. In 2004's "Before Sunset" and last year's "Before Midnight," the conversation between the French Céline and American Jesse continued to unfold in real time – a sort of special cinematic effect which has long fascinated Richard Linklater. Ethan is currently appearing  in MacBeth on Broadway and took  time to take my phone call. I once played his Father in a film so at least he knew who was calling.

Director, producer, writer and actor..we welcome

Ethan Hawke

[divider]

Stoneboat

Every week I'm asked "what winery in BC is well under the radar and most people have missed and is worth my time??

Same answer every time – StoneBoat.

They're halfway between Oliver and Osoyoos in the South Okanagan on Road 9.  Small and quiet.

For the second year in a row they're won a Lt. Governor's award.

Over 400 wines are entered…Only 11 are  awarded each year. Last year it was their Chorus blend.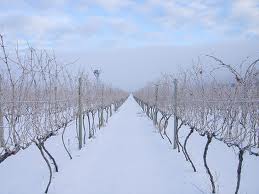 This year it's their Pinot Noir.
We talk to new winemaker Alison Moyes and principal family member Tim Martiniuk.
www.stoneboatvineyards.com
Podcast: Play in new window | Download
Subscribe: RSS
[divider]
STORIES WE'RE WORKING ON
Kim Coates – Sons of Anarchy

The Wine Diva has wine under $17.00