It's the 36th Annual Vancouver International Wine Festival.
Today's show is brought to you by: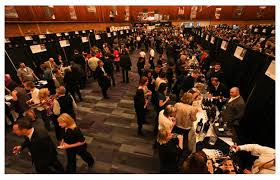 Not only considered one of Canada's best but gaining status as one of the World's Best.

In part because the stars of the wine world can be found in attendance and in many cases pouring their wines on the day.   Daenna van Mulligen, The Wine Diva will be co-hosting again this year.   There's really not much more to say because the names speak for themselves. The featured wine region this year is France and Bubble is the Global Focus.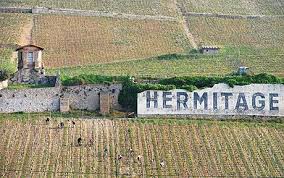 178 wineries in attendance from 14 countries, pouring 1750 wines for over 23,000 people. In many cases the name of the person pouring for you is the same name on the bottle. Very rare in the world of wine festivals. Here's this year lineup. Its Part One of a Two Part special. (Part 2 in a couple of weeks)  
Podcast: Play in new window | Download
SHOW ONE
[divider] Harry Hertscheg Executive Director of Festival Terry Threlfall – Sommelier of the Year Barb Phillip – Master of Wine. Euro buyer for BC Liquor Stores Daenna van Mulligen – The Wine Diva co-hosts the show.

[divider]
Clovis Taittinger
– French Champagne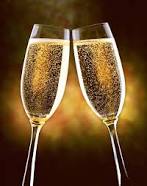 Thomas Perrin
– representing 5 generations of Perrin. Made Brad/Angelina's surprising Rose. House Wine Girls –
Michelle Bouffard
.
Michaela Morris
Eat Magazine. Wine Access. Review Magazine.
[divider]
Etienne Hugel
– The pride of Alsace
Bernard Sparr
– Alsace
Philippe Zinck
– young dynamic Alsace winemaker
David Hawksworth
– Vancouver's Grand Chef
[divider]  
Barone Ricasoli
Tuscany/Sienna.
The 32nd  Barone of Brolio
Joe Giusti
from Alberta to Veneto
Marica Bonomo
, next generation from iconic Italian winery Monte del Fra

Podcast: Play in new window | Download
STORIES WE'RE WORKING ON:
Part Two of Vancouver International wine Festival 10 days in Argentina in one hour. Cider!! It's the new Juice.