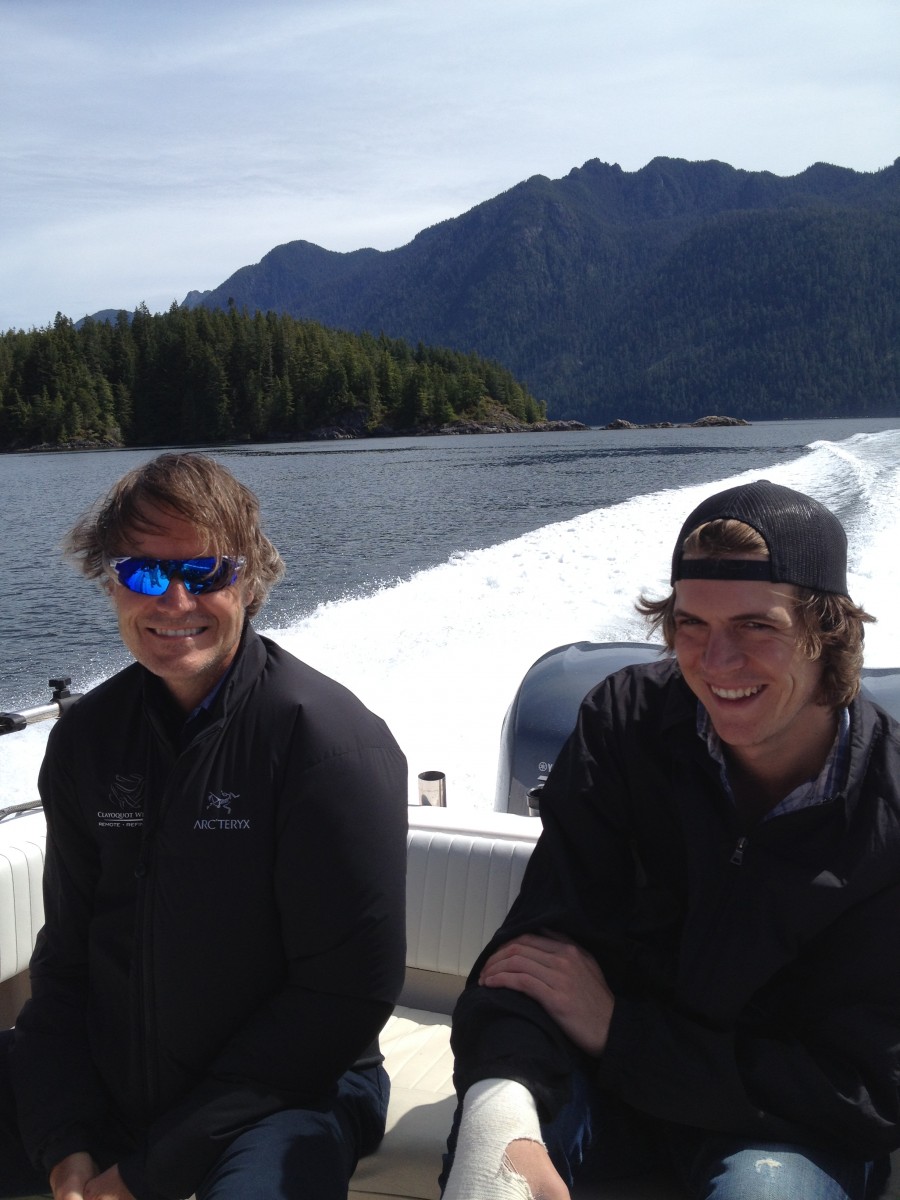 We head North from Tofino – off the grid..for Year Two of a Wine and Wilderness weekend at Clayoquot Wilderness Resort. Guests include Ed Robertson (Bare Naked Ladies) Jim Cuddy (Blue Rodeo) Devin Cuddy (Devin Cuddy Band)
John Skinner (Painted Rock) Torsten Allander (Foxtrot)  David Hawksworth (Hawksworth) Pino Posteraro (Cioppinos)
Plus John Caton, Tereza Roux and Chef Ryan Orr – all from The Resort.  

Podcast: Play in new window | Download
[divider]
THE SHOW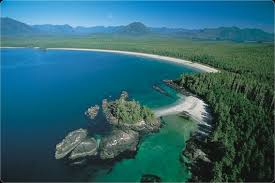 Its fair to say we've been waiting a whole year to return to Clayoquot Wilderness Resort.
This property truly lives up to its name. 23 luxurious, safari style tents, each laid out with  antique furniture plus  down duvets and cotton bathrobes.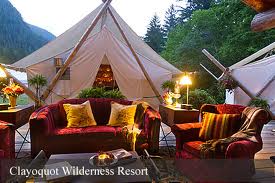 Some have outdoor showers..all take your breath away.
Activities include clay pigeon shooting, kayaking, Salmon and trout fishing, mountain biking and horseback rides.  However,  if all you wish to do is   relax then head to  the spa or slide into their hot tubs right on the riverbank. www.wildretreat.com
Guests include:
Jim Cuddy
– Along with Greg Keelor, is the co-leader of one of Canada's most beloved bands
Blue Rodeo.
  Also the driving force behind
The Jim
Cuddy Band
Jim's son –
Devin Cuddy,
leader of his own fine new band
The Devin Cuddy Band
joins in the fun and the music.
Ed Robertson
– Lead singer and principal songwriter for the much loved
BareNaked Ladies
David Hawksworth  and Pino Posteraro
..two of Canada's finest chefs..bring their talents and their energies to the Resort.
John Skinner and Torsten Allander..from Painted Rock and Foxtrot
– two of Canada's most awarded  wineries..bring the goods with them.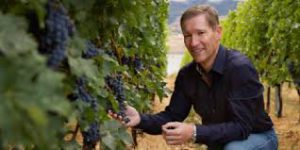 John Skinner Painted Rock
And representing the Resort are:
John Caton – Managing Director and our Host
Tereza Roux – Sommelier and Wine Director
Ryan Orr – The Resorts fabulous chef.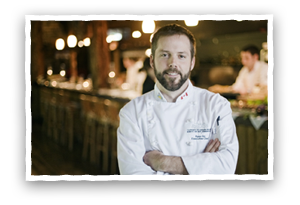 Enjoy…this one is FUN
www.barenakedladies.com
http://cioppinos.wordpress.com/
Podcast: Play in new window | Download
[divider]
STORIES WE'RE WORKING ON
Brewery and the Beast
NZ wine tour part 3
The Dirt Farmers of BC
Sobo Cookbook
Chateau Teyssier – St Emilion
Changing Wine Laws
Jason Priestley – The book – the man
Vancouver chefs try and Kill Bill 24