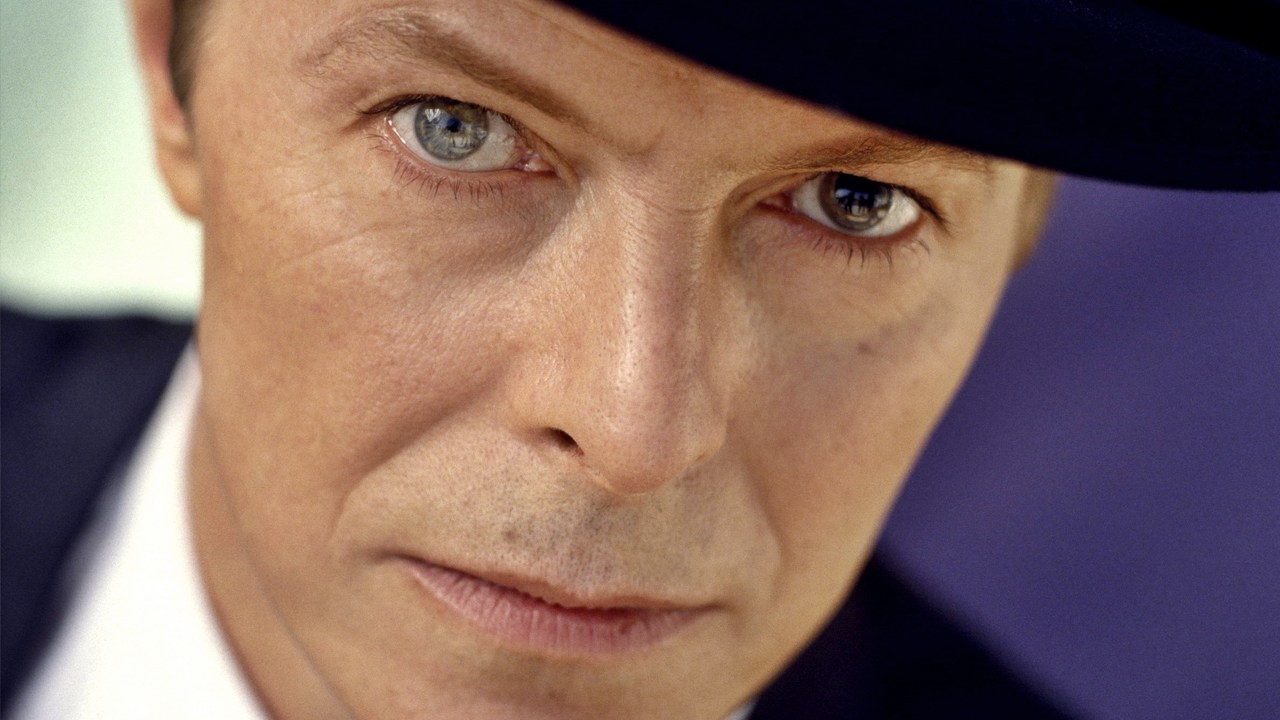 The Stew will mark the untimely passing of a great artist- David Bowie.
Singer songwriter actor mentor creator and  wonderful human being.
Quite simply, one of the nicest people I have ever met.
He left us with words, thoughts, music, fashion and performance moments that will last  the harsh test of time.
I interviewed Bowie at least twice. This I know because the edited interviews are on YouTube. We'll plays clips and play tunes..

Also playing live in Edmonton Saturday and Calgary
Sunday
are  red hot Australian
Pop artist Vance Joy and Calgary's Rueben and the Dark. Both will join us for interviews. Enjoy!!!!
PLAYLIST:
| | | |
| --- | --- | --- |
| Ths is Mulligan Stew – Year 20 | playlist www.mulliganstew.ca | |
| Remembering David Bowie | TD Mulligan | |
| David Bowie Interview | | |
| Changes | David Bowie | Best of Bowie |
| David Bowie Interview | | |
| All the young dudes | David Bowie | A reality Tour |
| Remembering David Bowie | | |
| Sue (or a season of crime) | David Bowie | Dark Star |
| Golden Years | David Bowie | Best of Bowie |
| Young Americans | David Bowie | Best of Bowie |
| You're listening to Mulligan Stew – Year 20 | playlist www.mulliganstew.ca | |
| Seventh Son | Long John baldry | Everything stops for tea |
| St Clarity | The paper Kites | States |
| Mouth Music | Rhiannon Giddens | Factory Girl EP |
| Memphis in the Meantime | John Hiatt | Best of |
| Lola (live) | The Kinks | To the bone |
| www.coyoyesbanff.com | www.mulliganstew.ca | |
| Love someday blues | Bob Dylan | Love and Theft |
| 3 cigarettes in an ashtray | kd lang | Angel with a lariat |
| Mulligan Stew – Year 20 | Coming UP – Reuben and the Dark | |
| Reuben Bullock Interview | Reuben and the Dark | with TDM |
| Rolling Stone | Reuben and the Dark | Funeral Sky |
| Reuben Bullock Interview | Reuben and the Dark | |
| Devil's Time | Reuben and the Dark | Funeral Sky |
| www.canadahouse.com | Mulligan Stedw – year 20 | Coming UP – Vance Joy |
| OdffRed | Dan Mangan and Blacksmith | club meds |
| 13 crows | Roger Roger | Fairweather |
| little wing | Jimi Hendrix Experience | Rainy Day Dream Away |
| Mulligan Stew – Year 20 | playlist www.mulliganstew.ca | NEXT – Vance Joy |
| Best that I can | Vance Joy | Dream your life away |
| Vance Joy Interview | | |
| Fire and the Flood (live in studio) | Vance Joy | Live from Railtown Roundhouse Radio |
| vance joy interview | with TDM | |
| Riptide | Vance Joy | Dream your life away |
| vance joy interview | Mulligan Stedw – year 20 | |
| this is The Stew | www.mulliganstew.ca | [ |
| think of me | Roger Roger | Fairweather |
| Moody | Hi Rhythm Section | Hi Times |
| | | |