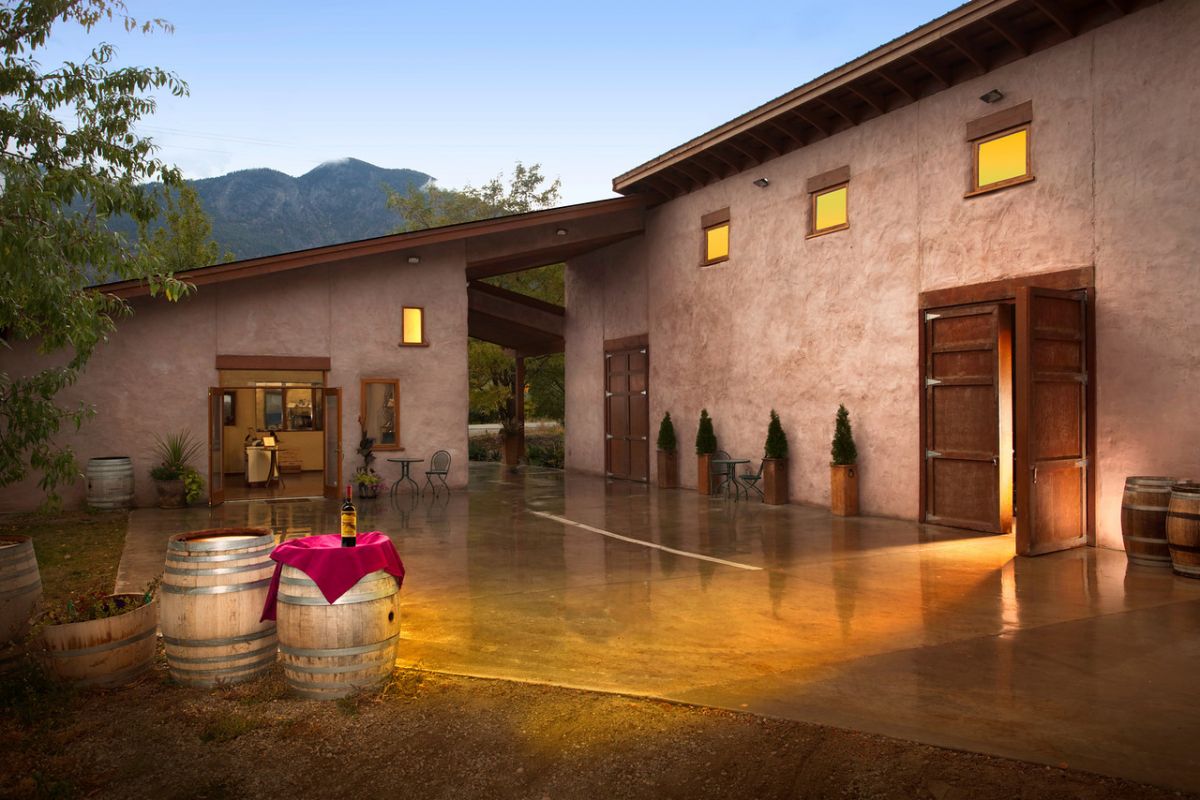 Wine Expert Kurtis Kolt has taken over Tasting Room Radio.
First he presents a gaggle of small BC wine producers who make wine for the same people who want to know where their food comes from.
Then KK joins up with fellow wine educators DJ Kearney and Rhys Pender to salute World Malbec Wine Day.. A master class in all things Malbec!!
Podcast: Play in new window | Download
Subscribe: RSS
THE SHOW
One of the trends in wine these days is that the same people who want to know where and how their food is grown also want to know where and how their wines are grown.Kurtis Kolt rounded up some of his favourite BC farmers to pour last week at Wildebeest in Vancouver.
Here's the line up….
John and Virginia Weber – OROFINO Similkameen Valley Reisling & Pinot Noir)
Rob van Westen – Van Westen wines Naramata Bench
Senka Tennant – Terra Vista Naramata Bench
SOAHC – Chaos spelled backwards. Jamie Fochuk GM/Owner/WM.  From the Kootenay River Valley
Julie Rennie – Pentage. Above Penticton and Skaha Lake
Wild Bill Eggert – Fairview Cellars on the Golden Mile
Andrew Stone – Anarcist Mtn
Anarchistvineyard.com
Pentage.com
Fairviewcellars.ca
Soahc.com
Terravistavineyards.com
Vanwestenvineyards.com
Orofinovineyards.com
WORLD MALBEC DAY – Sunday April 17
3 of BC's very best wine judges, educators and experts join me in the Roundhouse Radio studios to talk about Malbec, as the wine world salutes this varietal.
DJ has been a judge at the Argentine wine awards and had to taste OVER 300 Malbecs so she knows  what she's talking about.
Rhys is a Master of Wine..he's a Malbec  cowboy
And Kurtis Kolt has all the answers.
We talk about Malbec's role in today's wine..BC Malbec, Entry level suggestions ad the big boys.. Pairings with food and prices.
So..have a listen..pick your Malbec's and make your wine World ROCK!!
Www.Malbecworldday.com
NewDistrict.ca
www.kurtiskolt.com
Www.wineplus.ca.
STORIES WE'RE WORKING ON
The Garagista
California Pours
Naramata Bench passes through