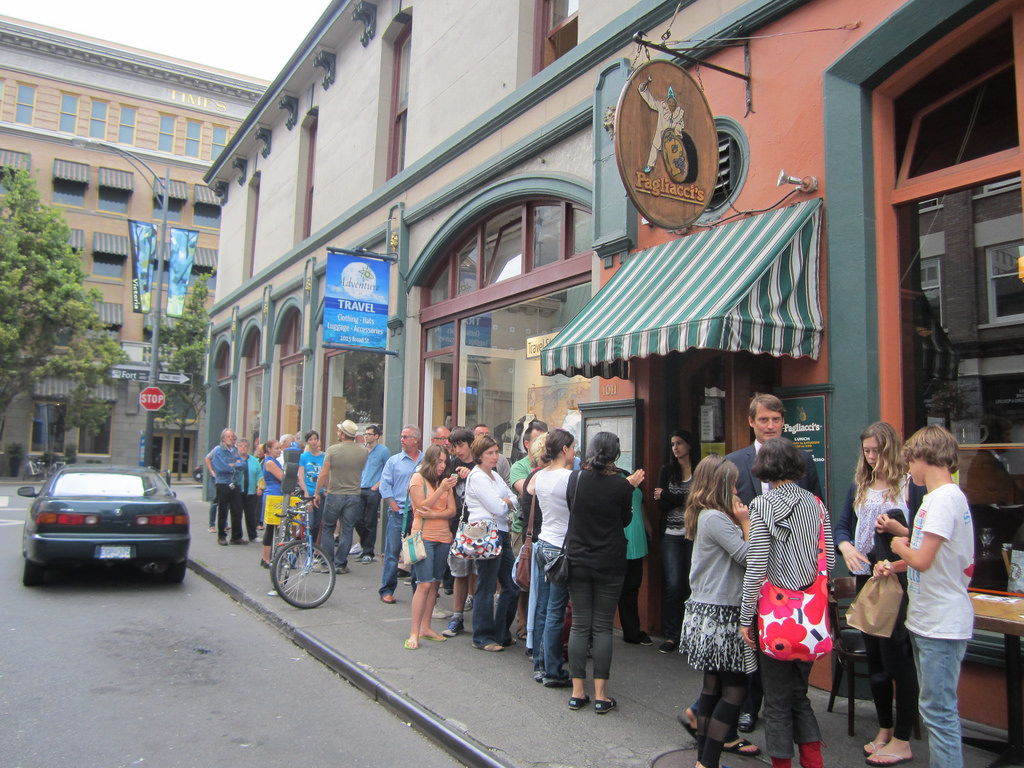 We're talking Whiskey (and spirits)!!
Guests include Solomon Siegel from Pagliacci's and JP Wiser's Master Blender Dr  Don Livermore!
Podcast: Play in new window | Download
THE SHOW
Solomon Siegel – Pagliacci's (Victoria)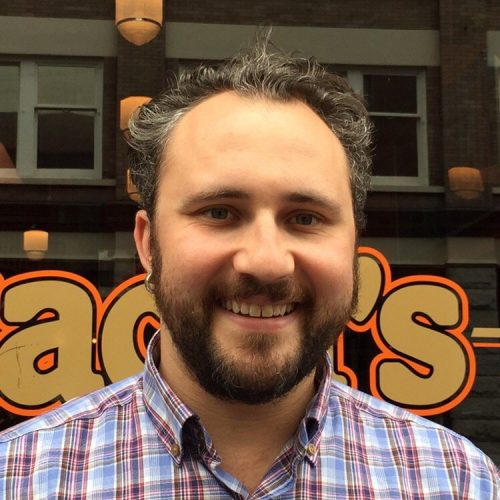 Full disclosure!!  I have limited knowledge of whiskey and spirits.
During my teen years, my brother Denis and I would travel with the Kamloops Rube Band.  Mostly guys who were in their mid-late 20's and early 30's and light years away from me as drinkers.
When we travelled I tried to keep up with the big boys and failed miserably.
It didn't help that they all seemed to like Lemon Gin.. which curled my toes and caused numbness of the brain.
Thus, when I moved on I left spirits and whiskey behind.
I was far more comfortable with wine and Tasting Room Radio was born.
However, It's important on Tasting Room  to include everyone in the drinks business and this show is my small way of paying attention.
We start with Solomon Siegel, GM of the legendary Pags in Victoria. His Father Howie helped to create this fabulous place.
When I walk into Pagliacci's on Broad St, I'm transported back to the 1950's in Brooklyn.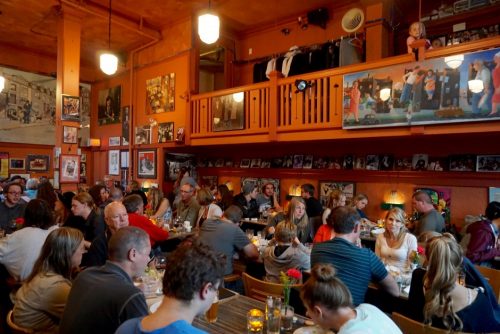 It has a tremendous vibe going on. Autographed photos of all the great baseball stars, signed photos and posters from everyone  Etta James to Louis Armstrong and his band on their tour bus.
The level of conversation in this room is unparalleled.  A buzz few can rival.
The food is involved and delish… huge portions..and now,  with Solly's smarts,  a wine and drink list that's really good.
I needed someone to school me on spirits and the new cocktail nation and Solly's the guy.
Solomon talks me through his new cocktail menu and then the wines and what he pairs with them.
It also helps that he knows Dr Don Livermore our second guest.
Dr. Don Livermore – Master Blender JP Wiser's Union 52
 Wiser's Union 52. It's exclusive to BC and it's very limited edition. Created by the Master Blender himself, Dr. Don Livermore. Their  master blender connected  their very  last barrel of 52 year old highland malt scotch with their finest 16 year old Canadian whiskey, resulting in a rich smooth blend. A union of new and old world styles. On the nose, notes of toffee,  sourdough bread, green apples and mesquite. In the mouth Union 52 begins with honey  rich vanilla and smoke.
They made 4386 bottles.
Its fermented, distilled and aged separately then blended.
AND its only available in BC.
Dr Don and I talk Union 52, Wiser's and whiskey in general.
It's a Master Class from a Master Blender
Here's a review from Beppi Crosariol – The Globe and Mail
J.P. Wiser's Union 52, Canada
SCORE: 94 PRICE: $69.99
"A one-time-only release, Union 52 is as uncommon as whisky gets. A blend of mostly Canadian whisky, matured for 15 years in new-oak barrels, it features a 4-per-cent dollop of 52-year-old Highland single malt. The combination harks back to a time when Canadian blenders were regularly flavouring their whiskies with tiny quantities of imported Scotch. Full-bodied, luscious and smooth, with big caramel, toffee and vanilla flavours from new oak as well as mellow dried-fruit and chocolate characters, it then turns spicy and firm, with a subtle smoky overtone. My kind of chocolate bar. Available only in British Columbia."
Podcast: Play in new window | Download
STORIES WE'RE WORKING ON:
Dine Out Vancouver  Speed eating through Railtown
Railtown Grill/The Uncommon CAFE/The Settlement Building/Pidgin
 The annual Vancouver International Wine Festival