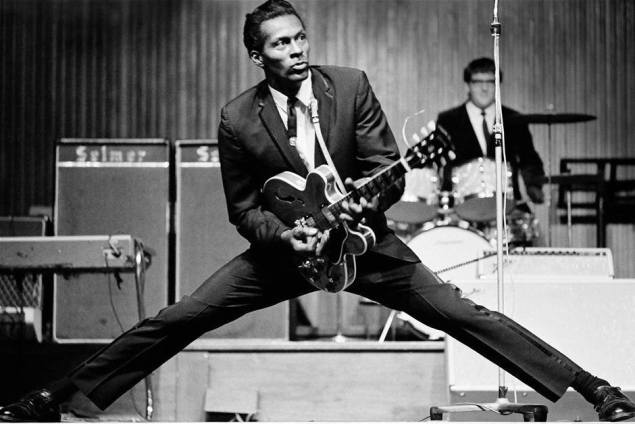 Got  just a TAD greedy this week.
Tried to squeeze in four interviews. Had to settle for three.
First interview  was the culmination of a 2 year wait. I missed the last Vancouver visit of The Wood Brothers  in 2015 and swore I'd head then off at the pass the next time.
Found the brothers at  Bill Vince's  Imperial Room in Vancouver.
Brothers Chris and Oliver Wood and  from the planet Rashtar, Jano Rix.
Their latest release is Live at The Barn.
The barn was owned by their friend and legendary Band drummer Levon Helm.
This is a really good conversation. Coupled with killer tunes.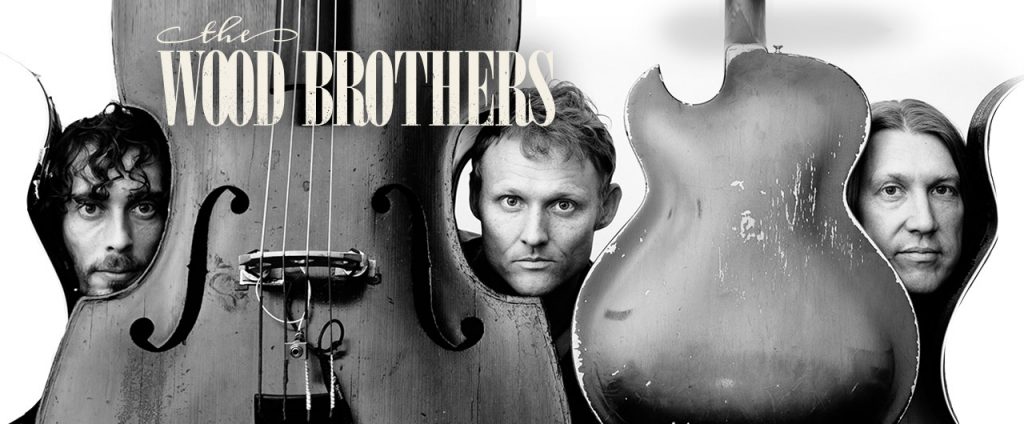 Then comes Jenn Grant, the pride of the Maritimes. She brings with her, a follow up to Compostela.
It's called Paradise and it's outstanding. She has a story about meeting David Bowie in space in a dream and the song Rocket came to her.
And Kevin Roy from Winnipeg also joins us. He launches his album in March
TDM also gathers an armful of Chuck Barry tracks as a remembrance to rocks Poet Laureate.
Tdm

PLAYLIST:
| | | |
| --- | --- | --- |
| sweet little rock and roller | rod stewarrt | reason to believe |
| hey hey what can i do | led zeppelin | Coda |
| The road | emmy lou harris | hard bargain |
| www.canadahouse.com | Mulligan Stew Year 21 | NEXT Jenn Grant |
| Jenn Grant Interview | | |
| galaxies | jenn grant | paradise |
| Jenn Grant Interview | | |
| Rocket | jenn grant | paradise |
| Jenn Grant Interview | | |
| Mulligan Stew | NEXT Kevin Roy and then The Wood brothers | |
| Kevin Roy Interview | Heartworn Highways | |
| TDM – The Stew | | |
| Bio | Chuck Berry | have mercy – complete Chess Recordings |
| Memphis (live) | Chuck Berry | Hail Hail Rock and Roll |
| No particular place to go | Chuck Berry | best of |
| TDM – The Stew | coming Up – The Wood Bros | |
| Johnny B Goode | Chuck Berry | best of |
| Promised land | Chuck Berry | Berry's Blues |
| roll over beethoven | Chuck Berry | best of |
| NEXT – The Wood brothers | www.mulliganstew.ca | |
| The Wood Brothers Interview | | |
| Honey Jar (live) | The Wood Brothers | Live at the Barn |
| The Wood Brothers Interview | | |
| I got loaded (live) | The Wood Brothers | Live at the Barn |
| The Wood Brothers Interview | | |
| trouble in mind (live) | The Wood Brothers | Live at the Barn |
| The Wood Brothers Interview | | |
| Rag mama Rag (live) | The Band | The Last Waltz |
| Mulligan Stew | www.mulliganstew.ca | Next week – ron sexsmith |
| The Wood Brothers Interview | | |
| Ophelia (live) | The Wood Brothers | Live at the Barn |
| desperado | diana krall | wallflower |
| let them talk | Harry Connick Jr | Oh my Nola |
| This Old Apartment | BN Ladies and The Persuasions | Ladies and Gents |
| www.coyotesbanff.com | The Stew – Hour Two | |
| while my guitar gently weeps | The Beatles | The White LP |
| thanks for listening | see you in APRIL. Next week Ron Sexsmith | |
| I want it all | Leeroy Stagger | Love versus |
| | | |