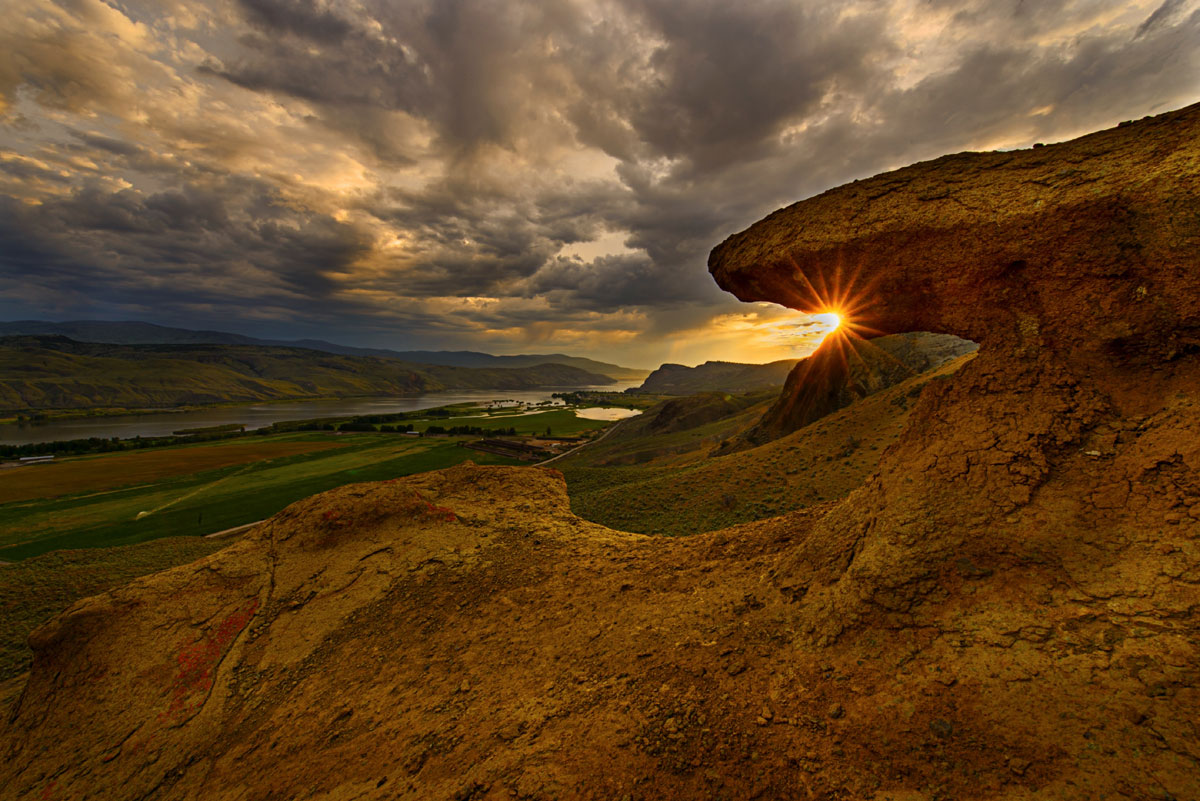 Podcast: Play in new window | Download
"Kamloops isn't much of a wine town"
Hitting the Kamloops Wine Trail
And talking Mushrooms with Bill Jones
"Kamloops isn't much of a wine town".
That was the first comment I heard from my old home town when I asked 8
years ago.
Unbelievably Wrong!!
It was a great wine town but they didn't have any investment in the wine
business.
Now they have their own wine region  (Thompson Valley) and more wineries on
the horizon.
We visit :
Harpers Trail –
The first winery. Opened in 2012.
Owners Vikki and Ed Collett take us through the years to today's portfolio.
(their Ace-in- the-Hole is Consulting Winemaker Michael Bartier)
They haven't just built a winery, they've created a destination.
And they're  not done yet!  More construction coming. Even better wines as
well.
Privato Winery
John and Debbie Woodward are the Proprietors  of Privato Winery.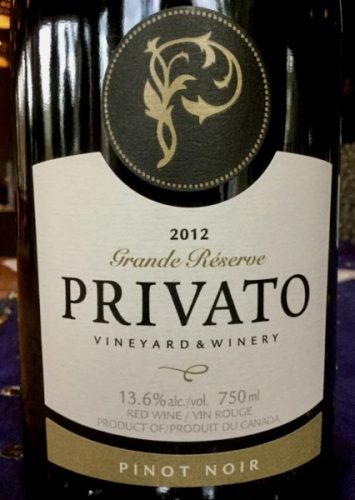 John was a specialist in growing trees for landscaping, thus he was ready
made to do the same with vines.
Debbie is just a force!
Nobody tells the story of Kamloops and Privato better.
She's the accountant, the marketing department  and is all over harvest and
crush time.
This year alone Privato won:
Gold – 2014 Woodward Collection Tesoro Pinot Noir – All Canadian Wine
Championships 2017
_____
Best Pinot Noir – 2012 Grande Réserve Pinot Noir – BC Best of Varietal
Awards 2017
_____
Silver – 2014 Woodward Collection Tesoro Pinot Noir – BC Best of Varietal
Awards 2017
Monte Creek
It's a Ranch.  Not a winery that decided to sell itself as a ranch.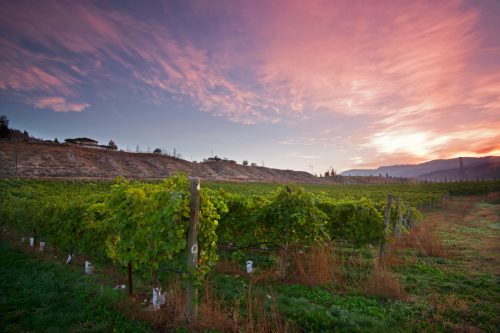 Their ranch has 65 acres of vines planted at two estate vineyards,  Monte
Creek and Lions Head,  as well as an impressive  herd of cattle, and horses.
Their fine  winemaker is Galen Barnhardt who grew up in the Shuswap region
but has travelled the World learning his craft.
One walk through this winery and you can see a serious commitment to the
future.  Great destination.
Ten minutes outside Kamloops, conveniently on the highway to The Okanagan
and Alberta.
https://www.montecreekranchwinery.com
Thanks to Maatje at   www.tastefullexcursions.ca
<http://www.tastefullexcursions.ca/>  for taking the class of 60 (Nor Kam)
along in such luxury.
Very well done. Wish we were going to Sun Peaks with you in January with
John Schreiner.
Bill Jones – Deerholme Farm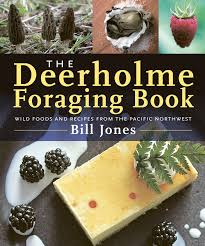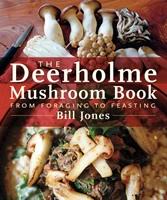 and we visit Chef/Author  Bill Jones at Deerholme Farm on Vancouver Island.
Bill wrote the book on foraging for mushrooms.
That season is almost upon us..Bill gives us a primer!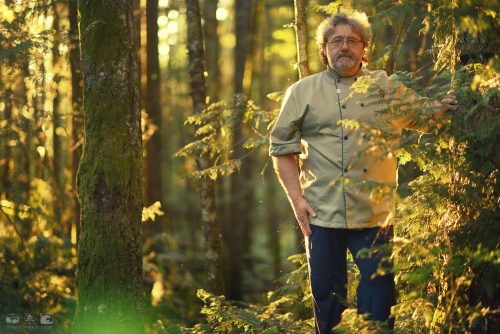 Shrooms my friends…they're coming!
Podcast: Play in new window | Download
STORIES WE'RE WORKING ON:
Victoria Wine Festival
Planeta and Boutinot pour in Vancouver
A Mark Anthony Tasting featuring
Penfolds  (Oz)
Mission Hill (BC)
Adelsheim (Oregon)
Brotte Domaine Barville  (France)
Brumont Chateau Montus (France)
Gunderloch Fritz' Riesling (Germany)
Henkell  (Germany)
Barone Ricasoli.  The  oldest winery in Italy and second oldest in the World
and where the recipe for Chianti Classico was developed. The history of
Italian wine in a bottle.
Vanessa Winery raises the bar in the Similkameen
With winemaker Howard Soon