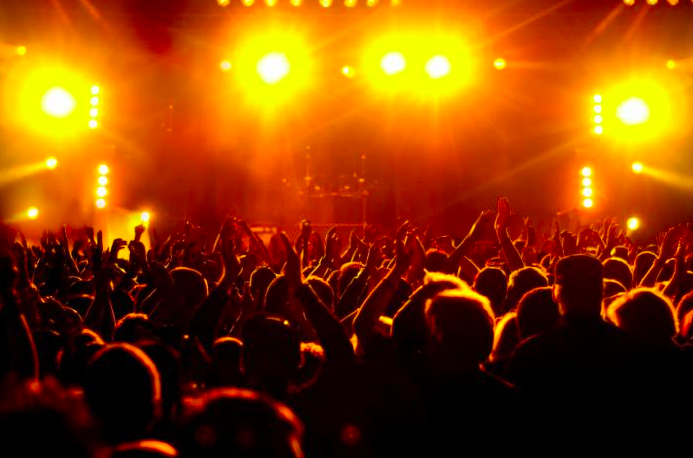 Its wall to wall Stew.
Our of 2 hours of blues comes almost 30 minutes of LIVE tunes.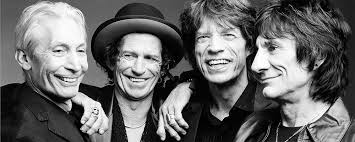 The Rolling Stones
ZZ Top
Bob Marley
Paul Butterfields Better Days
Stevie Ray and Jimmy Vaughn
Then,  its….
Patty Griffin
Crooked Brothers
Brandi Carlile
And Van Morrison (live)
Lights of Home  – U2 remixed from Songs of Experience
Hour Two  heads off in a different direction starting with The Hip, Ani DeFranco, Ben Harper, Jason Isbell and Ryan Adams.
Bruce Springsteen leads the way toward the end of the show.
19th Ave freeze out – Live in 1975 at Hammersmith Odeon (London)
And then a rush to the finish line…
The Beatles
Blackie and the Rodeo Kings (doing a Beatles thing)
The Band doing Bruce Springsteen
Bruce Cockburn doing Bruce Cockburn
The Waifs and Leon Bridges signal the end of another joyous  Stew on a Saturday night.
*Reminder:  There's a MulliganStew Podcast out there now.
On iTunes for now. More to follow.
First guest Nardwuar The Human Serviette.
PLAYLIST:
| | | |
| --- | --- | --- |
| Sympathy for the Devil (live) | The Rolling Stones | Rolling Stones live (50 years) |
| La Grange (live) | ZZ Top | Tres Hombres (deluxe) |
| Trenchtown Rock (live) | Bob Marley and the Wailers | Live |
| www.coyotesbanff.com | NEXT of The Stew – Butter and Stevie Ray | |
| Walking Blues (live) | Paul Butterfields Better Days | Live at Winterland |
| Texas Flood (live) | Stevie Ray and Jimmy Vaughn | Stevie Ray Vaughn and Friends |
| www.mulliganstew.ca | with terry david mulligan | Year 22 |
| if i had my way | patty griffin | downtown church |
| 17 horses | The crooked brothers | Lawrence, where's your knife? |
| a change is gonna come | greta van fleet | from your fires |
| everytime i hear that song | brandi carlile | by the way, i forgive you |
| TDMulligan -Mulligan Stew | NEXT – Van Morrison Live | |
| Into the mystic (live) | Van Morrison | It's too late to stop now |
| www.mulliganstew.ca | Find the playlist | NEXT – New U2 |
| Lights of Home (St Peters String Version) | U2 | Songs of Experience (deluxe) |
| Tracks of my tears | Smokey Robinson and the Miracles | Motown's Greatest |
| Mulligan Stew Year 22 on CKUA Radio | NEXT – The Hip | |
| Pigeon Camera | The Tragically Hip | Fully Completely |
| TD Mulligan | For The Foggin Sisters | |
| 32 flavors | Ani DeFranco | Not a pretty girl |
| Number 3 | Ben Harper | 3 |
| if we were vampires | Jason isbell | The Nashville Sound |
| Come pick me up | Ryan Adams | Heartbreaker |
| The Stew for your Saturday night | NEXT – Classic Bruce Springsteen LIVE | |
| 10th ave freeze out (live) | Bruce Springsteen and the E Street Band | Hammersmith Odeon 75 |
| www.mulliganstew.ca | NEXT – Beatles. Band. Bruce Cockburn. Leon Bridges | |
| Here comes the Sun | The Beatles | Abby Road |
| Silver Dreams | Blackie and the Rodeo Kings | Let's Frolic |
| TDM – Mulligan Stew | NEXT – Heading for Atlantic City | |
| Atlantic City | The Band | Best of The Band Vol 2 |
| Lovers in a dangerous Time (Live) | Bruce Cockburn | Anything. Anywere. Anytime |
| Blackdirt Girl | The Waifs | Beautiful you |
| Thank you for listening | See you on St patricks Day | |
| Coming Home | Leon Bridges | Coming Home |
| | | |