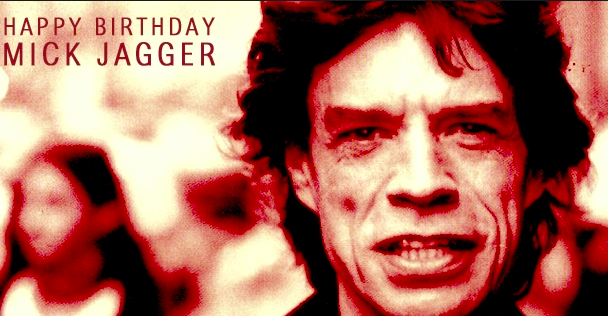 Ok, listen. It's festival season. 
Stages everywhere are filled with great music. 
So this Saturday on Mulligan Stew we have our own festival. 
The What The f…k happened to July?" Festival. 
Playing music to recover those days gone by…
Any show that starts with "This is a Man's World" LIVE has infinite possibilities.
Fyi – the next track is James Brown's Please Please Please but as done by Dave and Phil Alvin…and we're off and running!
Highlights include a double shot of David Byrne – as himself and as Talking Heads.
I particularly like The Stone Set with
Amy Helm – Roll the Stone
Leon Russell – Roll away the Stone
Blackie and the Rodeo Kings – I'd have to be a stone.
The donor for hour two asked for specific Canadian artists..thus:
Neil Young – Live at Massey Hall..introduces a "new" song called Old Man.  Neil explains that he was writing about the manager that came with Ranch he had purchased.
"I think he's around 70 now"…So, this is 1971 when Neil was a young man.  Neil today is 72 and he has become the old man he wrote about all those years ago.
Chilliwack – Fly at Night Live
Sam Roberts – Detroit 67 Live
Spirit of Canada (Barney/Doyle/BNLadies/Sarah/Colin James/Byrnes/Cuddy) – Live at The Commodore singing Home for a Rest for John Mann. The song was recorded and shot in the Men's Washroom at The Commodore.  Please find GoFundMe/John Mann
The Stew ends with a rush of "everything"
Early Leeroy Stagger
Romi Mayes
Panic at the Disco
A mini "Midnight" set with Eric Clapton and Gregg Allman
And we finish with The Birthday Boy – Mick Jagger and The Rolling Stones – Angie
PLAYLIST:
| | | |
| --- | --- | --- |
| Welcome to Mulligan Stew | Playlist www.mulliganstew.ca | Summer 2018 |
| This is a Man's World (live) | James Brown and the Famous Flames | Live at The Appolo |
| please please please | dave and phil Alvin | Lost time |
| when love comes to town | Herbie hancock (J lang/Joss Stone) | Possibilities |
| Mulligan Stew year 22 | TD Mulligan | |
| Who | David Byrne and St Vincent | Love this giant |
| Burning down the house (live) | Talking Heads | Stop Making Sense |
| Coming UP on The Stew | The Stone Set with Amy helm/Leon Russell/BARK | www.mulliganstew.ca |
| roll the stone | amy helm | didnt it rain |
| roll away the stone | leon russell | rertrospective |
| I'd have to be a stone | Blackie and the rodeo kings | South |
| TD Mulligan | The Stew year 22 | |
| I wish | Stevie Wonder | Best of |
| we get along | sharon jones and the dap kings | give the people what they want |
| www.mulliganstew.ca | | |
| If all I was was black | mavis staples | if all i was was black |
| nadine | jim byrnes | St Louis times |
| Mulligan Stew The Podcast | Spotify. Google Play. Apple Podcasts | |
| old man (live) | neil young | live at Massey Hall |
| fly at nifht (live) | Chilliwack | There and Back |
| Coming UP on The Stew | New Paul McCartney – Old Leeroy Stagger | |
| On Saturday night | Lyle Lovett | my baby don't tolerate |
| Detroit 67 (Live) | sam roberts | itunes. Live from montreal |
| | | |
| www.coyotesbanff.com | NEXT – New Paul McCartney | |
| Demons Dance | Paul McCartney | New single |
| not my baby (live) | Romi Mayes | Lucky Tonight |
| This is Mulligan Stew – CKUA Radio | Coming UP – Home for a Rest – for John Mann | |
| Home for a rest (live) | Spirit of Canada | Charity single |
| Petrified World | Leeroy Stagger | Everything is real |
| Roaring 20's | Panic at the Disco | Pray for the Wicked |
| after midnight | Eric Clapton | Life in 12 Bars |
| midnight rider (live) | Gregg Allman | Back to Macon |
| Thanks for Listening | www.mulliganstew.ca | Podcast Apple/Spotify/Google |
| Angie (live) | The Rolling Stones | Live in Paris |
| | | |