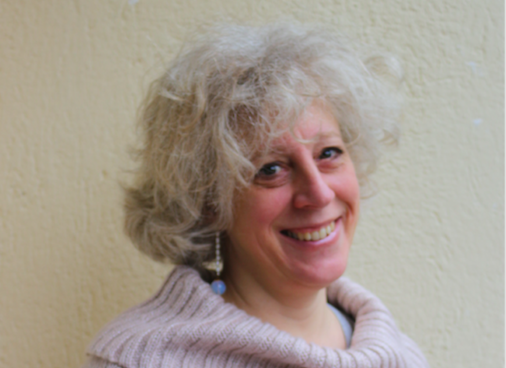 Jul 31, 2018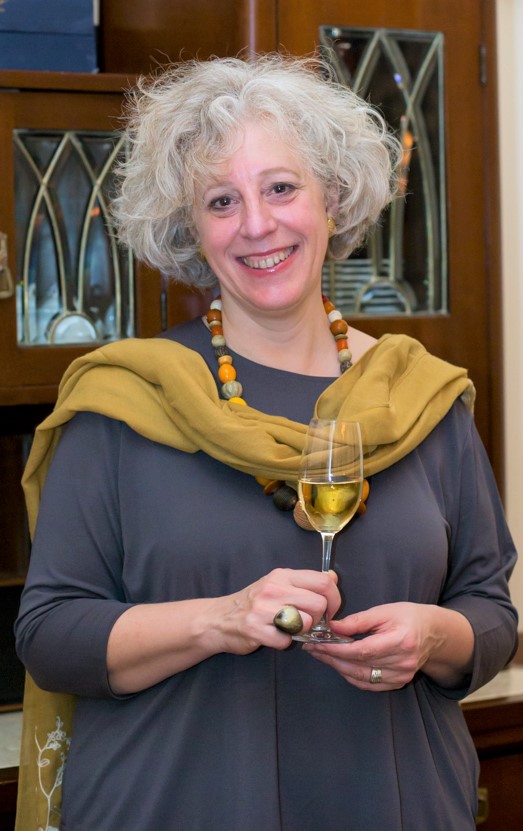 This week on the podcast, Terry shifts gears into the world of wine. Wine Master Elizabeth Gabay joins him from her home North of Nice. The pair discuss her book Rosé – Understanding the Pink Wine Revolution. Elizabeth has tasted 10 Rosé a day. A total of 1500 over 6 months from across the globe. Hear everything you need to know about one of the world's oldest known types of wine.
Aug 14th is International Rose Day – In the fine wine World Rose was always considered the Ugly Duckling..Now  THE SWAN Emerges!!
Elizabeth is s Master of Wine who lives North of Nice!
Just outside Provence.  In France, 30% of all wine consumed in Rose.
She's written a book called Rose!  Understanding the Pink Wine Revolution.
One thing we do understand – there is no hotter wine right now than Rose.
In Canada for example, Imported Rose sales grew by 116% between 2012-2016.
Canadian production grew 9%.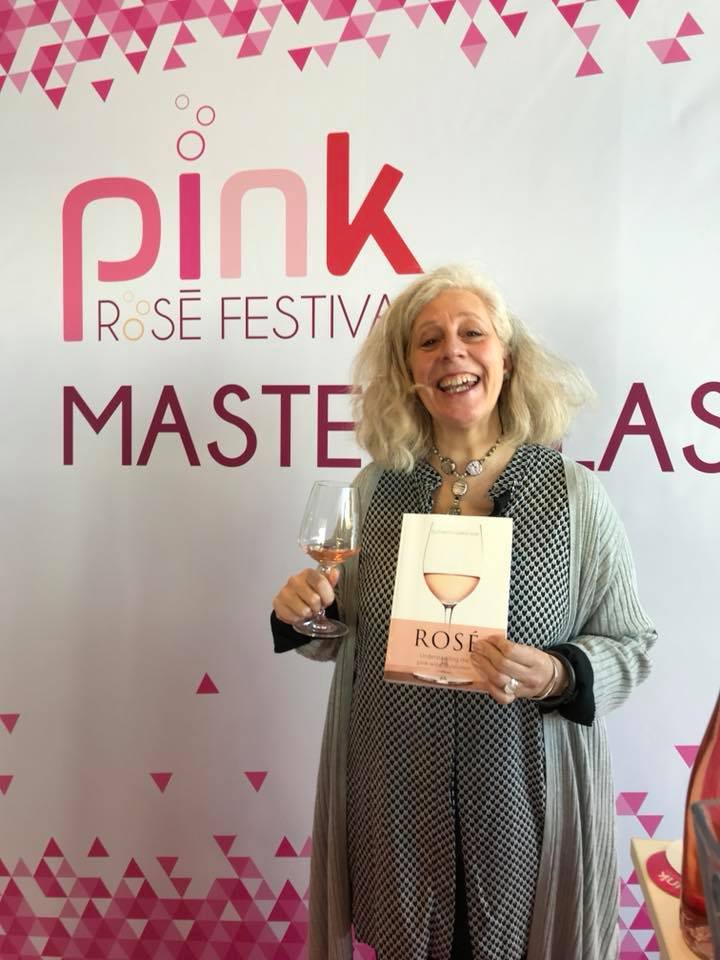 Rose winemaking has become complex, making it perfect for food pairing.
Yes, you can find lots of light Summer Sippers..somebody is even making a stronger Rose..for all you fans who want ice in the glass.
There are natural Rose..made with little or no human involvement.
Spending post-harvest in cement tanks or eggs.
Maybe even terracotta amphorae.
And it's NOT just a Summer drink anymore.  Even though stores and restaurants back off after Thanksgiving..many wine fans (me included) carry on through the Winter..finding new ways to pair Rose and hearty winter meals.
There's Rose in Oak. Aged Rose.
What colour Rose you choose is totally open for discussion.
Many fully grown men (if there is such a thing) will not be caught with a "pink drink"
I still find that bizarre
Elizabeth joins us  from her house in a small French village Saint- Martin- Vesubie "just North of Nice"
You can find her at www.pink.wine