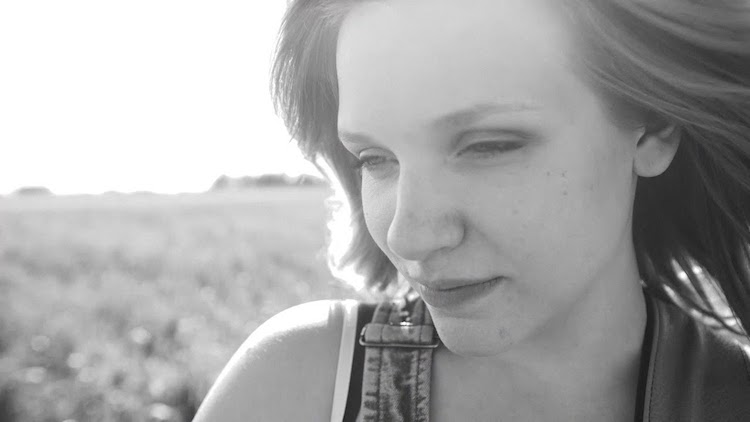 2 hours of tunes to celebrate the turning of the season, a month and the blur known as The Holidays.
Special guest
Tom Coxworth talks about Folk Awards and events in Calgary this weekend plus who might show up on Sundays Folk Routes.
(Don't forget tonight he also guests on Andy's show)
I have new music from Mark Knopfler, a great rework of I Can't Win by Joey Landreth, a demo of  George teaching Paul and John "while my guitar gently weeps", First Aid Kit, Dan Mangan AND Calgary's Shaye Zadravec singing Chris Cuddy's "Dear Elvis". 
Oh. Our first Christmas track. Lonesome Christmas by Eric Clapton.
Got some Frazey Ford, Sting and Shaggy, Rosanne Cash and Bruce Springsteen, Jann, Mick, Elvis, The Hip, The Persuaders original Thin Line Between Love and Hate. Dave Mathews Band Live, Tom Petty at BobFest, Los Lobos and Aaron Neville.
Enjoy!
TDM
PLAYLIST:
| | | |
| --- | --- | --- |
| Mulligan Stew Dec 1 2018 | | |
| welcome to Mulligan Stew | Year 23 | with TDMulligan |
| lonesome christmas | eric clapton | happy christmas |
| can you get to that | frazey ford | single EP |
| get a job | james taylor | other covers |
| if you cant find love | sting and shaggy | 44/876 |
| www.deanehouse.com | Coming UP on The Stew – John Fogerty and The Hip | |
| green river | john fogerty | the long road home |
| thin line between love and hate | the persuaders | best of |
| bobcageon | The Tragically Hip | Phantom Power |
| www.mulliganstew.ca | Podcast on Spotify.Google Play Music. Apple Podcasts | |
| Peace (live) | los lobos | just another band |
| respect yourself | aaron neville and mavis staples | bring it on home – the soul classics |
| postcard | first aid kit | ruins |
| sea of heartbreak | rosanne cash and bruce springsteen | the list |
| subscribe to mulligan stew podscast | Spotify. Apple podcasts.Google Play Music | |
| while my guitar (demo) | The beatles | White LP – Deluxe |
| the long goodgye | jann arden | these are the days |
| Mulligan Stew – TD Mulligan | NEXT – Memo from Turner – MicK Jagger | |
| memo from Turner | Mick Jagger | Performance soundtrack |
| warehouse (live) | dave mathews band | best of what's around |
| www.coyotesbanff.com | Coming UP – Tom Coxworth | |
| cold in the summer | dan mangan | more or less |
| just a biy away from home | mark knopfler | down the road wherever |
| www.mulliganstew.ca | with uncle mully | |
| i cant win | joey landreth | single |
| dear elvis | shaye zadravec | single |
| good rockin tonight | elvis | boy from tupelo |
| everybody must get stoned | tom petty | BobFest – 30th anniversary at MSG |
| tom coxworth interview | Folk Routes | |
| bruce cockburn | 3 al purdys | bone on bone |
| another way | donovan woods | both ways |