Hello all
It's been a 10-day span that has seen murder,  hatred, battles, riots, confrontation, and just now a possibility of hope and healing.
How does a 2-hour music weekly show help with healing and understanding?
I can't really answer that but I can tell you that from the feedback I get, you are listening and you are finding comfort in what we do.
Good enough for me.
With Black Lives Matter front and center, I found myself playing old and new songs I've played and been inspired by…
Louisiana 1927 – Aaron Neville
Stand Up – Cynthia Erivo
False Prophet – Bob Dylan
Red Right Hand – Nick Cave
And
Brown Baby – Nina Simone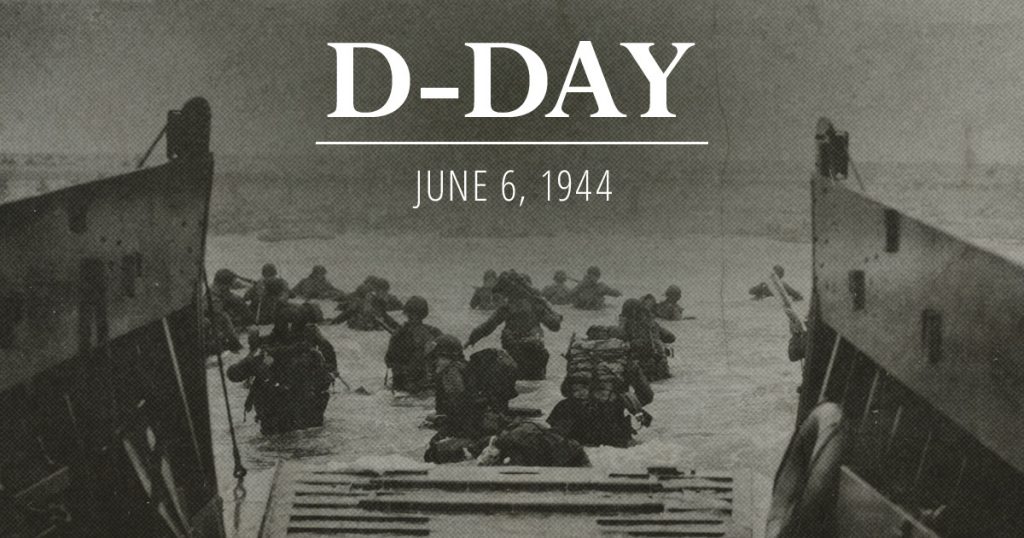 We remember June 6, 1944
D-Day – The Beaches of Normandy
The changing of World history in several days.
14,00 Canadian troops
10,000 sailors
15 RCAF Squadrons
And two songs from that day by artists who  are still in play
I'll be seeing you – Eric Clapton
Over the Rainbow – IZ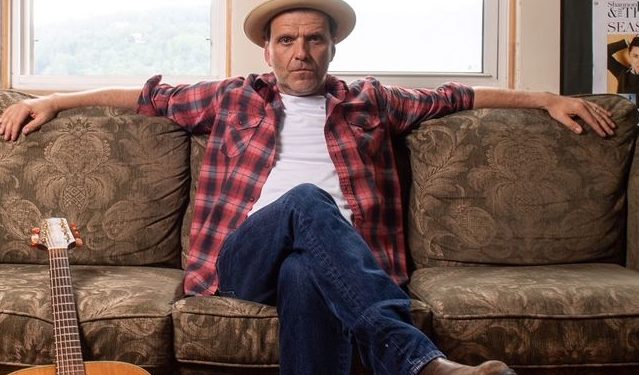 Our Special Guest interview is with
Mike Plume and his fine new album Lonesome stretch of Highway
Peace
PLAYLIST:
| | | |
| --- | --- | --- |
| Mulligan Stew | June 6 2020 | |
| TD Mulligan | www.mulliganstew.ca | |
| call that gone | north mississippi all stars | up and rolling |
| highway 28 | Paul Butterfield Better Days | paul butterfield better days |
| highway 61 | bob dylan | highway 61 revisited |
| 6 days on the road | taj mahal | giant step |
| www.eauclairedistillery.ca | Tonights guest Mike Plume | |
| red right hand | nick cave and the bad seeds | let love in |
| song for sam cooke (here in America) | dion. Paul simon | blues with friends |
| Tonights guest – Mike Plume – New album and stories to tell | www.mulliganstew.ca | |
| and its still alright | Nathaniel Ratyeliff | and its still alright |
| king of july | the radio grande | town and country |
| walk away Renee | The Four Tops | 3 billboards outside Ebbing missouri |
| www.mulliganstew.ca | Coming UP – Remembering the songs of D Day | |
| | | |
| l'll be seeing you | Eric Clapton | I still do |
| over the rainbow | Isreal Kamakawiwo'ole IZ | IZ |
| TDMulligan | NEXT – Brown Baby Nina Simone | |
| Brown baby | Nina Simone | Live at Village Gate |
| Mulligan Stew – with tdmulligan | Next Mike Plume guests | |
| Mike Plume Interview | Lonesome stretch of highway | |
| perfume and gasoline | mike plume | lonesome stretch of highway |
| Mike Plume Interview | Lonesome stretch of highway | |
| Summers around here (don't last forever) | mike plume | lonesome stretch of highway |
| Mike Plume Interview | Lonesome stretch of highway | |
| I'm your huckleberry | mike plume | lonesome stretch of highway |
| Mike Plume Interview | Lonesome stretch of highway | |
| in God's hands | mike plume | lonesome stretch of highway |
| for what it's worth | buffalo springfield | Buffalo Springfield |
| www.mulliganstew.ca | NEXT – Aaron Neville. Dylan. Robert Plant. Cynthia Erivo | |
| Lousiana 1927 | aaron neville | warm your heart |
| I'd rather go blind | grace potter | muscle shoals small town. Big sound |
| stand up | cynthia erivo | Harriet. Original soundtrack |
| the May Queen | robert plant | carry fire |
| www.nobleridge.com | Next – New Dylan | |
| False Prophet | Bob Dylan | rough and rowdy ways |
| hello mary lou | rick nelson | best of |