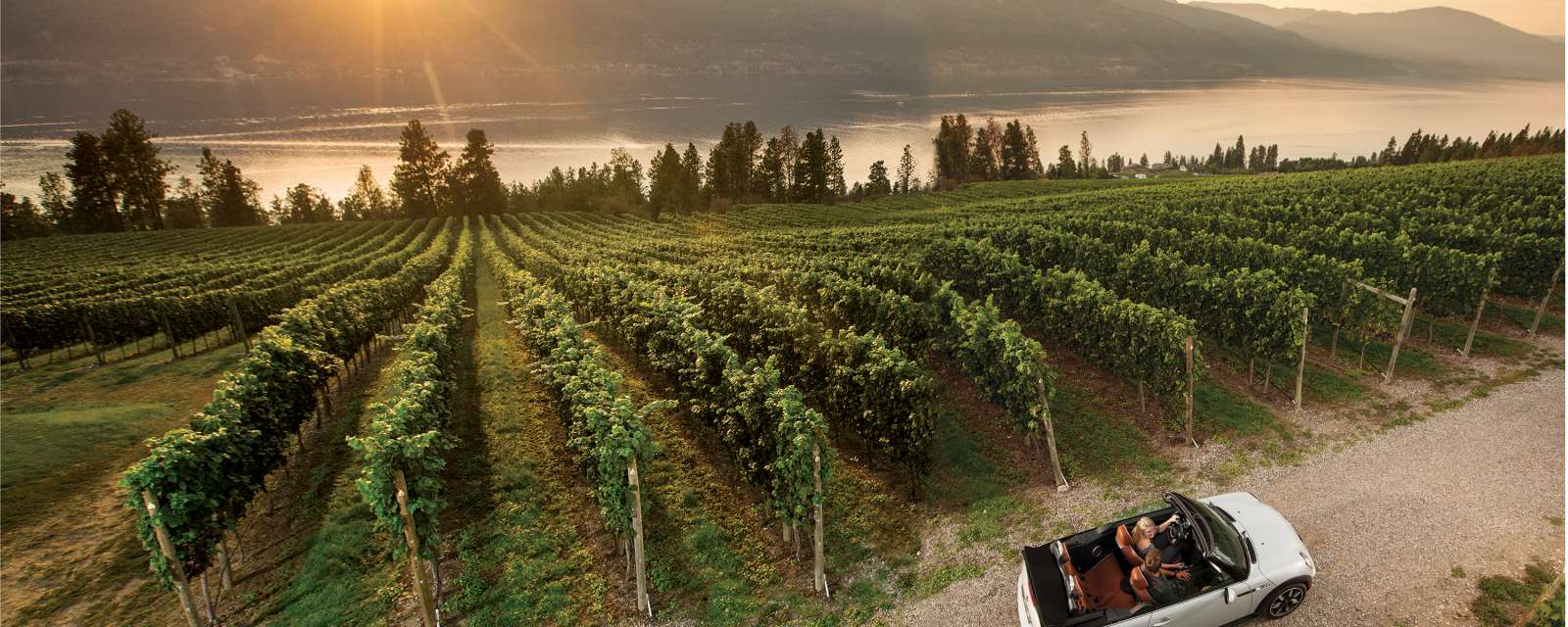 Sandra Oldfield & BC's Women in Wine and  Jeff Hundertmark from Mt Boo & Modest Wines!
 THE SHOW
Sandra's email said it all "let's feature BC women in wine".
Sandra Oldfield is currently the President of Elysian Projects Inc., a company that supports BC's wine industry. Sandra is best known as the Founder and Chief Executive Officer of Tinhorn Creek Vineyard, kick starting Oliver's Festival of the Grape in 1997 and  has always advised tourism in the province.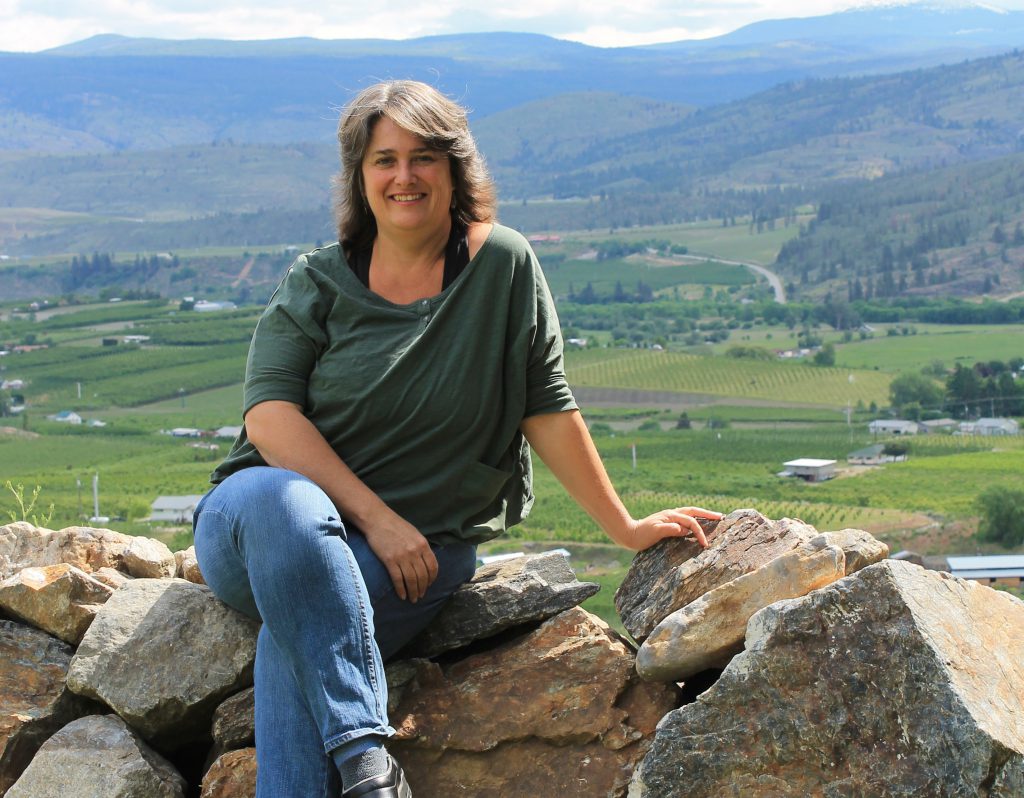 Check out #BCWineChat (returns first Wednesday of September) www.sandraoldfield.com
Her recent tweet says  she's was born in the same Oakland Hospital as Kamala Harris a year and a half after the VP candidate.
It's fair to say we took some time organizing  these names.
Sandra describes some of them as unsung heroes and some you'll recognize instantly.
It appears we will be doing this feature again soon as there were LOTS of winemakers/owners we had to leave off just to make room.  That's a good thing.
BC is blessed with an abundance of women in wine and there are many more joining them each year.


This week's guests are:
Part One:
Joanna Schlosser – Niche Wines and Grand Crew Collective https://www.nichewinecompany.com/
https://www.facebook.com/grandcrewcollective/
Ria Kitsch – Kitsch Wines https://mykitsch.com/
Kathy Malone – Hillside Estate Wines https://www.hillsidewinery.ca/
Jacq Kemp – Therapy Wines https://www.therapyvineyards.com/
Part Two
Lindsay O'Rourke – Tightrope https://www.tightropewinery.ca/
Severine Pinte – Le Vieux Pin  https://levieuxpin.ca/
Marilyn Venturi – Venturi-Schulze  https://www.venturischulze.com/
Valeria Tait – 2House and Gold Vineyards https://www.instagram.com/2housewine/?utm_source=ig_emb
Penelope Roche – Roche Wines https://www.rterroir.ca/
Cynthia Enns – 1 Mill Road https://www.1millroad.ca/
Jeff Hundertmark – Director of  Winemaking at Mount Boucherie, Modest Wines, Rust Wine Co.
Met Jeff and his wife Kimberly at the Niagara Wine Festival. Several times actually.
Kimberly was one of the lead organizers of a very large team.
Jeff was making wines for Mike Weir, Stoney Ridge, Marynissen, The Hip, etc
Then came the big move to The Okanagan in 2017.
Kimberly continued on nicely,  joining  the Wines of BC  team.
Jeff was originally  hired by Rust Wine Co, then Mount Boucherie and Modest Wines.
3 wineries with more  to come.
The new ownership at Mt Boucherie is not only heading their 200 acres to organic status but has finally completed their spectacular experience centre.
The Modest Butcher restaurant has opened and kicked off their Modest Wines.  https://modestbutcher.com/
200 acres under vines gives this crush pad and cellar many many choices.
It's a huge portfolio.  Well done Jeff!!
In this two part interview Jeff and I are going to taste and talk about:
From Modest Wines
2019 No 4 Orange – 100% Gewurz
2019 Odd Couple – Riesling and Merlot
2018 Little Green Red – 100%  Petit Verdot (crazy good)
2019 Last Hurrah – Syrah 95%  &  Zin 5%
2019 Green Lightning – 100% Gruner
2019 Elder Vicar – Field Blend (Muscat, Gew, Riesling, PG)
The Rest:
2018  White Label Syrah
2018 PTG – Original Vines. (Pinot Noir, Gamay, PG)
2018  Original Vines Cabernet Sauvignon
2017 Malbec Reserve
2017  Summit Reserve (Merlot/Cab Franc/Cab Sauv/Syrah/Malbec)(WoW)
https://mtboucherie.com/collections/modest-wines-1


STORIES WE'RE WORKING ON:
Grand Crew Collective
Kitsch pours in Victoria
Vanessa
Zooming to Yalumba