Winter White Wines – I'm sorry, Winter What?
THE SHOW
It was a comment about a year ago.  A winemaker used the phrase "I'm making Winter Whites".
"A Winter White – what is that?"

Well,  it's a white wine that has enough texture and mouthfeel to pair with Winter roasts, stews, soups, root vegetables etc.

This hour is dedicated to focusing in on white wines than can carry their weight through the Winter.
I sought out winemakers and wine experts who could explain Winter Whites and then recommend wines that we could get our hands on!
Most of us switch from summer whites to increasingly heavier reds when the Winter cool and wet sets in. Fair enough. They go well with stews, soups, confit, Cassoulet and oven birds.
A Winter White has to have weight, texture and the ability to pair with all those dishes.
Fat Chards come to mind, Chablis, some Pinot Gris and Chenins, specifically Vouvrays
Rieslings from Alsace, Soave from Italy, Mondavi Fume. White blends from Chateauneuf-du-Pape
2 Bench White from Tinhorn  Creek.(Semillion,Chard, Sauv Blanc, Viognier and Muscat)
Ava from Le Vieux Pin
Yalumba Y Series Viognier.   I could go on.
Please don't forget to include Bubble, Rosé and Roussanne
Our guests include:
Chris Reilly – Head Sommelier at (David Hawksworth's)  Nightingale Restaurant in Vancouver


Ben MacPhee-Sigurdson – Drinks Editor Winnipeg Free Press https://www.winealign.com/profile/43820-Ben-MacPhee-Sigurdson
Kurtis Kolt – Wine Educator,  Wine Writer.  Judge. http://www.kurtiskolt.com/
Rhys Pender – Master of Wine  https://www.mastersofwine.org/en/meet-the-masters/profile/index.cfm/id/dfb8a043-5e4b-e211-a20600155d6d822c
Michaela Morris – Wine writer and judge  https://michaelamorris.ca/
Jason Parkes – Winemaker The Hatch, etc.   https://thehatchwines.com/ 
Valeria Tait –Gold Hill Winery and 2House  www.goldhillwinery.com
Kathy Malone – Winemaker at Hillside https://www.hillsidewinery.ca/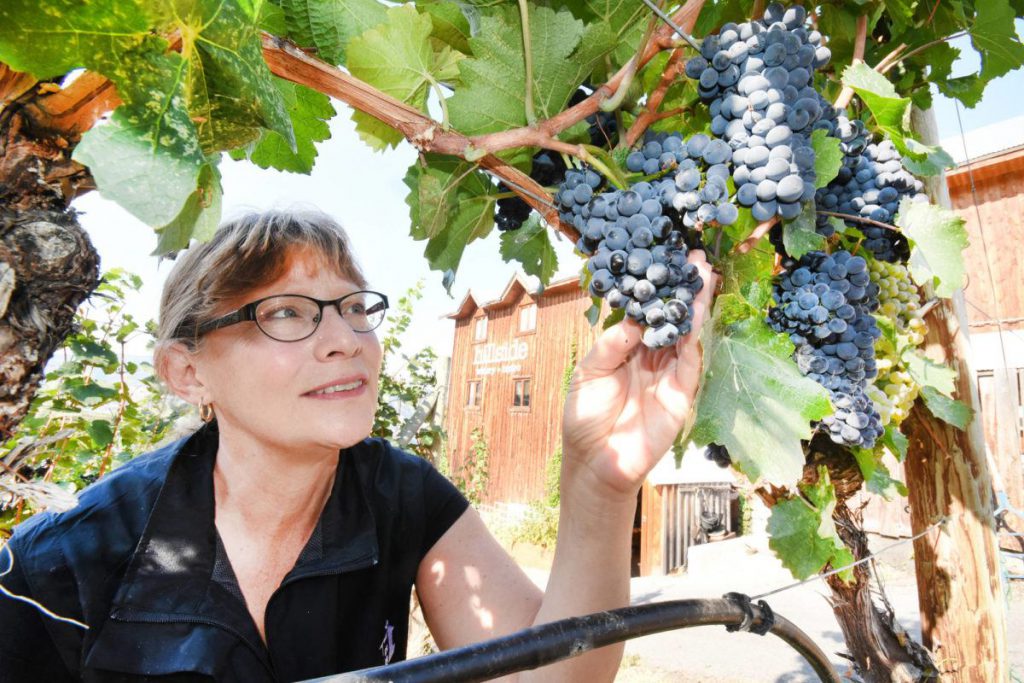 Kathy Malone
Here's Chris Reilly's List:
2016 Clos du Soleil Capella Sauvignon Blanc/Semillon Similkameen Valley
2013 Haywire Vintage Bubb Okanagan Valley
2016 Gustave Lorentz Pinot Gris Alsace France
2016 Pietradolce Carricante Etna Bianco Sicily Italy
2017 Yalumba "Y" Series Viognier South Australia Australia
Here's   Ben MacPhee-Sigurdson's List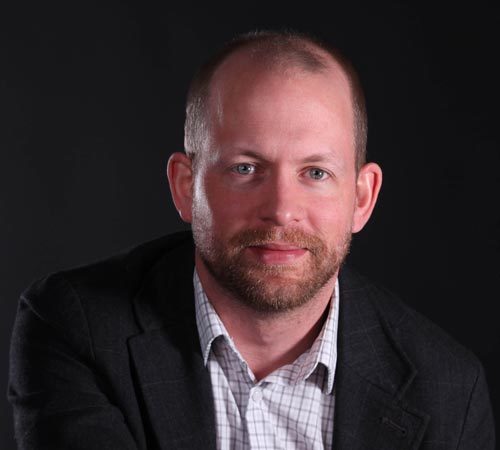 d'Arenberg The Hermit Crab Viognier Marsanne (McLaren Vale, Australia)
$23
Guigal 2016 Cotes du Rhone white (Cotes du Rhone, France)
$29
60% Viognier, 15% Roussanne, 10% Marsanne, 8 % Clairette, 5% Bourboulenc, 2% Grenache blanc.
Torres 2017 Esmerelda (Catalunya, Spain)
$16.99 BCLDB
Moscatel and Gewurztraminer, spice and stone/tropical fruit with a hint of sweetness.
Testalonga Baby Bandito "Keep on Punching" Chenin Blanc (Swartland, South Africa)
FYI
The Winemakers have lots of suggestions.  – One name that pops up 3  times is Ava from Le Vieux Pin.
STORIES WE'RE WORKING ON:
Zoom tasting at Yalumba
Fonseca Zoomathon from Portugal
Taylor Fladgate – Zoom from Portugal
Doin' The Douce in North Vancouver.  Douce Diner
David Hawksworth – The Cookbook (Next week)
Liam Mayclem – Conditions in SF and Napa
Heading back to Ampersand
Creek and Gully Cider