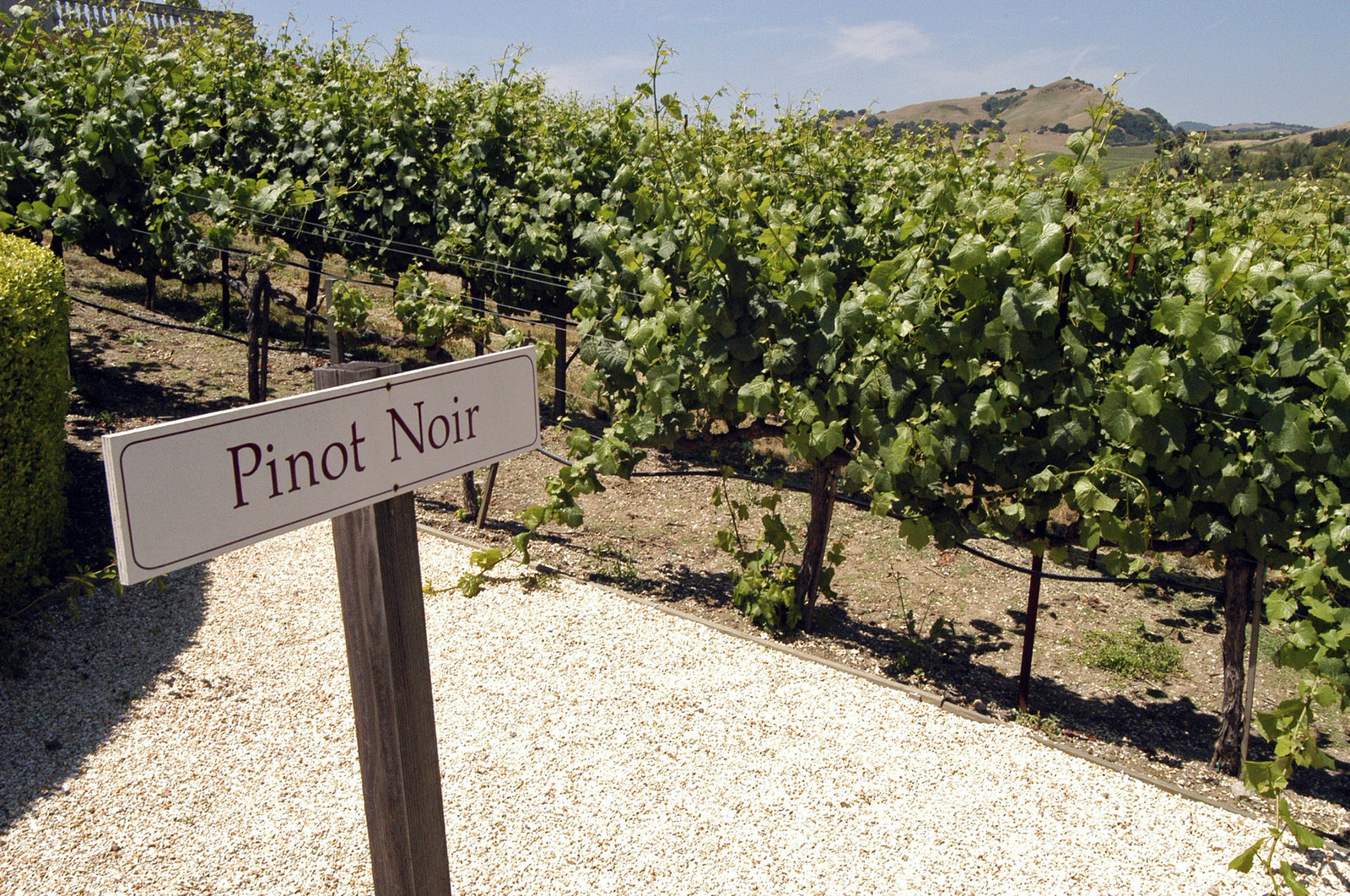 GEEKING OUT ON ISLAND PINOT ( with 6 winemakers))
THE SHOW
Somewhere in the middle of last weeks interview with Mike Neirychlo from Emandare Winery I heard him mention he was hosting  a Pinot Noir  panel coming up  at Victoria Wine Festival.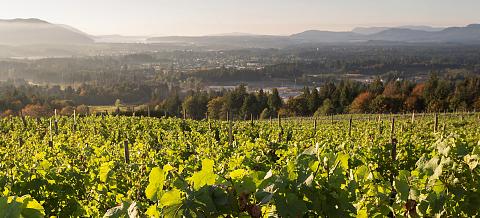 "I'm sorry, what panel, what pinot, what wine fest?"
Turns out it was  a 90 minute panel with 6 winemakers, all pouring and talking about their Island Pinots.
The island wineries,  which includes Vancouver island and the Gulf Islands,  have been telling  anyone who would listen that they have the perfect soil, climate and all round terroir to specialize in the creation of   "the heartbreak grape"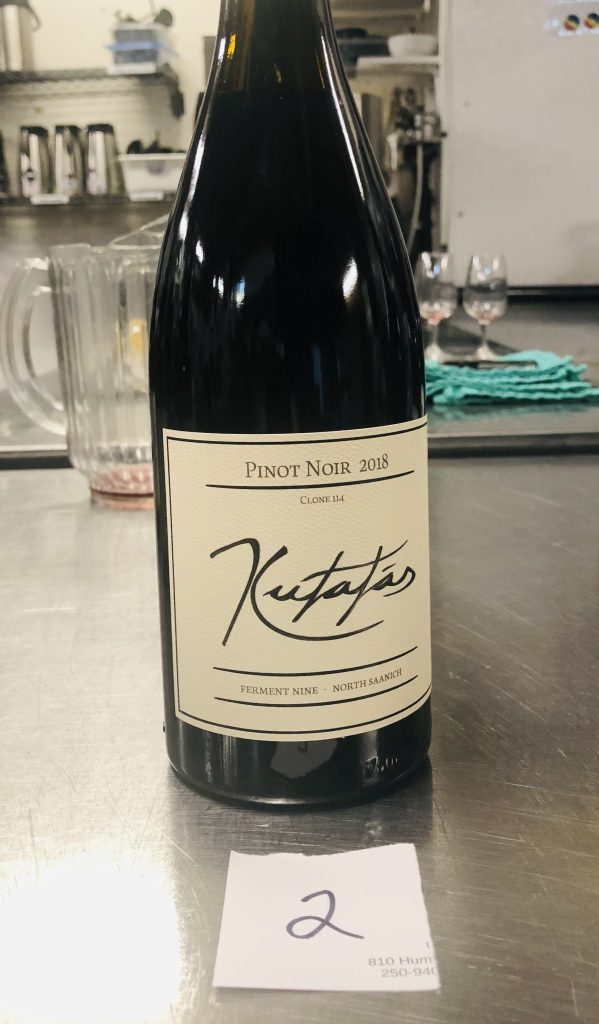 Not just in The Cowichan Valley but Saanich outside Victoria, Deep Cove close to the Victoria airport, Salt Spring Island and up island in Courtney-Comox
Each Pinot is different from the one before it. Even if they are grown side by side.
Cherry, raspberry, mushroom, hibiscus and clove.
Famous in France, New Zealand, Germany and the USA (lead by California & Oregon)
Now comes Vancouver Island and The Gulf Islands.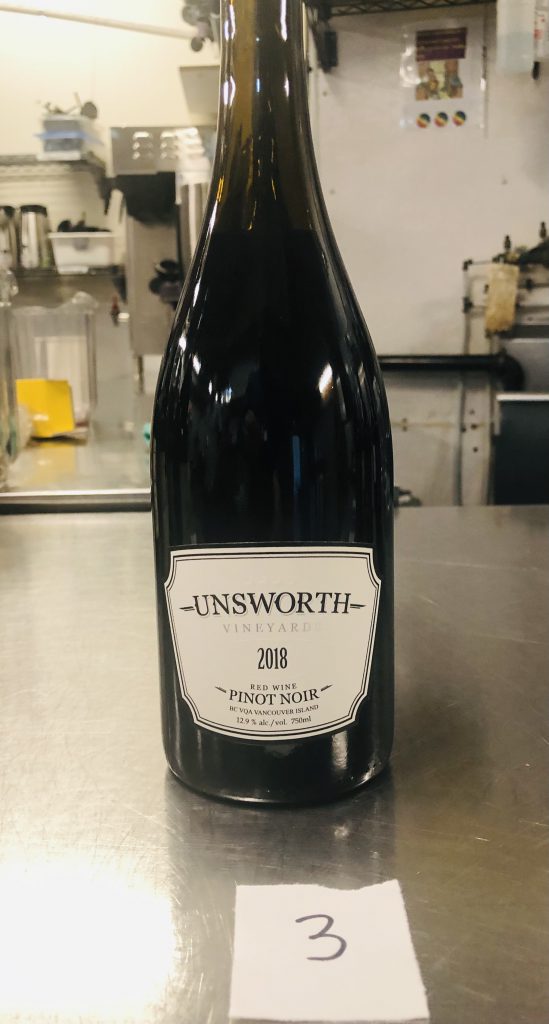 The PANEL
Mike Rathjen – Winemaker. Rathjen Cellars (Saanich)
Daniel Dragert – Winemaker Kutatas (koo-ta-tass)  (Salt Spring Island)
Dan Wright – Winemaker Unsworth  (Cowichan Valley)
Layne Craig – Winemaker  40 Knots  (Comox)
Brent Rowland  – Winemaker  Averill Creek (Cowichan Valley)
Mike Neirychlo – Winemaker  Emandare (Cowichan Valley) and panel host.
The first three segments are taken from their panel comments. A total geek out.
The last segment features all 6 winemakers exchanging thoughts with me outside in the courtyard.
Part of the geek out was the exchange of clonal structure..
So when those number go by 115-667-777 that's telling pinot lovers what they might expect in the bottle as each clone carries its own flavour signature.
When you find your favourite clone, then you can follow its growth and availability all around the World.
Links:
kutataswines.com
unworthvineyards.com
40knotswinery.com
averillcreek.ca
www.storiedwinesandspirits.com/
STORIES WE'RE WORKING ON
New releases from Sperling Vineyards
Bartier Brothers
The Hatch
Black Swift – new winery and new wines
Fort Berens