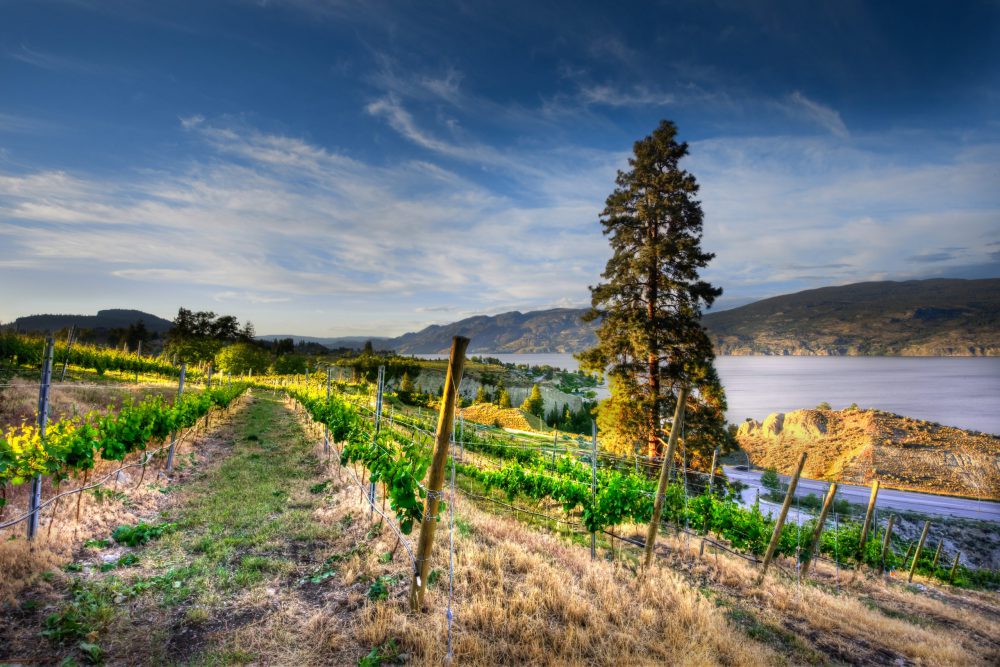 Holiday Budget Bottles from The Wine Diva & The Bard of Oliver Michael Bartier of Bartier Bros.
THE SHOW
Daenna van Mulligen – The Wine Diva
Her website www.winediva.ca has become one of the "go to" wine sites in Canada.
We are happy to have Daenna van Mulligen  return to the show with the first of several wine lists. (Daenna loves her lists)
This list is called Holiday Budget Bottles 2020 ($16.00 or less)
Pretty much everyone is looking to stock up for the Winter and Daenna  takes care of those needs.
She has personally tasted every one of these wines and only the best tasting and best value wines make the list.
Yes, you can make a list as we talk OR you can go to www.winediva.ca ..click on wine ..and click there for Wine lists.
All the bottles are shown and tasting notes appear BUT if you look up in the top right corner it says You can print this..
I urge you to print and save the list. Trust me, it will come in handy as Christmas approaches. For you and your gift giving.
. See Ya Later Ranch 'Luna', Okanagan Valley, BC $ 15.99
.Farnese 'Fantini' Primitivo, Puglia Italy $ 12.99
.McWilliam's "Stolen Colt 'Shiraz, NSW, Australia $ 15.99
. Tiger Horse Old Vine Cinsault, Western Cape, South Africa $ 14.99
.Easter Romeo & Juliet Red Passimento, Veneto Italy $ 15.99
. Grown Wild 'Rapturous Red', Okanagan Valley, BC $ 15.99
. Undurraga '8 Rios' Sauvignon Blanc, Chile $ 11.99
. Santa Carolina 'Carolina' Reserva Pinot Noir, Leyda Valley, Chile $ 13.99
. Bodegas San Alejandro 'Pablo' Old Vine Garnacha, Calatayud Spain $ 17.00
. Oops 'Spicy Splendor' Carmenere, Central Valley Chile $ 14.00
. Terra Ventoux 'Les 5 Terroirs' Vieilles Vignes, Ventoux, Rhone Valley $ 15.00
. Five Vineyards by Mission Hill, Chardonnay, Okanagan Valley, BC $ 14.99
. Spier 'Signature Collection' Chenin Blanc, Stellenbosch South Africa $ 13.99
. Aureliano Negroamaro, Salento, Puglia, Italy $ 15.00
. Nederburg 'The Winemaster's' Sauvignon Blanc, Western Cape South Africa $ 13.99
. Santo Cristo Garnacha, Campo de Borja, Spain $ 16.00
. Three Monkeys 'Fresh & Fuity' Rose, Spain $ 13.50
. Felix Solis 'Run Rafa Run' Tempranilla, Spain $ 9.00
. Acheron 'Footprint The Long Walk' Shiraz, South Africa $ 12.99
. Trapiche Reserve Malbec, Mendoza, Argentina $ 14.99
. Sanguinhal 'Sottal Leve', Lisboa, Portugal $ 16.00
. Leyda Rose, Leyda Valley, Chile $ 15.99
. Rupert Wines 'Protea' Cabernet Sauvignon, Western Cape South Africa $ 14.99
. Spier 'Stormy Bay' Cabernet Sauvignon, Western Cape, South Africa $ 13.00
Michael Bartier – Bartier Bros  (Oliver)
"We are from and of this valley.
We grew up here, we know it, we love it, and we are responsible to it."
– Michael & Don Bartier
Michael Bartier grew up in the Okanagan Valley, leaving as a young man for his education. After receiving a degree from the University of Victoria and working in wine sales on Vancouver Island for a few years, he and his wife Jodi returned home to the Okanagan. While looking for a "real job", Michael accepted casual work in a winery cellar. And, since he's still in the cellar, you could say he hasn't found a real job yet.
Through distance learning at Washington State University and University of California Davis, Michael worked his way into a winemaking position.
He quickly made a name for himself: first as a maker of white wines, earning two Canadian White Wine of the Year titles within three years, and then as a maker of red wines with several consecutive Lieutenant Governor's awards for his red wines.
Michael enjoyed stints at Hawthorne Mountain Vineyards, Township 7, and Road 13, among others. Currently, he acts as consulting winemaker to what is surely the most coveted client list in North America among consulting winemakers.
Michael's winemaking philosophy is simple:
Plant the correct grapes on the correct site.
Farm these well, thinking of the vineyard as a 200-year project.
Take the good fruit into the cellar, and make sure the vineyard characters, not the winemaker's manipulations, make it to the glass.
Don't try to copy Napa, or Bordeaux, or Burgundy; make Okanagan wine. These places make beautiful wines, but they're different from what the Okanagan gives, and they don't have the privilege of working with Okanagan grapes.


Keep an eye on where Michael is sourcing his grapes.  If it says "Cerqueira Vineyard:"on the label then grab it. Vineyards don't come much better than that.
The site is located between Black Sage and Ryegrass roads between Oliver and Osoyoos – rocks as far as the eye can see in a place  made up of a complex site of 10,000 year old glacial till.   It's called the Black Sage Gravel Bar.
Over two segments Michael and I will talk about:
Chardonnay 2018/2019
Rose 2019
Gewurztraminer  2018
Obrigado 2018
Semillon 2019
Illegal Curve 2018
Merlot 2018
Cab Franc 2018
Orchard Row 2018
GSM  2017
Syrah 2018
The Goal 2018  dedicated to the Penticton Vees – 1955 World Hockey Champs
STORIES WE'RE WORKING ON
Sperling new releases
Wine gifts
Best of the year
Fort Berens
The Hatch
Black Swift