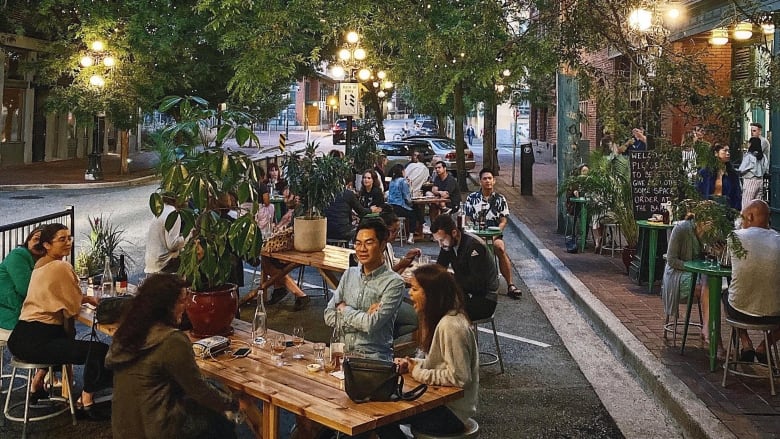 The Wine Diva Returns with her Top 50 for 2020  and Ian Tostenson on BC's Restaurants
THE SHOW  
Top 50 Wines for 2020  – Daenna van Mulligan   The Wine Diva
Daenna makes her lists. Lots of them.   Three  weeks ago it was Holiday Budget Bottles ($16 dollars or less)
This week its Daenna's Top 50 Wines for 2020.     (Over $20 and 92 Points or higher)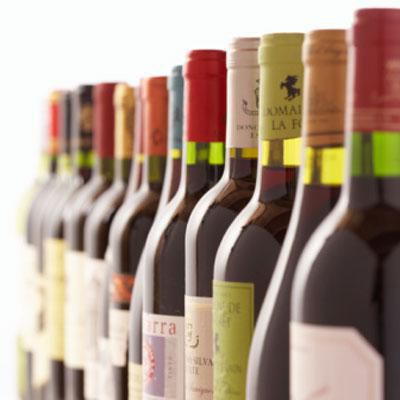 "These special bottles are great gift options or to stock your own cellar with.   After this year you might want to hoard them for your own pleasure because we all need spoiling"  The Wine Diva (prices may vary, some wines may be sold out)
*for the n/a prices please go to www.winediva.ca and look under Wines, then wine lists)
Chateau Lynch-Moussas Grand Cru Classe, Pauillac, Bordeaux, France $90.00
Domaine des Deux Roches, 'Vielles Vignes', Pouilly-Fuisse, Burgundy, France $50.00
 Penner~Ash Pinot Noir, Willamette Valley, WA $60.00
 Corcelettes Estate Winery 'Talus', Similkameen Valley, BC N/A
 Stonestreet Estate Vineyards Cabernet Sauvignon, Alexander Valley, Sonoma County, California $55.00
 Foxtrot Chardonnay, Okanagan Valley, BC N/A
Copain 'Les Voisins' Chardonnay, Anderson Valley, California $50.00
Schrader Cellars 'Double Diamond' Cabernet Sauvignon, Napa Valley, Calif. N/A
 Township 7 Vineyards and Winery 'Seven Stars Equinox', Okanagan Valley N/A
Ruffino Riserva Ducale Oro, Gran Selezione Chianti Classico, Tuscany, Italy $48.99
Araldica 'Corsini' Barbaresco, Piedmont, Italy $45.00
Altesino Brunello di Montalcino, Tuscany, Italy $60.00
Tedeschi 'Marne 180' Amarone della Valpolicella, Veneto, Italy $59.00
Bollinger Champagne 'Special Cuvee', Champagne, France $89.99  Langmeil 'Valley Floor' Shiraz, Barossa Valley Australia $34.00
CedarCreek Platinum 'Block 5' Chardonnay, Okanagan Valley $35.00
Aldegheri Amarone della Valpolicella, Veneto Italy $65.00
Hester Creek Estate 'Garland', Golden Mile Bench, Okanagan Valley BC N/A
Lunessence Winery & Vineyard Marsanne Roussanne Viognier, Okanagan Valley BC N/A  Tantalus Vineyards Old Vines Riesling, Okanagan Valley BC $31.00
Clos du Soleil 'Grower's Series' Middle Bench Vineyard Syrah, Similkameen Valley, BC N/A
Mission Hill Family Estate 'Jagged Rock Vineyard' Chardonnay, Okanagan Valley, BC $45.00
L'Acadie Vineyards Prestige Brut Estate, Annapolis Valley, Nova Scotia $55.00
Quails' Gate Estate Winery Syrah 'The Boswell', Okanagan Valley BC N/A
Anthony Buchanan Wiines 'Ashlyn' Pinot Noir, Okanagan Valley, BC $32.00
Painted Rock 'Red Icon', Skaha Bench, Okanagan Valley BC $55.00
Burrowing Owl Estate Winery Cabernet Franc, Okanagan Valley BC $35.00
1 Mill Road 'Home Block' Pinot Noir, Naramata Bench, Okanagan Valley, BC N/A
SpearHead Pinot Noir 'Saddleblock', Okanagan Valley BC $40.00
Jim Barry 'The Lodge Hill' Shiraz, Clare Valley Australia $35.00
Vasse Felix Chardonnay, Margaret River, Australia $50.00
Penfolds 'Bin 407' Cabernet Sauvignon, South Australia $100.00
Stag's Hollow Pinot Noir, Shuttleworth Creek Vineyard, Okanagan Falls, BC N/A
NEXT WEEK – Bubble for the Holidays
Can our Restaurants survive?  – Ian Tostenson President/CEO BC Restaurant and Food Services Association. (BCRFA)
While we all hunker down and try to work how we'll survive this pandemic and the economic fall out,  our local and regional restaurants are doing everything they can to stay open and keep staff working.
Vancouver and Victoria, for example, have always seen serious bustle on the weekends.  That bustle has moved to the suburbs. People staying close to home. Supporting their locals.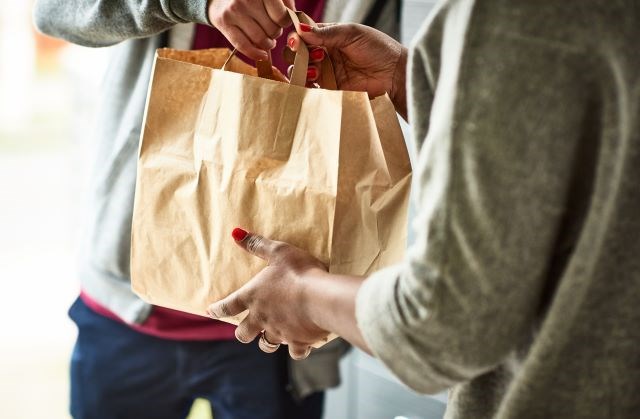 Everchanging health restrictions, a lost patio season, delivery costs, bubble diners, bankruptcies looming, travel restrictions. It all seems endless for the hospitality industry.
Our guest is Ian Tostenson, Pres/CEO of the BC Restaurant and Food Services Assn.
If anyone has the answers, it's Ian.
This is a two part interview that hopefully brings clarity to a muddled dining landscape.
Thank You Ian
STORIES WE'RE WORKING ON:
Bubble for the Holidays and gifts
The Wine Diva
Whisky Special
Creek and Gully Cider