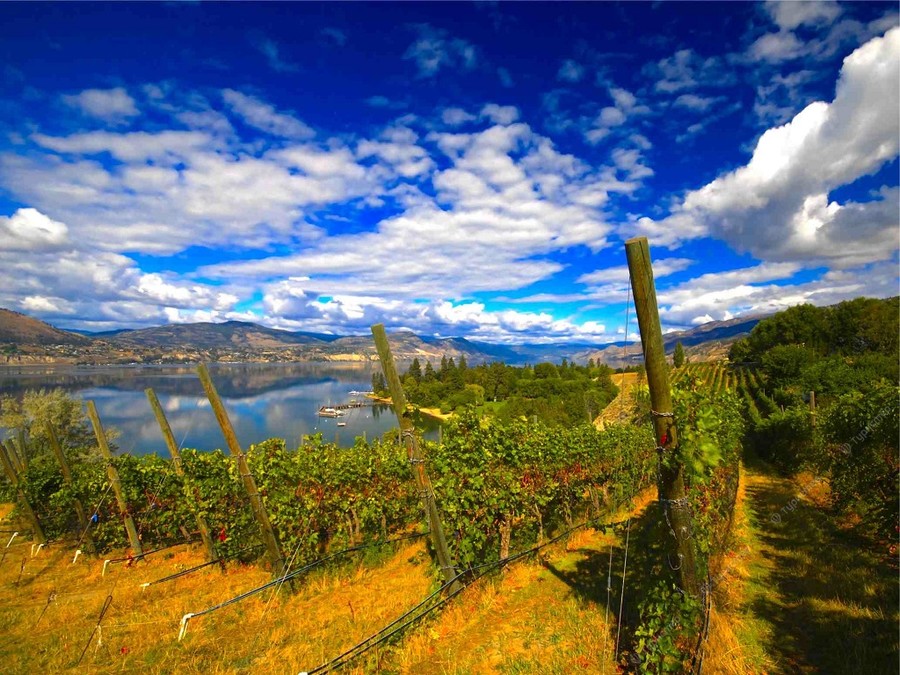 PROTECTING THE NARAMATA BENCH/AMPERSAND DISTILLERY
THE SHOW

Tasting Room Radio was created in a studio barn on the Naramata Bench in 2007.
We were attracted by the space, the people and the farming community.  Since we moved back to the Coast in 2011 we've become aware how The Bench has grown. In some cases, not in a good way.
The good news is the food/restaurant  possibilities have become much better,  sustainable farming has become the norm.
The wines have truly become better and better.  Some World Class. Accommodation has improved and grown with the area.
With success comes some serious challenges. Wine fans from all over dream of living part of the year in wine country.  No problem unless building that housing could seriously affect the whole of Naramata Bench.
Let's face it. From April to October the Okanagan Valley can be swarmed with visitors. The Naramata Bench and its single road on a busy day can be challenging for the wine fan and the farmer.
Now comes "the development" on Spiller Road. Just at that S shaped "crash corner" at Red Rooster. High on that hill a housing community is taking shape and it threatens the locals and their vineyards.
A Penticton petition calling to "preserve and protect" Penticton's Naramata Bench has gathered close to 15,000 signatures . The 121 acre site located beside the local land fill boasts  324 single and multi-residential housing units.
Some residents aren't impressed.
"Allowing the Naramata Bench to be developed beyond the current agricultural density would forever change the look and feel of the area. It would take away from the destination as a sought after recreational area, affect wildlife, the natural abundance and ultimately affect all of the businesses in the area in a negative way," reads the petition started by Josie Tyabji on Change.org.
We thought it was time to share this conflict with you, the wine fan.
We have interviews with :
Lindsay O'Rourke  Co-Founder of Tightrope Winery.
Gjoa  Taylor & John Bilodeau from Gjoa Vineyards
Duncan McCowan  President of Hillside Estate Winery and Bistro
Chef Ned Bell  Naramata Inn. (recorded before Christmas but gives a sense of how special  Naramata Town and area are)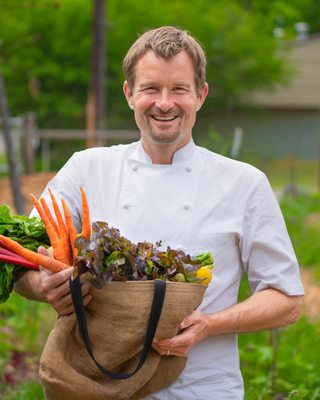 https://www.gjoasvineyard.com/
https://www.hillsidewinery.ca/
BUT FIRST:
We start this weeks Tasting Room Radio with a revisit to the sparkling Ampersand Distillery in Duncan, Vancouver Island.
Jessica Schacht is the co-founder of Ampersand, along with her husband Jeremy, along with Jeremys parents Stephen and Ramona.
In 2007 the same summer that Meg and I moved to Naramata, Stephen and Ramona moved to the Cowichan Valley to start a vegetable farm. Jeremy perhaps  didn't see it as a farm "per se" but as another classroom  to extend his education in chemical process engineering.  A distillery was born. They created all the equipment themselves and called the passion project Ampersand.
How well did they learn?
Ampersand Gin was voted Best BC Distilled Gin 2016-2018
Per Se Vodka was voted Best BC Distilled  Vodka 2016-2019
And Per Se won World's Best Varietal at the 2020 World Vodka Awards.
 Very happy to welcome back to TRR – Jessica and Ampersand.
http://www.ampersanddistilling.com/

STORIES WE'RE WORKING ON
 Davin de Kergommeaux – Whisky/Spirits Update
Shelter Point
Eau Claire Distillery
Sheringham Distillery