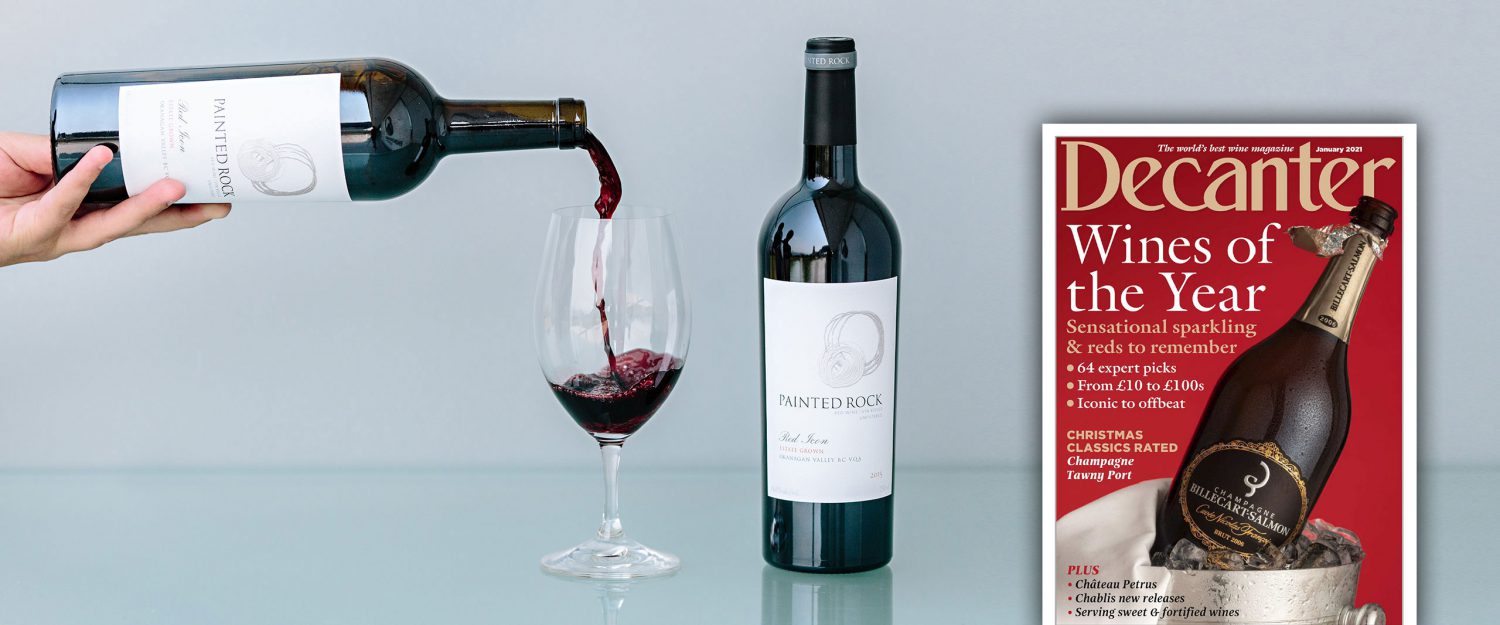 JOHN SKINNER PAINTED ROCK/DAVIN de KERGOMMEAUX WHISKY UPDATE
THE SHOW
 John Skinner – Co-founder of Painted Rock
In a normal year, Wine Align hosts their annual National Wine Awards. 2020 was not a normal year.
Their team decided to put together a "Guide to Canada's Best Wines"
At Painted Rock they had already sold out their Chardonnay, Rose and Cabernet Sauvignon.
So, they submitted their Merlot,  Syrah, Cab Franc and Red Icon.
They were all judged Top Ten and the 2017 Red Icon was judged the Top Red Wine. A blend that 3 of the judges gave 5 stars for value.
And the 2017 Red Icon was the only Canadian Wine that made the 2020 Wines of the Year in Decanter Magazine.
All of these awards are remarkable considering that in August of 2020  the winery was in danger of being overrun and burned to the ground by another summer firestorm.
Spotter planes and fire fighting helicopter crews and front line firefighters on the ground saved Painted Rock and their neighbours. John sent them away with boxes of wine. The firefighters then sold the wine at auction to support the local  foodbank.
One more thing.  Just weeks ago John was skiing Whistler hard, the way he's always done and at top speed he collided with a skier who crossed his run without looking. Whistler first responders located him, attended to his condition and got him off the mountain and to a hospital.  Thanks to them and his friends, he's recovering nicely.
 It was that kind of year.
Let's get caught up with John Skinner and Painted Rock!


Davin de Kergommeaux  – Whisky Update
Its been a while since Davin and I hooked up.
Likely the release of his latest book The Definitive Guide to Canadian Distilleries!
I know that the Canadian Whisky Awards would normally happen in the next little while in Victoria. Again, this is not a normal time. For 2021 it will be late February.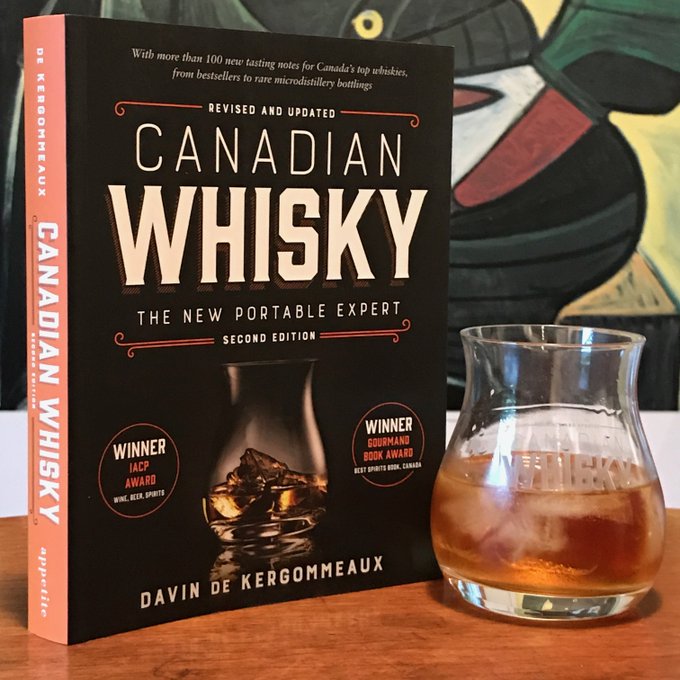 Getting caught up with Canada's Whisky expert involves scanning the websites of over 200 distilleries and then trying to pin the man down.  He's busy with on line  Zoom tastings  and book events  etc.
Davin is keen to talk about the burgeoning micro distillery scene, coast to coast.
Reviews on Wayward (Krupnik), Shelter Point (The Collective) (Ripple Rock).
The new Odd Society 5 year barrel program.
We finish with his recommendations for best New Whisky  in Canada and three whiskies to taste before "your lights go out"
Davin is the world's leading authority on Canadian whisky, and has been called "Canada's unofficial whisky ambassador" as well as being named one of the most influential Canadians in Food and Drink by The Globe and Mail in 2016.
He is a former contributing editor to Whisky Magazine, and has contributed to or co-authored eight other books about whisky, spirits, and cocktails. He now writes full-time, and is regularly featured in many websites and publications, including Whisky Advocate.
Davin De Kergommeaux is the founder and chairperson of the prestigious Canadian Whisky Awards and publishes comprehensive tasting notes on his website.


STORIES WE'RE WORKING ON
Bella Bubble – Jay Drysdale brings the goods.
Haywire releases
Enrico Winery – in the Cowichan
The new Black Swift Winery