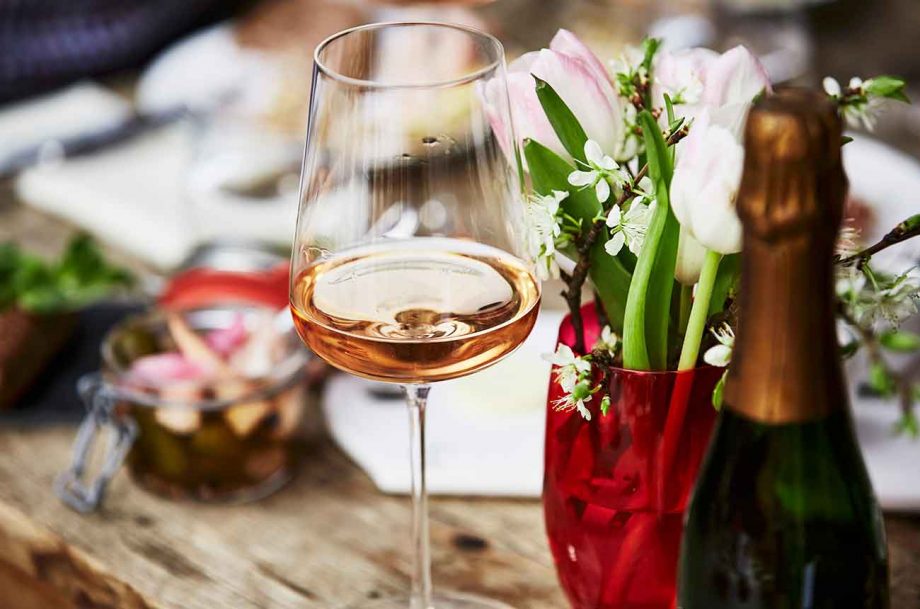 Four of the  Best Experts Recommend  Valentines Wines: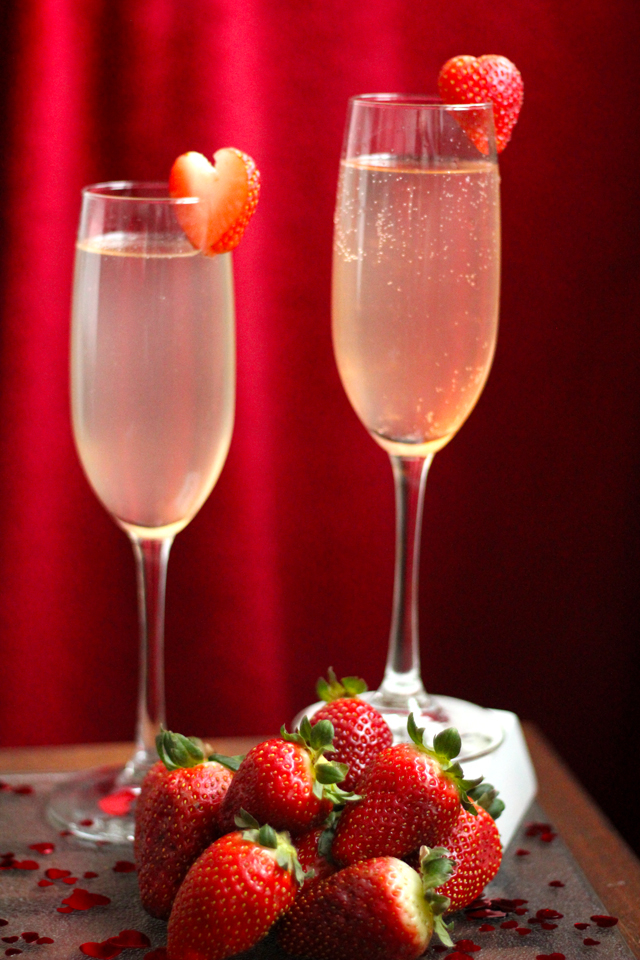 THE SHOW
We welcome back – 
Daenna Van Mulligan – The Wine Diva
Ben Sigurdson – Winnipeg Free Press
Kurtis Kolt – Wine Educator
DJ Kearney – Director of Wine Terminal City Club/Educator
Its Valentines Weekend and what better time to talk wines than now.
Whether you're buying for yourself or the love of your life – when it comes to wines, everyone could use a helping hand.
I've invited four of the very best wine minds in Canada.
They judge, they review, educate and mentor.
Best of all, they're friends.
I asked  a basic question –
What would you recommend to pour over the Valentines weekend and frankly, whenever romance is in the air.
Daenna van Mulligen – The Wine Diva
You can always find her at www.winediva.ca  and www.winescores.ca
Blue Mountain Rose Brut $40 (winery/private)
Bollinger Special Cuvee Brut $90 BCLS
Segura Viudas Cava $16.99 ($14.99 special until March 6) BCLS
Ben Sigurdson – Winnipeg Free Press
https://www.winnipegfreepress.com/biographies/304912291.html
@bensigurdson
Benjamin Bridge NV Brut Rose – Nova Scotia, $33, private wine  stores in BC.
Spade and Sparrows 2018 Cabernet Sauvignon – California , $29 private wine store
Wine spearheaded by Alberta-born Kaitlyn Bristowe, who appeared on The Bachelor and The Bachelorette, as well as Dancing With the Stars.
Amalaya 2019 Malbec – Argentina (Calchaqui/Salta), $19.99, Liquor Marts and beyond $21.99 BCLDB
* 97 pts Decanter World Wine Awards
Bodegas Atalaya 2019 "Laya" – Spain (Almansa) $13.99, Liquor Marts and beyond , $16.99 BCLDB
Tommasi 2017 Poggio al Tufo "Rompicollo" – Italy (Tuscany) – $19.99, Liquor Marts and beyond (Manitoba), $22.99 BCLDB
(Also recommended Synchromesh, Covert Farms, Wolf Trap Red)


Kurtis Kolt – Wine Educator . Co-founder of Top Drop. Consultant. Freelance Writer.
Broc Cellars 'Happi' 2018 Chenin Blanc ~ $45
Little Farm 2018 Blind Creek Vineyard Rosé  ~$26
Unsworth Sparkling Rose Brut  ~$19.49 LTO $15.97 until March 6
Creek & Gully 2019 Pet Nat Cider https://creekandgully.com/product/2019-fortuna/
@kurtiskolt covers all platforms
DJ Kearney – Director of Wine Terminal City Club. WSET Educator.  PICA Instructor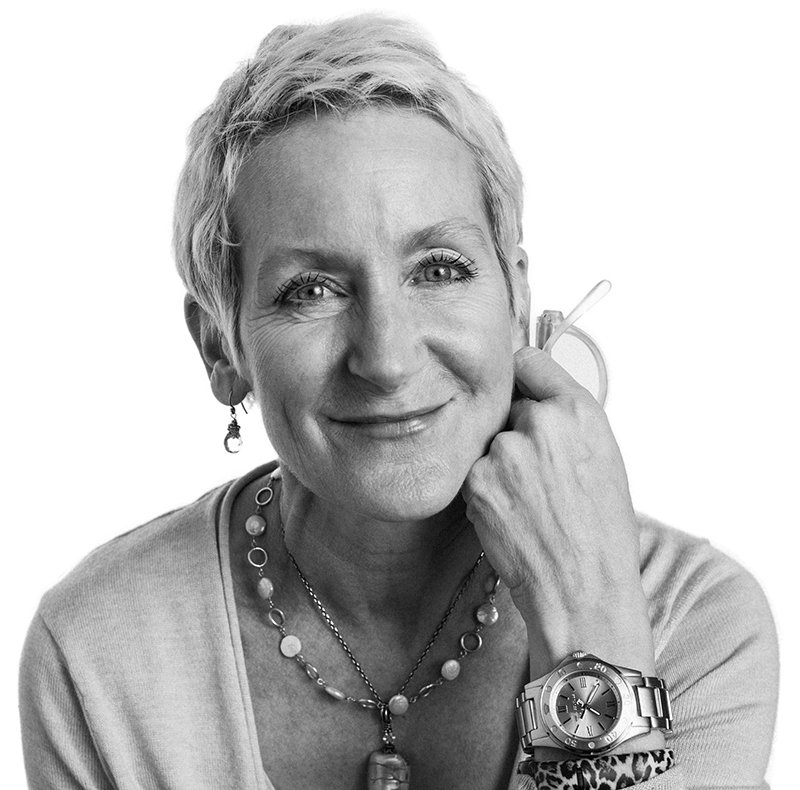 Unsworth Charme de L'Isle Rose $25.00
Cedar Creek Chard 2019 – $16.99 sale price
Bartier Bros Cab Franc 2019 $26.99 sale price
Quails' Gate Optima 2019 – $34.99
https://winebc.com/dj-kearney/
@djwines
https://www.tcclub.com/socialize/


STORIES WE'RE WORKING ON:
Valleys of Wine
Giant Head
Church and State
Spring Releases
Is your restaurant open?