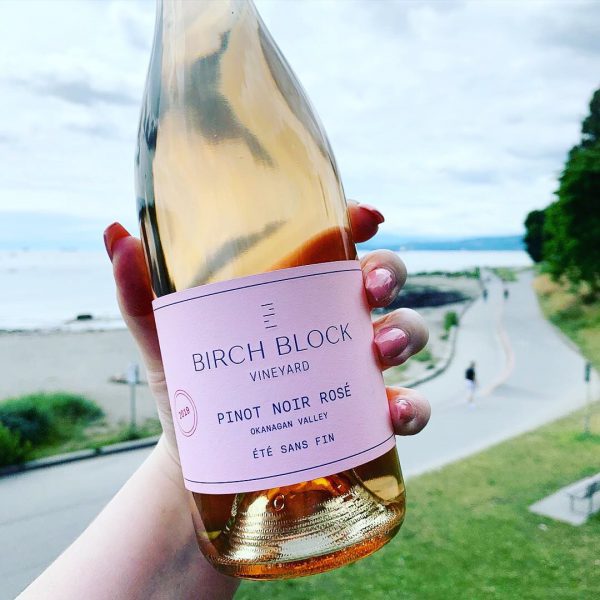 New Spring Releases from Birch Block and Chef Jeff van Geest Needs a Miracle!
THE SHOW
Its International Rose Day – pour some, buy some, gift some. (It's a year-round delight, friends)
 First up Block Party 3 from Sarah and Murray Bancroft at Birch Block Vineyard (Kaleden)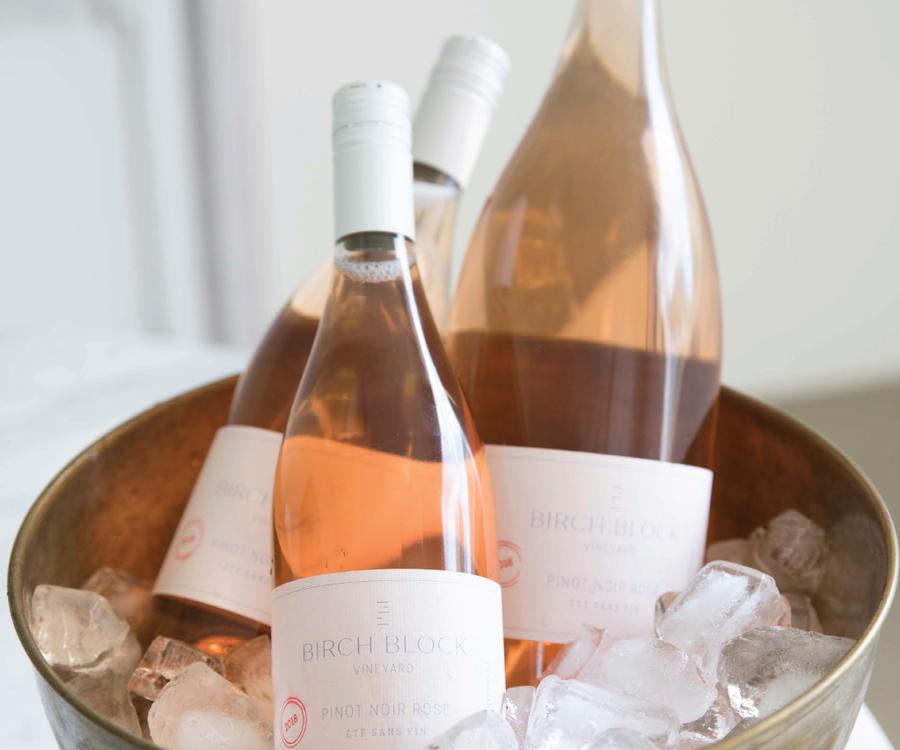 The Block Party concept came about when Sarah and Murray told me several garagistes ago that they had located a fruit, lamb, and llama farm in Kaleden that was going to be perfect for vineyards and they were starting their winemaking journey.
Because they are such interesting people who lead interesting lives I thought it would make for a journey I'd like to follow.
The ups and downs of winemaking  – starting from scratch – gathering knowledge as you went – sustainable farming – what wines do you want to make.  So many decisions you have to live with.
We covered those subjects in Block Party one and two. Now comes three…
They've released the Birch Block Vineyard Pinot Noir Rose.
"We call this rose Endless Summer to enjoy all year long"
It comes beautifully presented. The color is Provence Pink. Unfined and unfiltered in the regular 750 ml format and a stunning Magnum. Mellon and strawberry on the nose. A palette of various citrus stars. Grapefruit, ripe mandarin, and a mouth full of yummy.
WoW!!
You're going to have to do some serious seeking on both these releases. It's hugely popular right out of the box.  It's well worth the homework.
Murray and Sarah also talk about their new canned release Pop Up Piquette (PeeKett)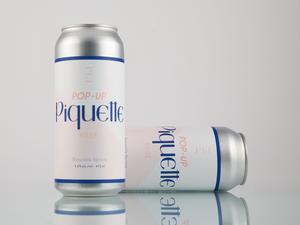 It's a born again Rose. As Murray explains they get their hands on the Grenache/Mourvedre skins  after they're pressed .  The take the skins and add water, honey and perhaps more rose and leave it soak for a bit.
What comes out is a lighter Rose. 8% alcohol that originally was intended for the field and cellar workers to have with lunch and not get slower as they rest of the day went on.
It's called a wine "for the people"
The Birch Block Piquette comes in a 473 ml can. $10 each. It's going to be wildly popular.
Today Sarah and Murray are at a  UBC  fundraising event with Alumni Grads..one of four wineries pouring Rose.
August 20th they're pouring at a Joy Road Catering  Al Fresco event on Main in downtown Penticton and a virtual wine tasting for a very cool seniors center in Vancouver.
There's a Pet Nat coming plus other surprises.
You're going to really like Murray and Sarah. Whether in person or through their wines.
THIS is a winery you really want to follow. The end result is always delicious!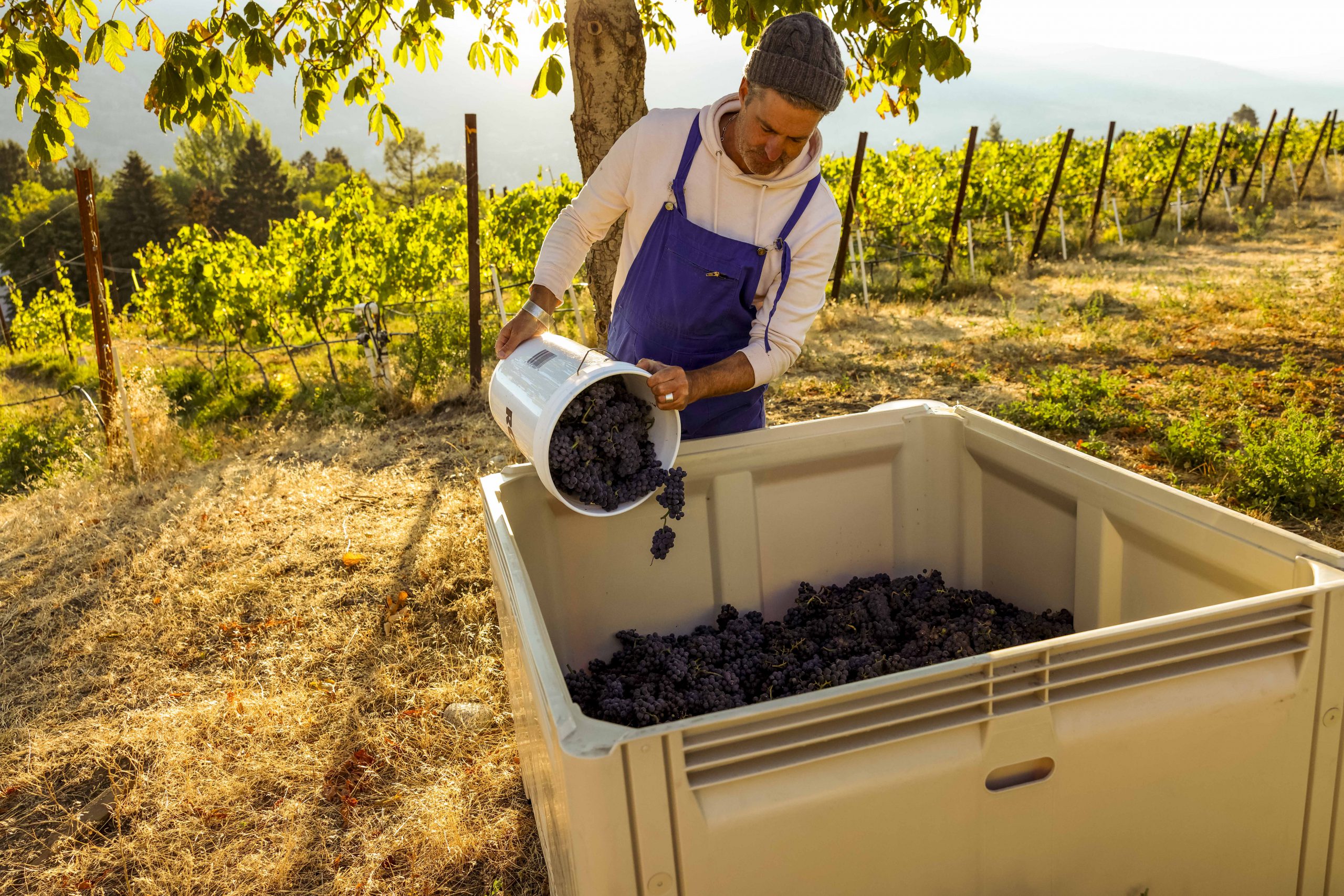 Check out the website and sign up for the newsletter.
 Executive Chef Jeff van Geest – Miradoro Restaurant. Tinhorn Creek Winery  (Golden Mile)
In the middle of this week Chef Jeff posted on Instagram
" Friends, I need a miracle"
"Things keep going from bad to worse for staffing. I'm willing to work a lot for my business and my kitchen and my team. But I can't make any more sacrifices and I don't want to ask more of the staff that I do have. I need a CDC a junior sous and more line cooks. If you know anyone please put them in contact with me. I hate to sound desperate, but I am.

Ironically, St. Anthony died three years ago today and all I can think about is our collective mental and physical health I just want to create a kitchen environment where people can cook with joy and passion. Where are these people? The people I do have are fantastic, but I don't want to crush their spirits. Please help me spread the word. I'm Looking for people ready to take the next step. I'm willing to take a chance on the right people."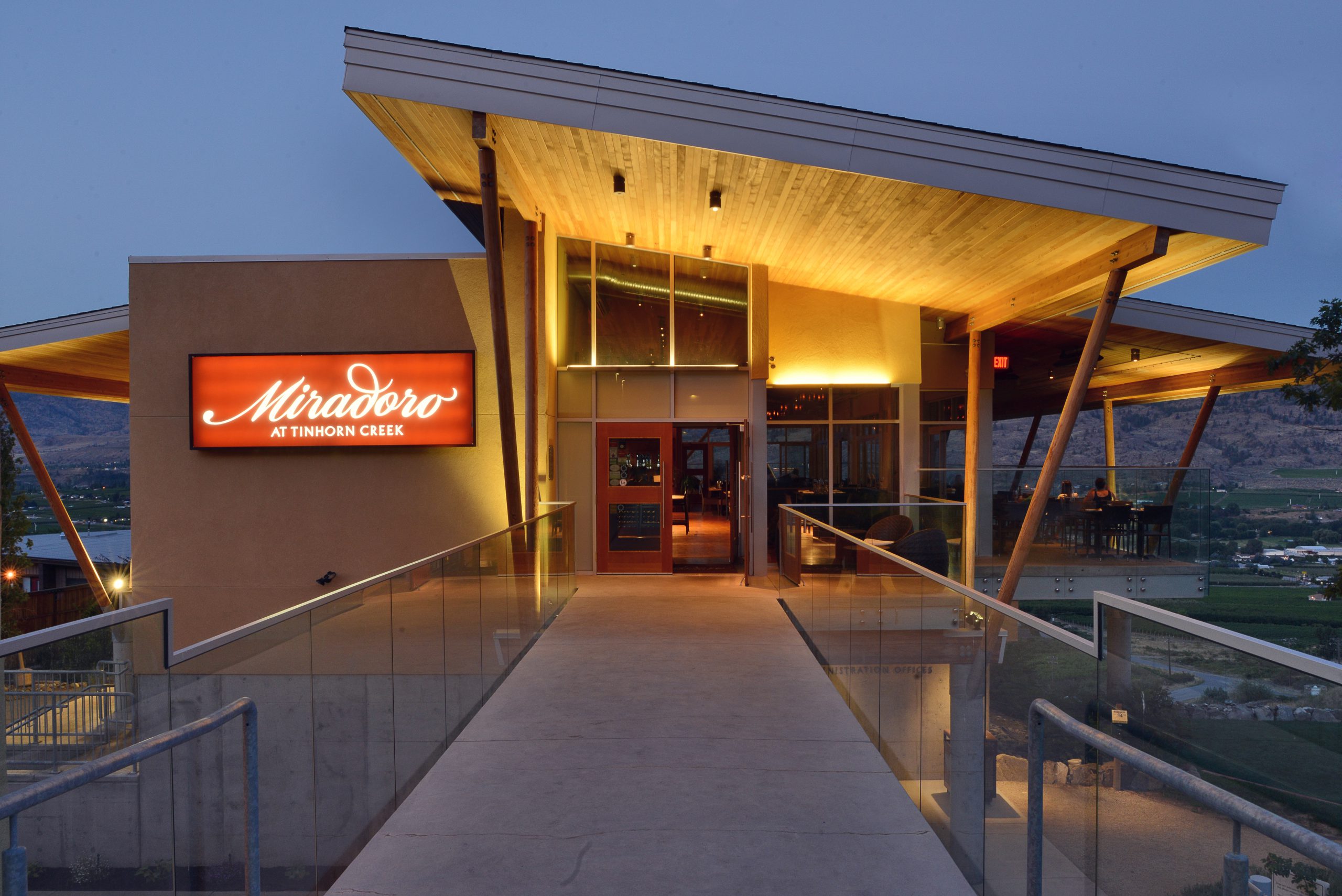 The response was immediate. To count almost 150 replies have come in.
However, the post highlighted two serious problems the culinary industry has to overcome.
An almost complete lack of skilled workers are applying and as mentioned in comments. the toxic environment of some kitchens.
That toxicity has been handed down from kitchen to kitchen over many years. It's disappearing but not nearly fast enough.
We have two interviews for you.
 One with Chef Jeff at Miradoro and in San Francisco, The Foodie Chap Liam Mayclem who has interviewed 100's of the best chefs.
From San Francisco to Oakland,  Napa, and Sonoma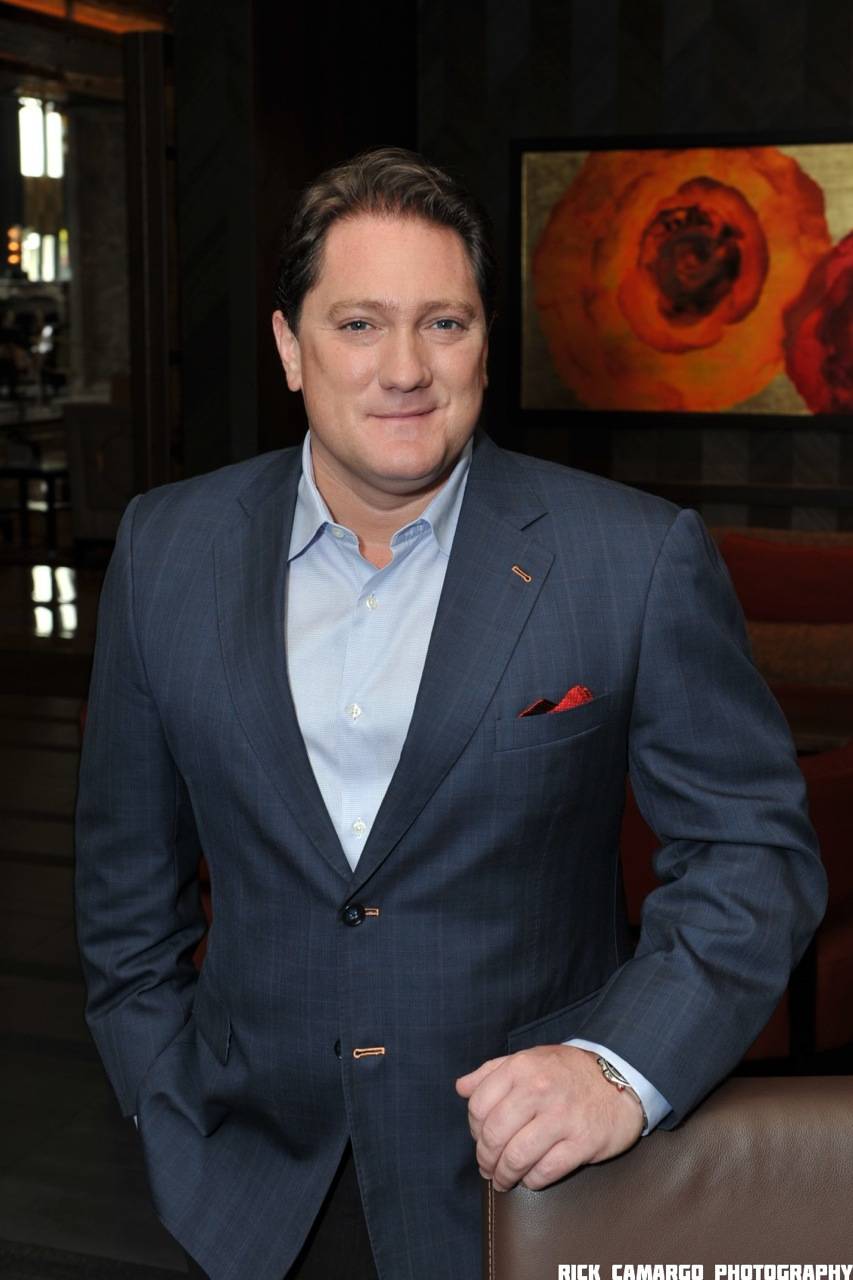 Liam reveals that these same conditions and problems exist in Northern California.
I'm asking both guests "what is the role – if any – for the food/wine fan to play"
This is serious gritty stuff. It involves people's careers and lives but a solution can't be found until everyone involved – kitchen staff, culinary team, and customers – do their part to make things right.
Please have a listen to these hard-hitting interviews and be aware of the crisis in your kitchens.
More interviews on this crisis next week starting with Chef Michael Allemeier –team leader at one of Canada's premier culinary training institutes – SAIT in Calgary.
https://www.tinhorn.com/Restaurant
https://www.instagram.com/jeff_van_geest/?hl=en
@quintoquorto
@liamMayclem
https://www.facebook.com/FoodieChap/
STORIES WE'RE WORKING ON
Crisis in the Kitchen
Michael Allemeier – Sait Calgary
Anthony Buchannan – Fine Spring Wines from his 2020 growing season.  Fabulous!