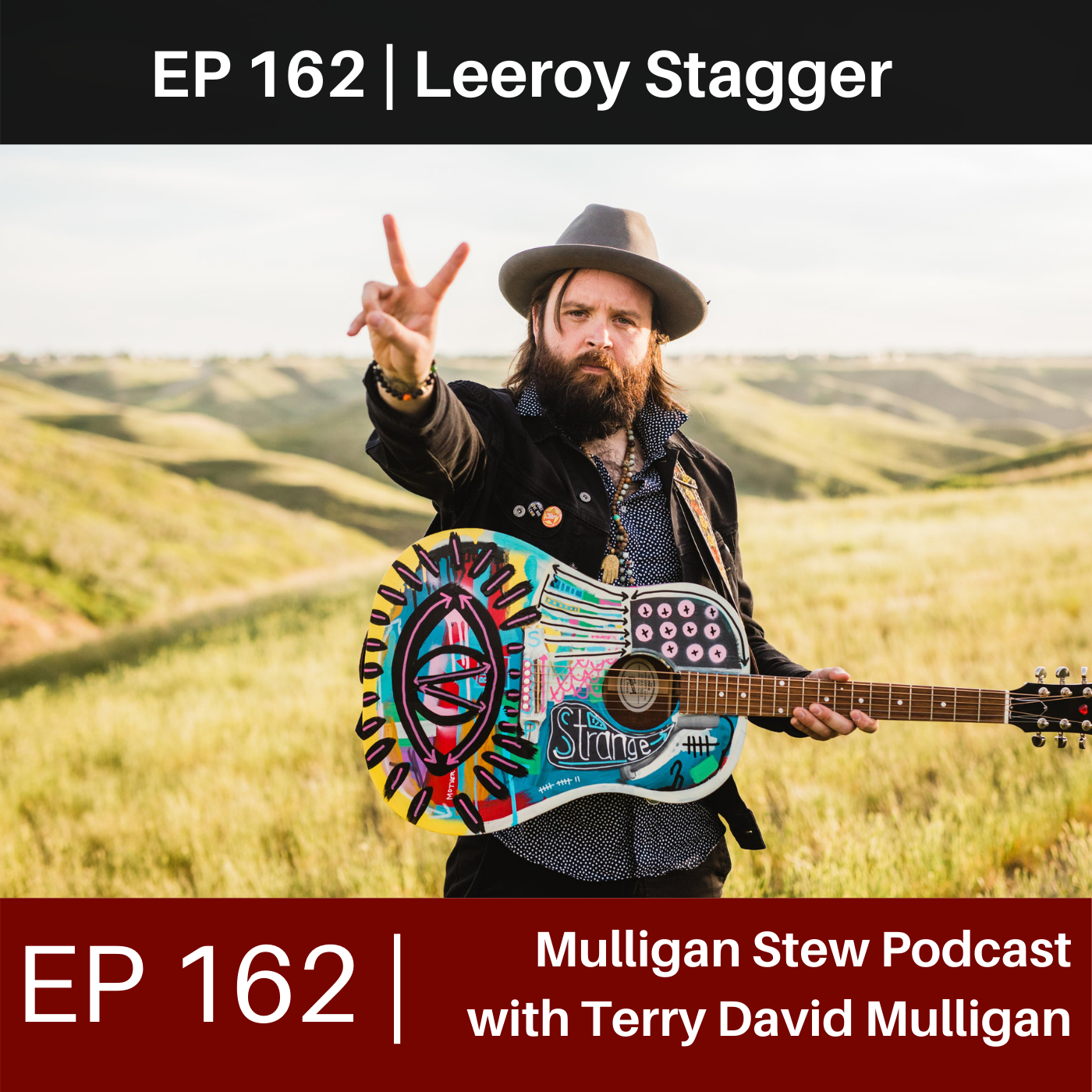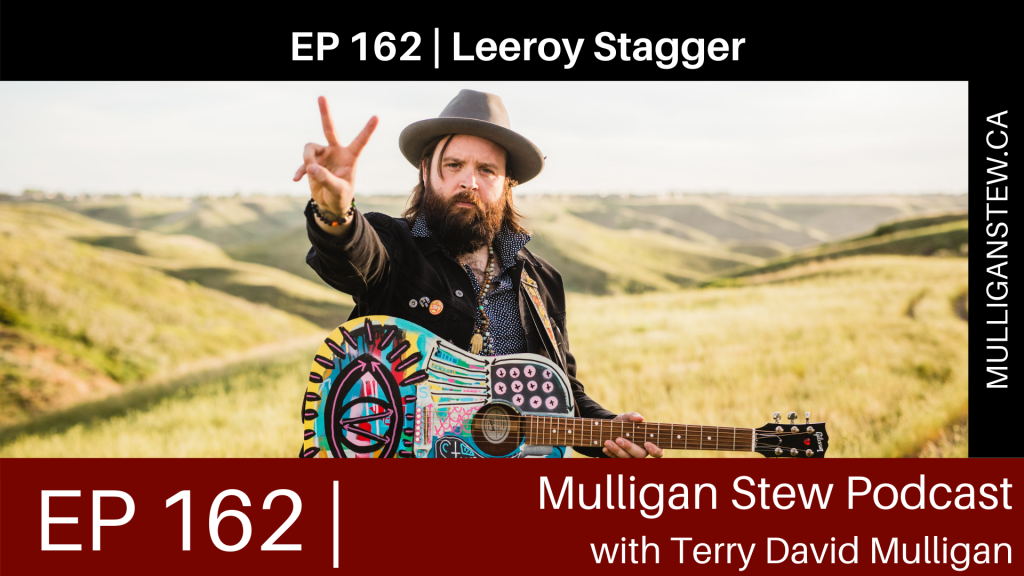 This week's very special interview guest is Leeroy Stagger bringing with him new music from his forthcoming album Dystopian Weekends.  Leeroy lets us know that unlike the last two albums he made for wider audiences. This one he made for him. Leeroy also talks about hosting Dirty Windshields on CKUA. It got him through the lockdown. Dystopian Weekends captures the sound of early Byrds, Clapton, Laurel Canyon.
Two stand-out songs – Buffy's song Greedy Guts and Black Teenagers.
That last song deals with the headlines this very weekend. The Floyd George Murder. 
Full disclosure – I jumped the gun on the release date. It's not coming out until October 1  but as Leeroy says "the whole model of what is an album release has changed. Given Covid, lockdown, and technical innovations it's a whole new format. So, run with it."