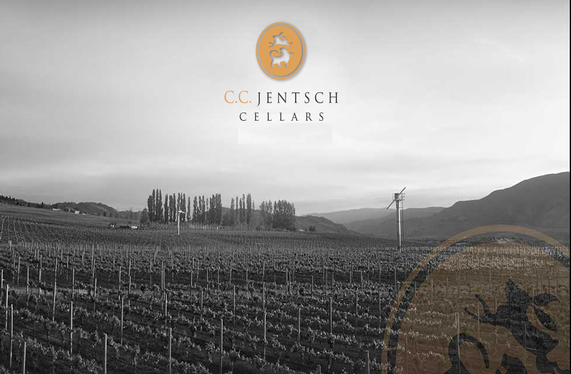 More BC Women in Wine with Sandra Oldfield and Rathjen Cellars
THE SHOW
Sandra Oldfield – Elysian Projects
Sandra Oldfield is one of the founders of Tinhorn Creek Vineyards in Oliver, BC.  She was its winemaker for 20 years and CEO and President for 8 years until its sale in the fall of 2017.  Sandra now runs her own consultant company with her husband Kenn.
Elysian Projects helps BC wineries with a wide variety of issues including business and finance, marketing, human resources, social media, sustainability, and health and safety.  She is a member of the  BC Tourism Engagement Council for the Minister of Tourism and was named one of Canada's Top 100 powerful women in 2016. You can find her most Wednesday nights at 8 p.m. PT on Twitter hosting the hashtag #BCWineChat, which she founded in 2010.
She drives a 1957 DeSoto.
Her blog is SandraOldfield.com.
This is the second feature special we've done called BC Women in Wine.
Keeping in mind that the wine business has always been a male-dominated industry, Sandra shines a light on three women who rise above the fray and stand out as leaders.
Sandra has lots of choices but seems to intuitively know which ones belong together.  This time they are
Christine Coletta – Okanagan Crush Pad/Haywire. Narrative etc.
Christine Coletta is one of the founding members of the BC Wine Institute and the BC VQA program, and she has helped to mentor a number of professionals in the food and wine industries over the last 30 years.
Through her crush work at Okanagan Crush Pad, she has also been involved in the start of a number of new wineries in BC. Her guidance, support, and mentorship have landed her the nickname, "Godmother of BC Wine."
Keira LaFranc  – Winemaker at Stags Hollow
Keira LeFranc's young winemaking career was made possible through being at the right place at the right time.  BUT she came prepared with education, talent, passion & skill!
LeFranc earned a biology degree at the University of Alberta in Edmonton and then headed to New Zealand to earn a post-graduate diploma in viticulture and enology.
Back home, she landed a job as a cellar hand at Stag's Hollow in 2017 She was promoted to assistant winemaker under winemaker Dwight Sick.
When Dwight moved on to Moraine Winery on the Naramata Bench in  2018,  Keira was finally promoted to winemaker.
Paula Cooper  – winemaker at CC Jentsch
Paula worked by the side of Sandra Oldfield as winemaker at Tinhorn Creek for 10 years. She took that experience to CC Jentsch on the Golden Mile Bench.  When Chris Jentsch passed away Paula became the link between winemakers.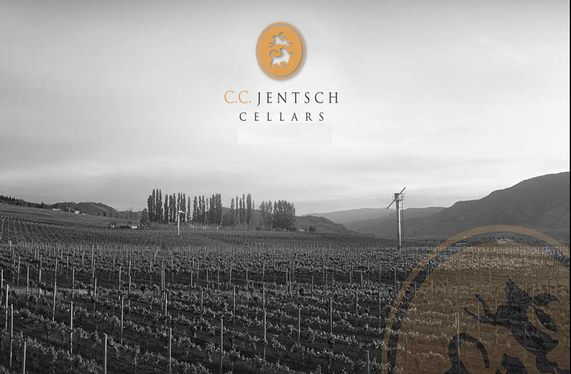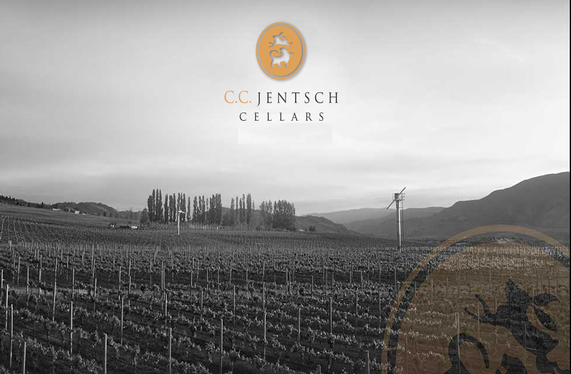 Paula considers herself a cellar master as well.  Taking care of Chris's craft.
(a future guest on Tasting Room Radio)
Michael Rathjen  –   Rathjen Cellars (Saanich. Vancouver Island)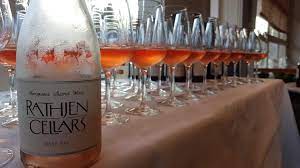 Mike Rathjen moved to Vancouver Island in 2011 with a passion for wine, farming, and food culture. Over the next five years, he honed his winemaking skills in his basement (AKA the 'Wine Bunker') while building relationships in the local farming community.
Together with his friend and business partner Colin Mann, Mike founded Rathjen Cellars in 2016 with a business model based off leased farmland and a focus on supporting the local food system.
Mike prefers the title 'winegrower'—seeking to diminish the variable of winemaking to allow further exploration and expression of Vancouver Island as an emerging wine region.
Rathjen Cellars source all of their fruit from six vineyards on the Saanich Peninsula and two vineyards in the Cowichan Valley.
I've always been impressed with the wines I've tasted from Mike and I think you will be too!  Tasting and talking about their Auxerrois, Pinot Gris, Pinot Noir.  Yum.
STORIES WE'RE WORKING ON:
The Okanagan Re-Connect
15-20 wineries from North to South
Summer Spirits with Davin de Kergomeaux