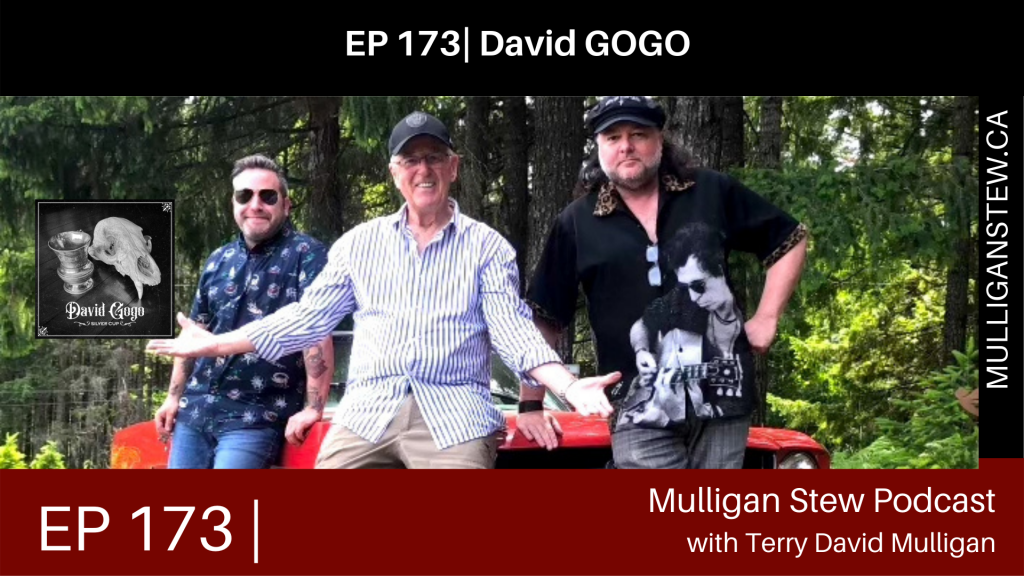 Silver Cup is David Gogo's 16th full album …
Feels like he's shifting gears on his 59 1/2 Mustang.
Gone are the amps and electric guitars.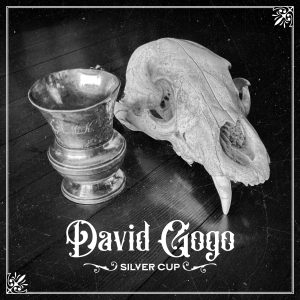 This is a rootsy acoustic  Dave GoGo but pushed and supported  by producer Steve Mariner and great session players.
Silver Cup is released October 7th and Dave will guest on Mulligan Stew CKUA Radio Saturday, October 8th.
This is an advance listen and Dave's tales to how the album came together  during the lockdown.  Also the stories behind the songs and the tour dates.
We play you
Silver Cup
Never gonna change
Top Shelf