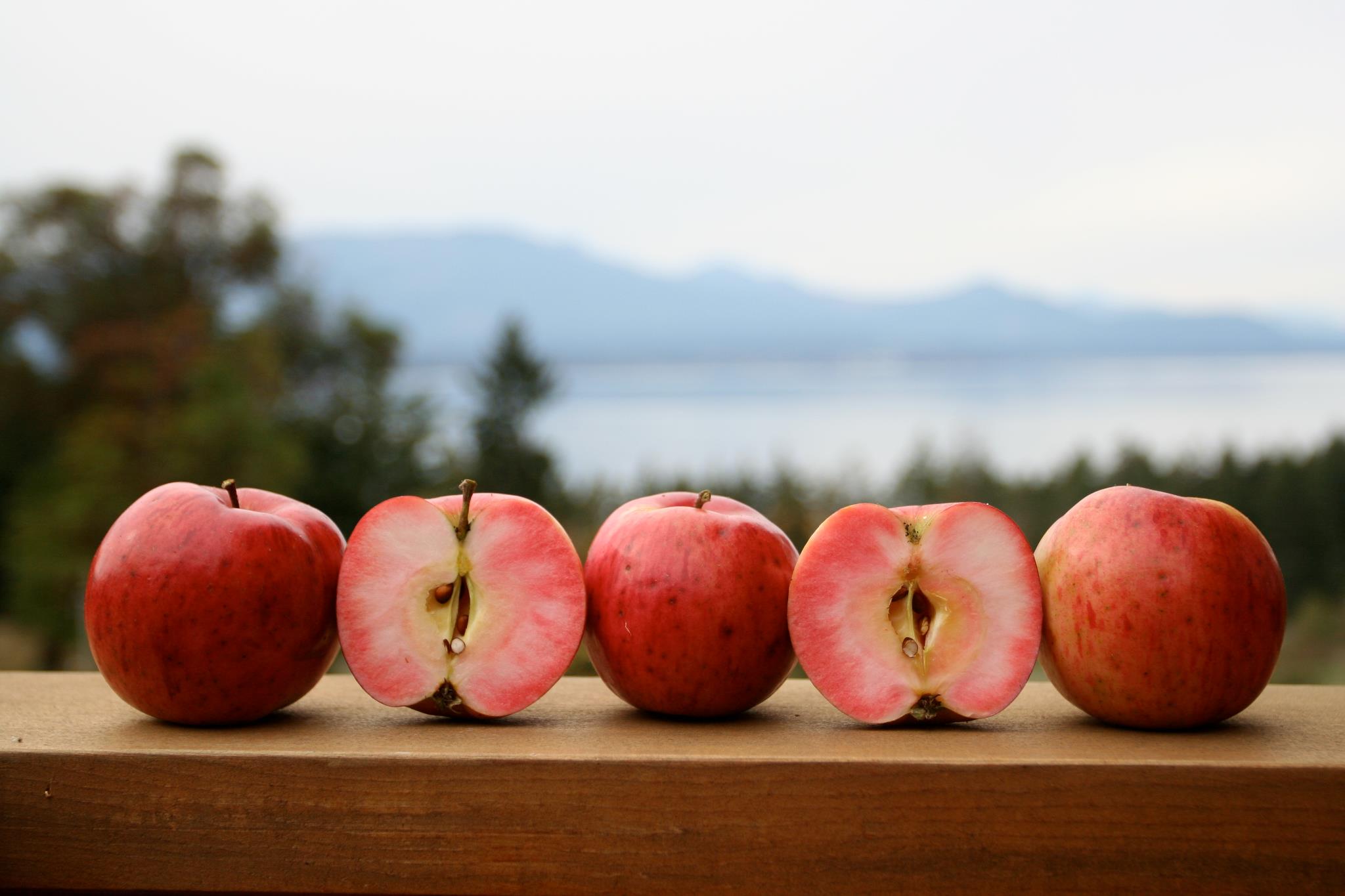 Island Cider Tour/Time Family of Wines/Eau Claire 005/Sandra Oldfield
THE SHOW
It's been a wild week!
Floods
Food
Rare Full Moon
Cider
Whiskey
Wine
And
Sandra Oldfield.
Jay Jordan – GM Cascadia Liquor Quadra Victoria.  (WSet 2 – Spirit Specialist)
I came across a Jay Jordan blog he posted in late  September on the Cascadia website.
He called it Island Hopping Cidery Tour.  https://cascadialiquor.com/blogs/blog/vancouver-island-cider-tour
I was ready for his tour.  I Love my ciders and admire the artists who create them. Vancouver Island and the Gulf Islands are blessed with many choices. Many destinations. Best of all it has always been a home for heritage orchards and hundreds of different apples for cider making.
Saanich
Jay starts with Saanich  where Growers Cider first started in 1922.
Also  in Saanich
Junction Cidery – Their first cider was rhubarb. Lots more coming.
Sea Cider Farm and CiderHouse – Made their first cider in 2007. One of BC's leading cideries.
The Gulf Islands
The Gulf Islands were once the apple farming capitol of BC. That's why you can find 450 different types of heritage apples on these island jewels.  Salt Spring Island has a yearly Apple Fest (Oct 2021)
https://saltspringmarket.com/salt-spring-island-event/salt-spring-island-apple-festival/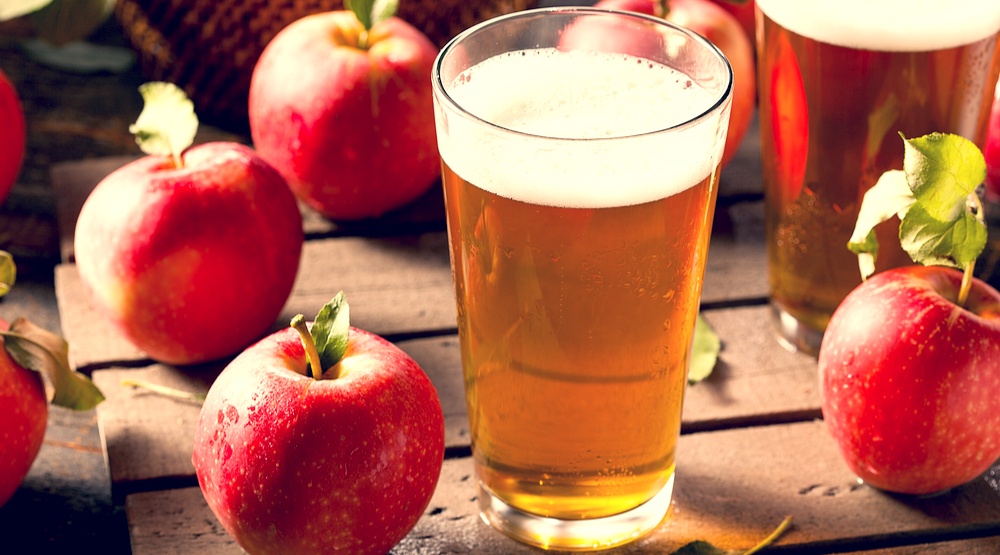 Pender Island
Twin Island Cider –  Voted the Best Cider at the last BC Cider Festival. Harvest antique and heritage fruit from orchards on Pender, Mayne, and Saturna Islands. Some of those orchards were planted almost 150 years ago. Matt and Katie are using old-school techniques plus Pet Nat and small-batch offerings. Very different and surprising ciders.  Bravo!!
Salt Spring Wild –  Working with over 450 varieties. Some are over 100 years old. A crazy hopped apple and bitter orange rosemary.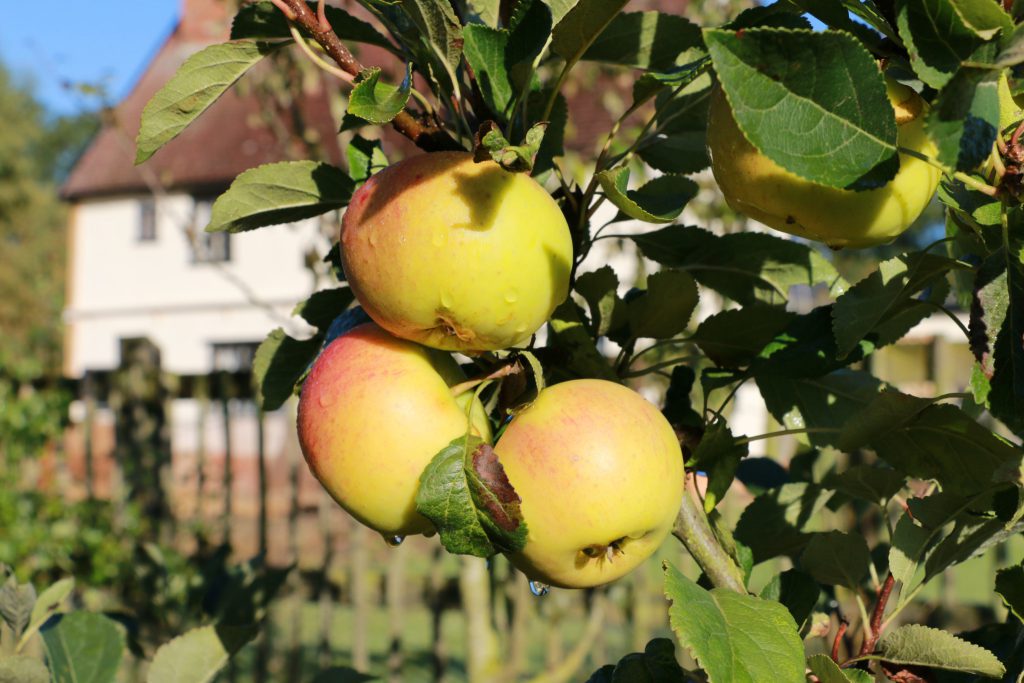 Ciderworks – 10 years of planting heritage apples.  3,500 trees and 365 varieties.  The ciders show amazing balance and complexity.
Cowichan Valley
 Valley Cider – North of Duncan. Bruce McKinley creates small-batch ciders using wine and beer techniques.
Very authentic and fun releases such as a bacon-infused cider called Oink. www.valleycider.com
Merridale Cidery and Distillery-  Very popular destination. (right beside Unsworth Vineyards)  In the Cowichan Valley. Making classic English pub cider.
Also a very busy distillery. (Cow Gin anyone)
Thank You Jay Jordan.   www.cascadialiquor.com
 Caitlin Quinn – Master Distiller.  Eau Claire Distillery  Turner Valley, Alberta
The return of a fine whisky maker, Caitlin has created Eau Claire's  newest release
Eau Claire Single Malt Whisky Batch 005.

Alberta's first single malt is batch distilled in the traditional way.  In her Glaswegian accent, Caitlin says "Batch 005 is a throwback to Batch 002 with the reintroduction of ex-Sherry Casks in this blend. I believe it will turn out to be a lot of peoples favorite batch so far"
Nose – burnt sugar, dark chocolate
Taste – Nutty, white pepper, toffee
Finish – Long and warm.
Barrell aged in New Hungarian Oak, Ex-Bourbon American Oak, Ex-Sherry French Oak.
Think Gifting this year. For your friends or yourself.
https://eauclairedistillery.ca/
Christa-Lee McWatters – GM Time Family of Wines. (Penticton)
A follow-up interview to our Wine Align interviews last week.  The Nationals awarded Time Family of Wines in Penticton 8 Bronze medals and their 2018 Cabernet Sauvignon was named Top 10 in Canada.
I found a very busy Christa-Lee at the winery dealing with the remnants of this year's harvest and planning for next year. (It never ends)
The bronze winners were
Evolve
Evolve Effervescence (King Family Vineyards)
2020 Spontaneity (P Gris/S Blanc/Ortega)
2018 Cab Franc
2018 Fourth Dimension (Merlot/Syrah/C Franc/Cab)
Chronos
2020 Semillon
2020Sauvignon Blanc
2020 Rose (Made in two batches)
2020 Chardonnay  (No Oak. All Stainless Steele)
Christa-lee also spent a quiet reflective moment talking about a release coming that may be the last one made by her late Father Harry McWatters.
Sandra Oldfield – Elysian Projects co-founder. Okanagan
Sandra teaches, mentors, advises, and leads by example.
When I get a chance to talk to her  I simply ask the first question and get out of the way.
We talk:
Wine Align Awards
Wine Recommendations ($)
Unsworth Bubble
Corcelettes
Mayhem
2017 Little Straw BFF – Blaufrankisch and Marechal Foch
Noble Ridge – The Kings Ransom Series
Noble Ridge The One – Award-winning sparkling (99 Points)
And fixing the staffing problems in the winery business.
STORIES WE'RE WORKING ON… 
The return of Emily Walker  (Naramata Inn Wine Director)
Church and State
Wine Gifts
Year-end lists.