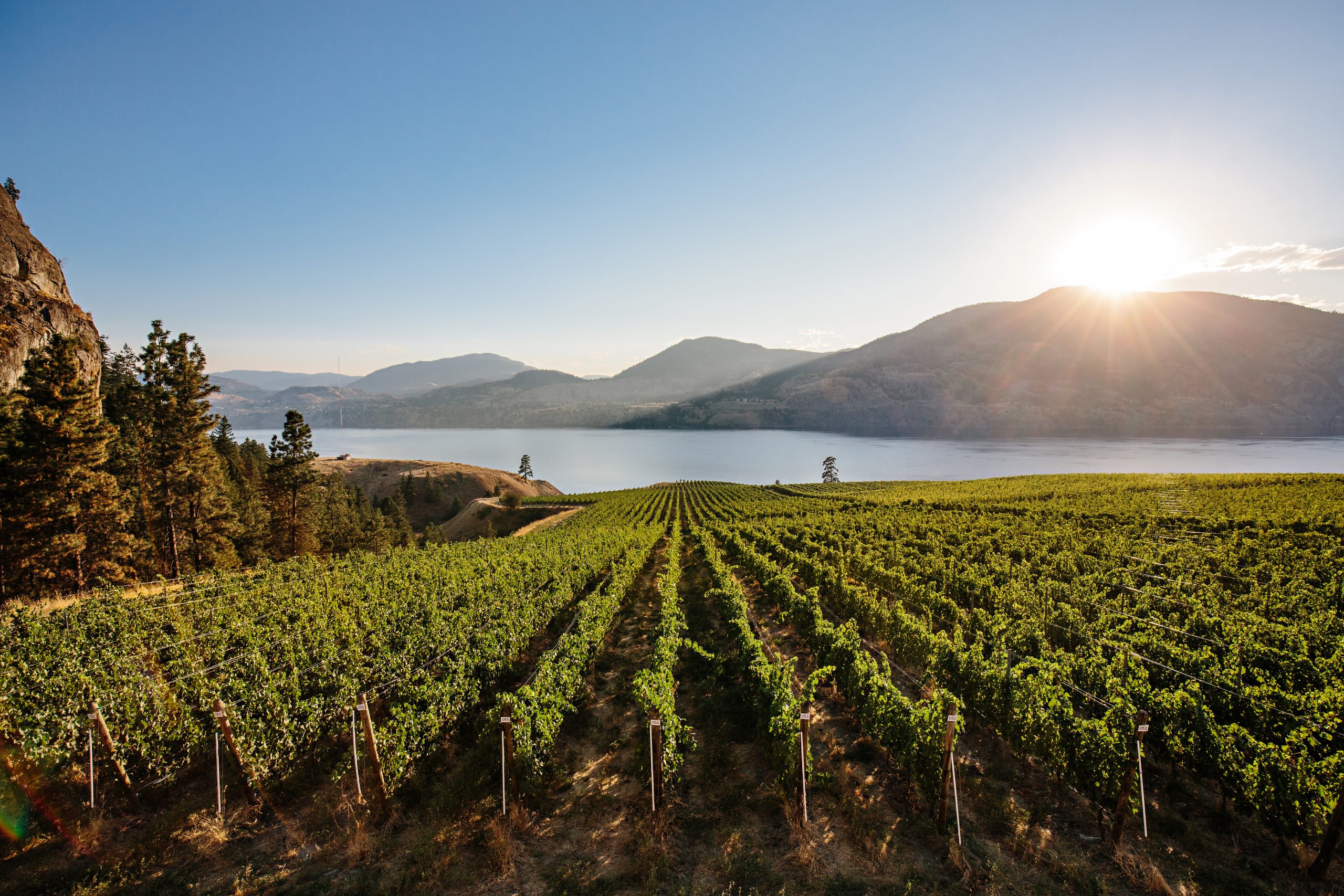 The wonderful world of wine with DJ Kearney
THE SHOW
DJ Kearney – Director of Wine/Terminal City Club
(Wine Education Specialist, Mentor, Wine Judge, Consultant)
DJ Kearney has trained over a thousand sommelier candidates throughout North America for the International Sommelier Guild and the Wine and Spirit Education Trust and has consulted for many global wine marketing bodies — including Wines of Chile, Wines of South Africa, Wines of California, Jura Wines, Sopexa, and Wines of Argentina — while leading educational master-classes for these entities around North America.
DJ  judges, moderates, present at wine festivals and competitions around the globe. She brings a truly global perspective to her work. She holds a Bachelor of Arts., the WSET Diploma, and the ISG Sommelier Certification. She has been the Drink Editor for Vancouver Magazine and critic/contributor/judge for Wine Align.
As we approach the end of a very different year I hope that everyone is safe and well.
It was also time to get a perspective on how the wines turned out. All the wines.
BC, Canada, and The World! Who better to ask than DJ Kearney.
Long-time friend and the leading edge of wine knowledge in today's World.
I asked DJ to comment on the recent 2021 Wine Align final results.

She was there – in Penticton – tasting and judging 100's of Canadian wines.
On today's Tasting Room Radio DJ brings wines that she recommends make great gifts – for friends or yourself.
Then her Wines of the Year and what she was going to pour over the Holidays.
Tasting Room Radio became The DJ Kearney Show!
PIERRE PAILLARD – LES PARCELLES BOUZY GRAND CRU 750 ml | SKU: 477372 France $67.99
POL ROGER – RESERVE BRUT 750 ml | SKU: 51953 France  $73.99
PENEDES CABERNET SAUVIGNON – TORRES MAS LA PLANA 2015 750 ml | SKU: 315838 Spain $67.99 on sale from $72.99 On Sale (until Jan 1)
CHABLIS – WILLIAM FEVRE CHAMPS ROYAUX 2018 750 ml | SKU: 25270 France $36.99
CHIANTI CLASSICO RISERVA – MAZZEI SER LAPO 2015 750 ml | SKU: 176842 Italy  $29.99 down from  $32.99 On Sale (until Jan 1) 
Our BC conversation:
Syrah
Riesling
Chardonnay
Cab Franc
Sparklings
DJ and I finish with a question we always ask ourselves.
Will BC wines ever be truly available in Ontario and other provinces and will Ontario wines show up  on shelves in BC?  If you're a wine fan, perhaps you could ask your local member of parliament.
@djwines
STORIES WE'RE WORKING ON:
A replay of the five-week Okanagan Reconnect
Fitzpatrick Wines
Fort Berens
Kitsch
Gold Hill
Update on Vancouver Wine Fest
Canadian Whisky Championships (Victoria)
Chain Reaction Winery