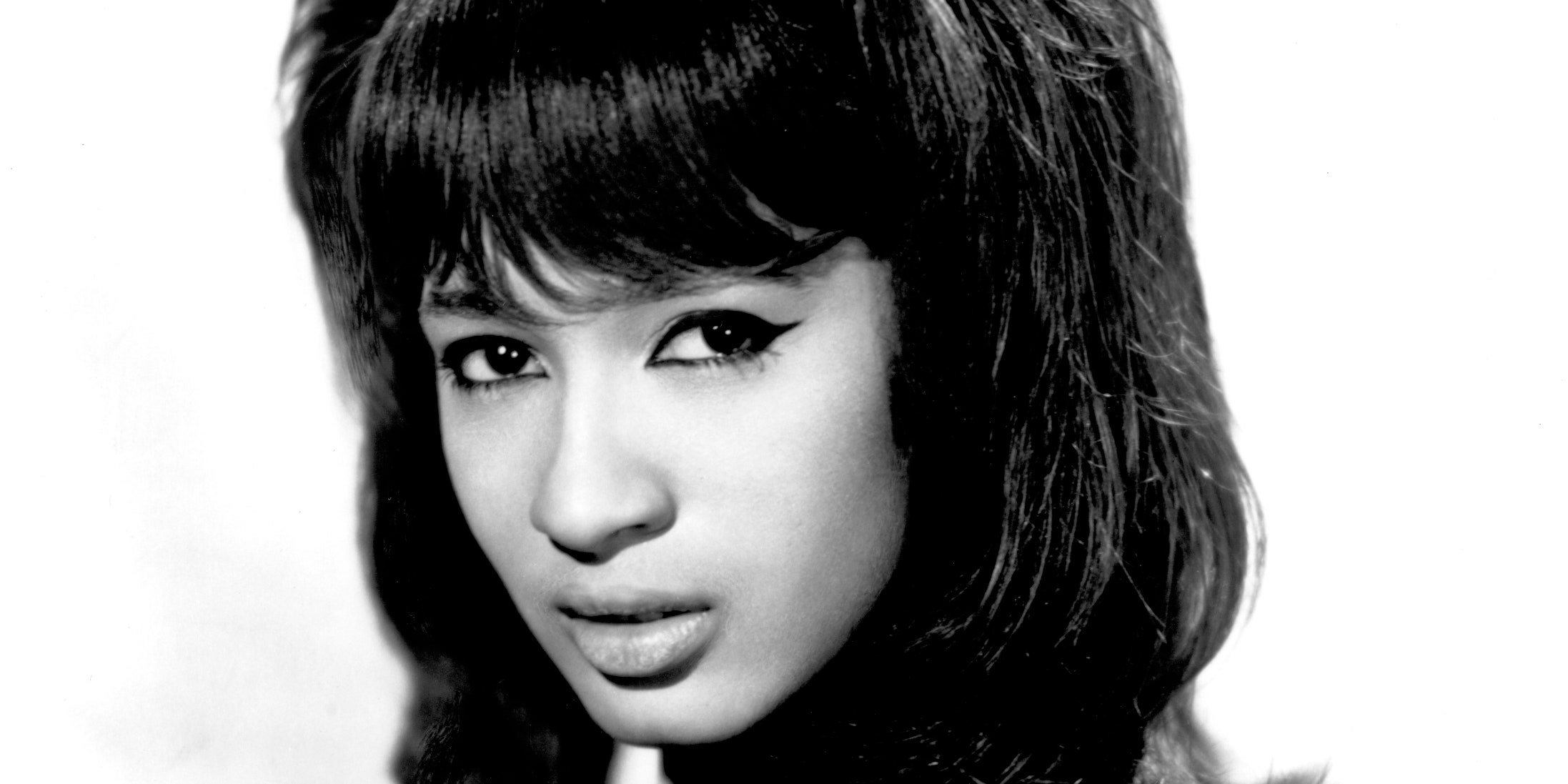 Ronnie Spector has left the stage. Gone but never forgotten.  Leaving Ronettes hits like…
Be my baby
(The best part of) Breakin' Up
Baby, I love you
Timeless.
It's where Brian Wilson went to cool school. Amy Winehouse was pure Ronnie. From the hair to the sound.
Huge, raw voice. With an attitude. But one of the nicest people you could ever want to meet.
We start The Stew with a track you may not have heard before.
It's Ronnie Spector singing lead vocal on Billy Joel's Say Goodbye to Hollywood with the E Street Band. The song and the singer helped to raise some cash so Bruce Springsteen could continue his climb to the top.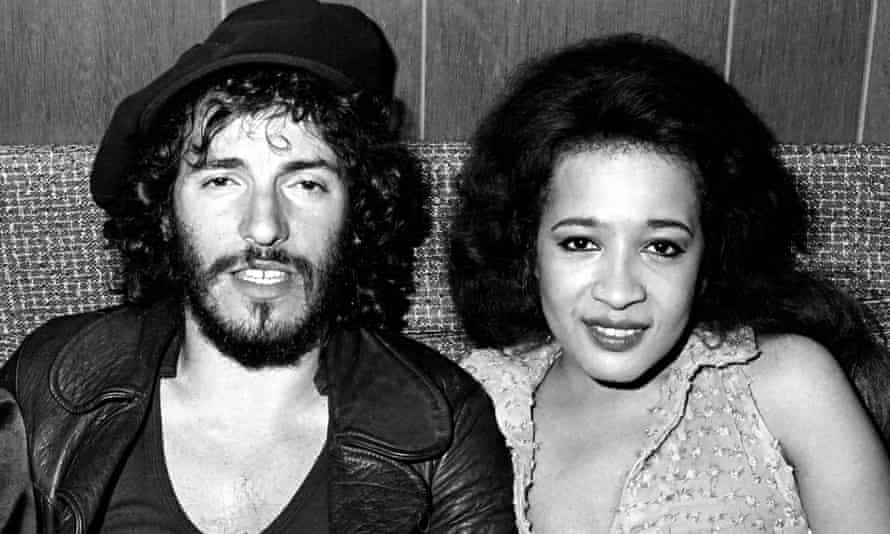 All the strings were pulled by Miami Steve van Zandt.  We start with the story than the song.
Check out the REST of The Stew in our playlist below…
PLAYLIST:
| | | |
| --- | --- | --- |
| The Stew Jan 15 2022 | www.mulliganstew.ca | |
| Say Goodbye to Hollywood | Ronnie Spector and The E Street Band | Very Best of Ronnie Spector |
| Sailin shoes | Joey Landreth | All that you dream |
| Roll um easy (live) | Chris and Rich Robinson | Brothers of a feather – Live at Roxy |
| Whiter shade of pale | Santana – Stevie Winwood | single |
| Black Coffee | Humble Pie | Eat it |
| www.mulliganstew.ca | The Stew Jan 15 2022 | |
| Stay | The Fretless and Nuela Charles | Let it lie |
| www.mulliganstew.ca | Stay – coming up | |
| Stay | Maurice Williams and the Zodiaks | Best of |
| Coming Up – Rod Stewart & Ronnie Wood (Live) | www.mulliganstew.ca | |
| Every picture tells a story (live) | Rod Stewart and Ronnie Wood | Unplugged |
| Chief Clarence Louie – Rez Rules on Stew Podcast | www.mulliganstew.ca | |
| Run | William Prince | single |
| Here comes my girl (live) | Tom Petty and the Heartbreakers | Live Anthology |
| A song for you | Ray Charles | True Genius |
| Could it be | Dominique fils-Aime | three little words |
| www.coyotesbanff.com | Next – Van Morrison Live | |
| Cypress Avenue. You came walking down (live) | Van Morrison | Astral Weeks Live – Hollywood Bowl |
| This is Mulligan Stew | with Terry David Mulligan | |
| Memories | Corey Wong | Wong's Café |
| www.mulliganstew.ca | Coming UP – Stones – U2 – John Hiatt and Sting | |
| Heavy cloud – No rain (live) | Sting | Very best of Sting and The Police |
| Fancy man blues | Rolling Stones | Rarities 1971 – 2003 |
| Have a little faith | John Hiatt | Bring the family |
| Beautiful Day | U2 | All that you can't leave behind |
| www.mulliganstew.ca | Coming UP – All Green . Bill Withers Live. Dylan and son. Tom Petty Live | |
| Lets stay together | Al Green | Let's stay together |
| Lean on me (live) | Bill Withers | Live at Carnegie hall |
| Rez Rules by Chief Clarence Louie -Mulligan Stew Podscast | www.mulliganstew.ca | |
| All along the Watchtower (live) | Bob Dylan | Unplugged |
| Mourning Train | The Wallflowers | Breach |
| For no one | The Beatles | Revolver |
| Email Terry at [email protected] | www.mulliganstew.ca | |
| Set yourself free | Martin Kerr and Celeigh Cardinal | Grateful |
| Mulligan Stew Podcast – Chief Clarence Louie REZ RULES | www.mulliganstew.ca | |
| Canarican | Neil Young and Crazy Horse | Barn |
| Bobcaygeon | The Hip | Phantom Power |
| Breakdown (live) | Tom Petty and the Heartbreakers | Pack up the Plantation Live |
| | | |