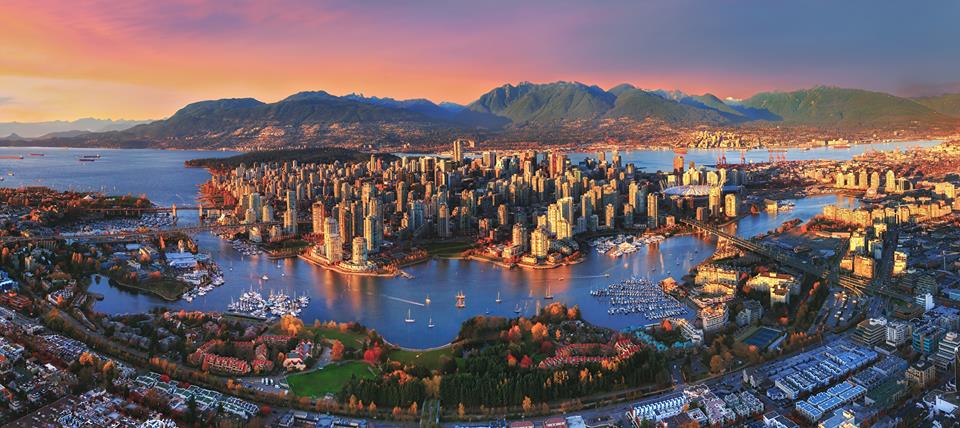 Exec Director Harry Hertscheg on 43rd Van Wine Fest plus A visit with  Winemakers Cut
THE SHOW
 The last time VanWineFest gathered it was early  March of 2020.
Days  after they closed the doors,  the World would be dealt a monumental blow by a global pandemic.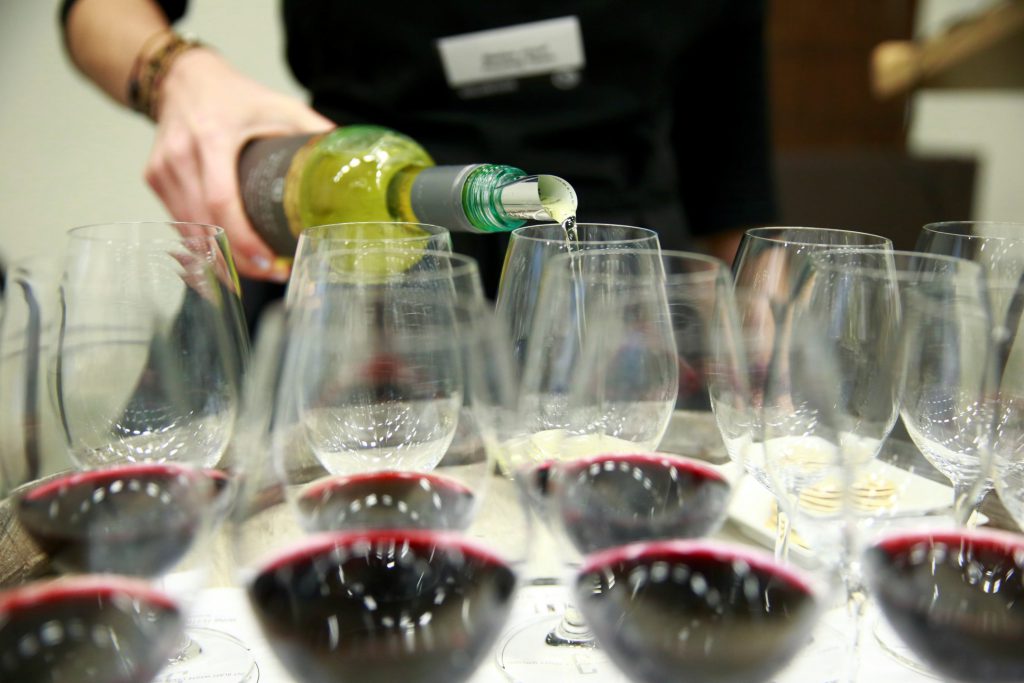 So, here we are two years later. Our lives have been changed in so many ways. Covid 19 has been controlled to such an extent that masks are optional and the 43rd Van Wine Fest will be allowed to open their doors once again.  May 16-22.
101 wineries from 14 countries. 41 of those wineries will be from British Columbia.
Happy to say 18 producers from Italy and 14 from the USA.
. The festival has been named the #1 Food, Wine & Hospitality Event in Canada by New York's BizBash for seven years running and was named the Best International Wine Festival – North America by LUX Life Magazine
The festival is headquartered at the Vancouver Convention Centre; in addition, restaurants and venues around the city will host winery dinners, lunches, seminars, and wine minglers. The sumptuous Bacchanalia Gala Dinner + Auction, presented by National Bank Private Banking 1859, and benefiting Bard on the Beach, will take place on Tuesday, May 17 at the Fairmont Hotel Vancouver. The heart of the festival is the Tasting Room, where all 101 wineries will gather for four International Festival Tastings and two Trade Tastings.
Tickets for the International Festival Tastings are now on sale. Ticket prices range from $109-$129 all in. Festival-goers looking to enjoy a vacation or staycation in Vancouver over the Victoria Day long weekend can get a free Tasting Room ticket if they book a downtown hotel via StayVancouverHotels.com. The promotion is available until May 6, or while supplies last.
For more information about the Vancouver International Wine Festival go to VanWineFest.ca.
As always, when we need the complete story on all things Vancouver Wine Festival we find the Executive Director Harry Hertscheg.
Harry and I did this interview days before the line up was announced. It's one big Tease.
@vanwinefest
#VIWF
 Michal Mosny.  Co-founder /Winemaker at Winemakers Cut (Oliver)
Several years ago Jason Priestley and I were sitting in the back of a pick-up truck shooting Hollywood and Vines TV on our way to Nik'Mip Winery.
Watching in Slovakia were winemaker Michal Mosny and his wife Martina.
They liked the vineyards going by and the varietals being grown.
Michal was a cool climate winemaker and he felt at home here.
They moved to the Okanagan, found a vineyard at Deadman Lake south of Oliver and the rest is history.
Now, you can find Winemakers Cut all over the West.

Michal's been on the show before but I thought it was time to get caught up..
Talking about which of his wines are currently on our shelves and what's coming this Spring.
Here is their current selection:
FIDELIA – Charmat sparkling Sauvignon Blanc
2020 Gruner Veltliner
2020 Muscat Canelli
New Bohemian Wines – released just at the end of 2021
2020 Bohemian Merlot
2020 Bohemian Cabernet Sauvignon
2020 Bohemian Cabernet Franc
2020 Bohemian Petit Verdot – wine club exclusive
2020 Bohemian Tempranillo – wine club exclusive
2020 Bohemian Riesling
Waiting to be released in April:
2021 Sauvignon Blanc
2021 Rose (100% Cabernet Franc)
2021 Gruner Veltliner
2021 Muscat Canelli
STORIES WE'RE WORKING ON
Top Drop 2022
Okanagan Wine Festival
Hester Creek – New Spring Whites
Monte Creek – New releases and labels