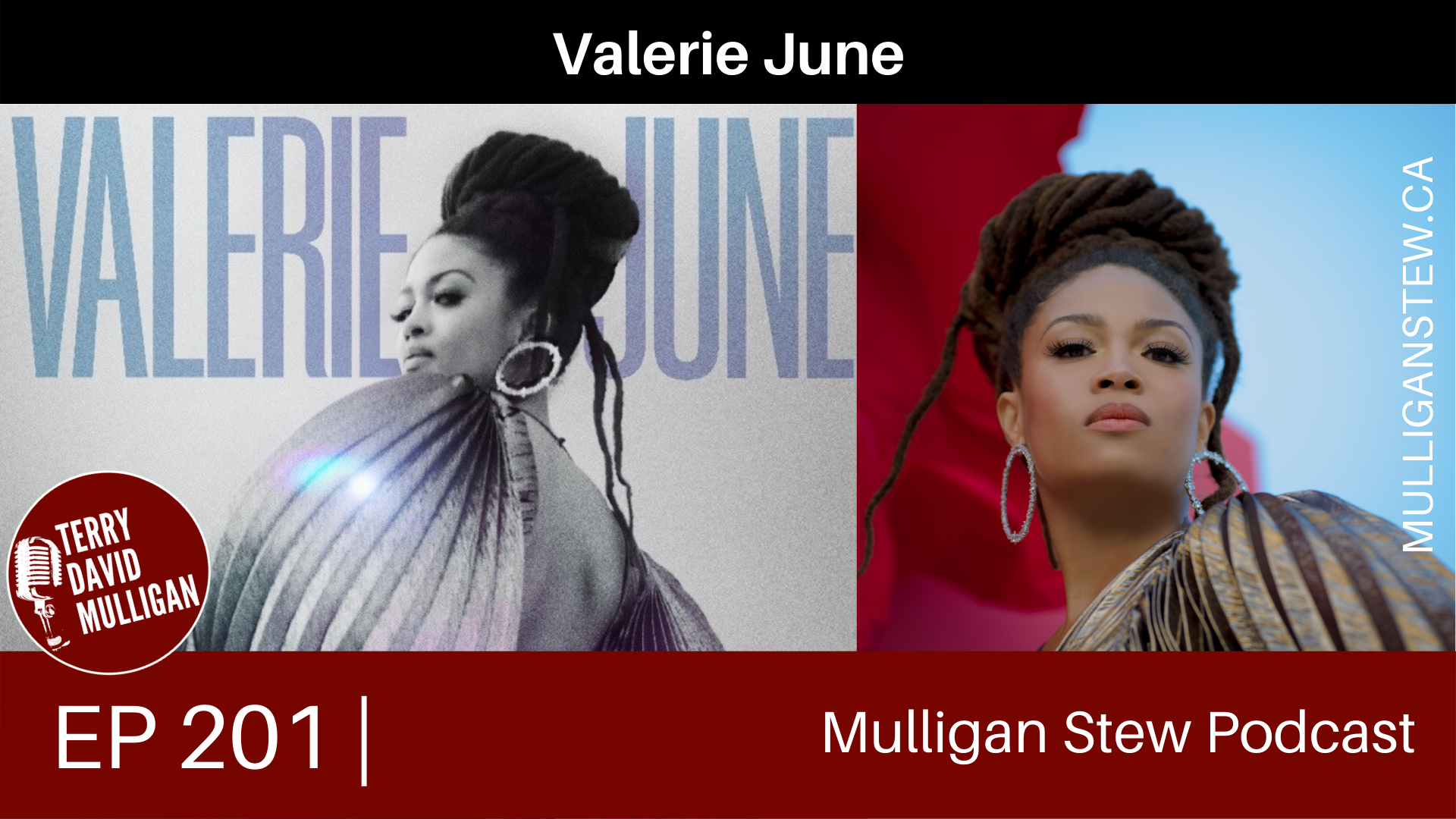 "Call Me a Fool" is up for best American roots song because there's no category for most transcendent modern soul ballad that feels like foundational gospel. For people who love Motown and the Alabama Shakes, Adele and Al Green, there's Valerie June. For anyone who loves music, there's Valerie June.
Boston Herald
There's only one Valerie June.
 Vocally, emotionally, mentally and  creatively  Tennessee's Valerie June completely stands out in an artistic world filled with stunning sameness.
In her career and creative decisions, she  shows a respect for those who came before her.  We talk about Mavis Staples who Valerie June calls Saint Mavis and Memphis legend Carla Thomas  her partner on the Grammy nominated Call me a Fool.
She's on a busy tour now. Using everything from a 13 piece orchestra to herself and a bassist.
Valerie June's latest album is The Moon and Stars: Prescriptions for Dreamers..
Also watch out for a new single Use Me.
Greatness.