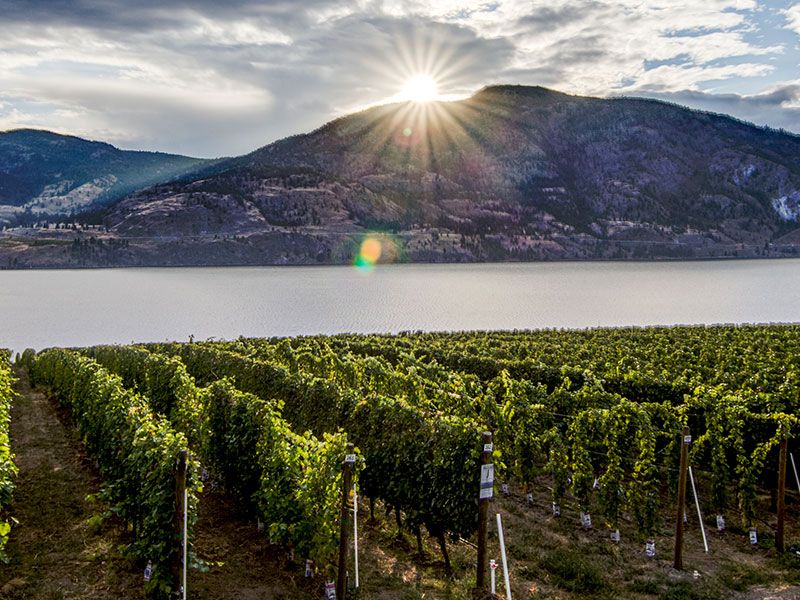 First pour of BC Wines In Vancouver –  OK Falls/Skaha Lake (Part One)
THE SHOW
It was quite a gathering.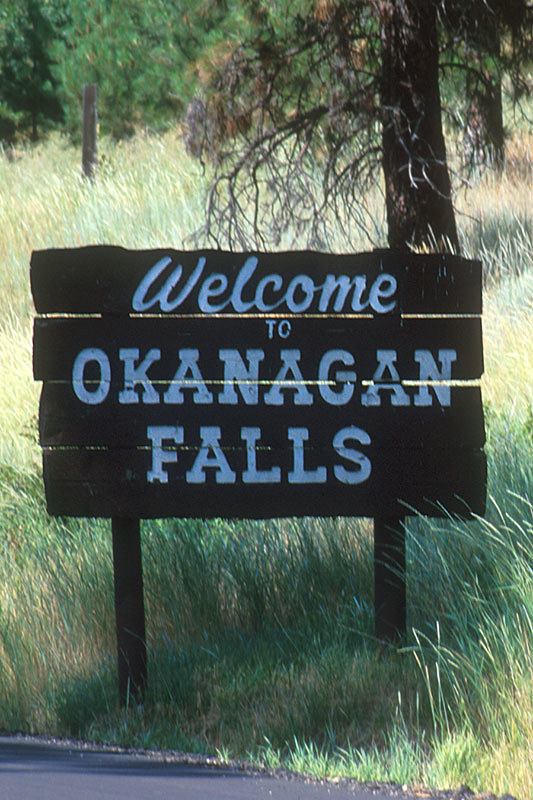 For the first time in over two years BC wines were being poured in Vancouver to a roomful of media, trade, and later in the day wine fans. 13 wineries from The Heart of Wine Country – OK Falls and Skaha Lake Winery Association.
The setting was the wonderful Terminal City Club on West Hastings.
People reconnected. They shook hands, hugged, and laughed.
I set up my recorder and microphone off in a corner, arranged some guest chairs, and sought out Dana Lee Harris.
She and her work partner Karen Madsen had extended an invitation to interview all the principals pouring their wines in the room.
When a tasting like this opens the front doors, a guy like me needs a "wrangler". Someone with the smarts and leadership to find the next interview guest and walk them over to me, with an eye on the clock. That invaluable person was Dana Harris. (Dana Lee Consulting)  Barney Bentall once called an event like that – a goat rodeo.  Everyone talking, tasting, and enjoying a room filled with wine choices.
There was just enough time to talk to all 13 wineries and get back to the Harbour Air Terminal by the Convention Centre for the last flight to Maple Bay. What a day! The wines were handsome and memorable.  So were the guests.
The Heart of Wine Country Part One will feature
 Rob Hammersley –  Black Market Wine Co (co-founder)
2020 Pinot Blanc Barrel Aged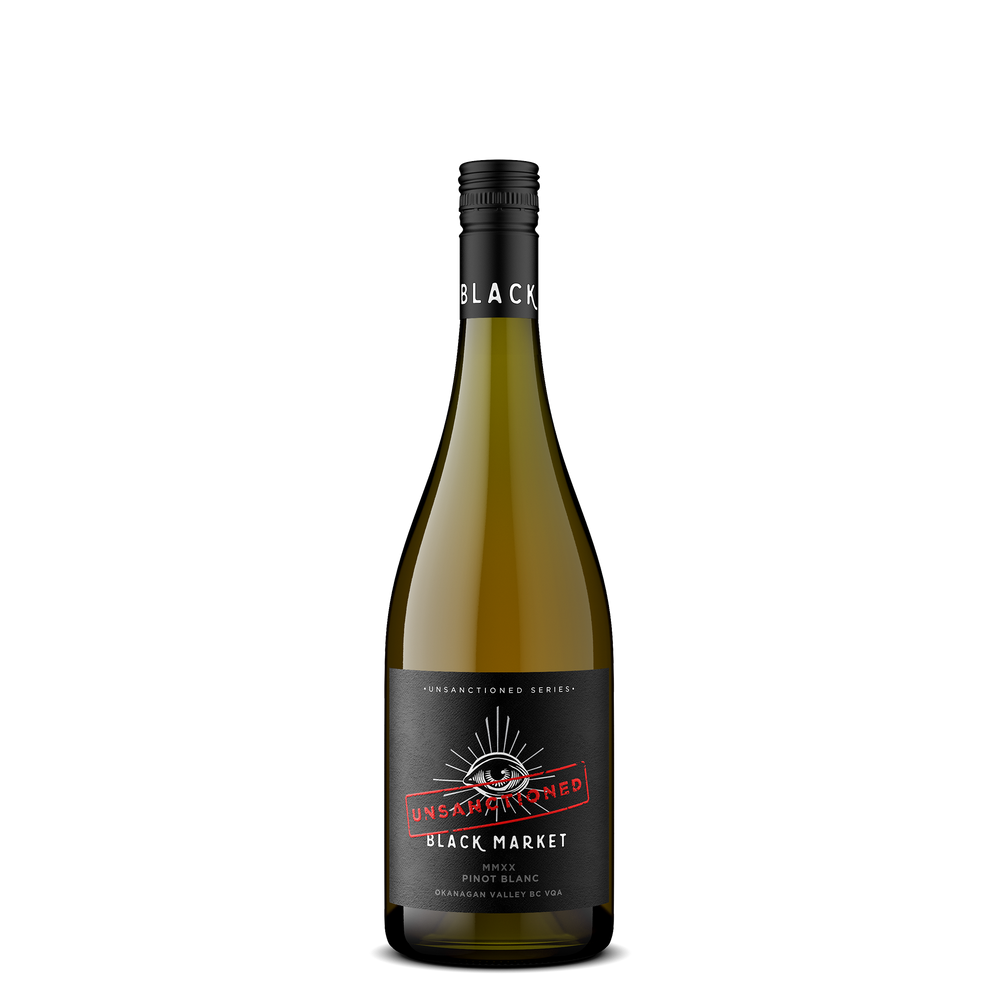 Evan Saunders – Blasted Church Vineyards (winemaker)
2018 Small Blessings Cabernet Sauvignon (100%)
Mario Rodi – Bonamici Cellars and President of OKF/Skaha Winery Assn. (co-founder)
Belviagio –  (Cab. Cab Franc. Merlot. Syrah. Sangiovese)
Tysha Pope – Crescent Hill Winery
2018 Chardonnay OAKanagan Girl
Terry Meyer-Stone – Mayhem Wines (co-founder)
2021 small-lot Sauvignon Blanc (6 months French oak/13% New)
JAK Meyer – Meyer Family Vineyards (co-founder)
2020 Pinot Noir (blend of 7 vineyards. Neutral French oak 8 months)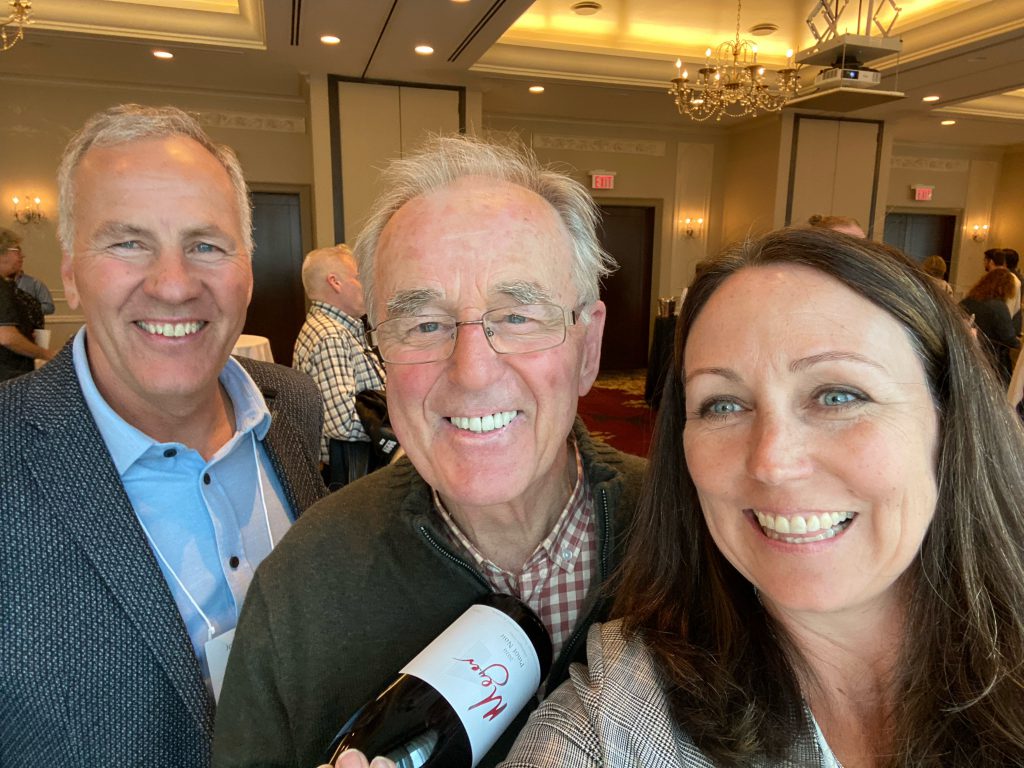 (JAK Meyer – tdm – Janice Stevens)
Dakota Bibby – Nighthawk Wines.  (Winemaker)
2019 Merlot (aged in French oak 18 months)
STORIES WE'RE WORKING ON
Okanagan Falls Part Two
Top Drop 2022
Ned Bell – Naramata Inn
Van Wine Fest
Cowichan Valley Wine Fests