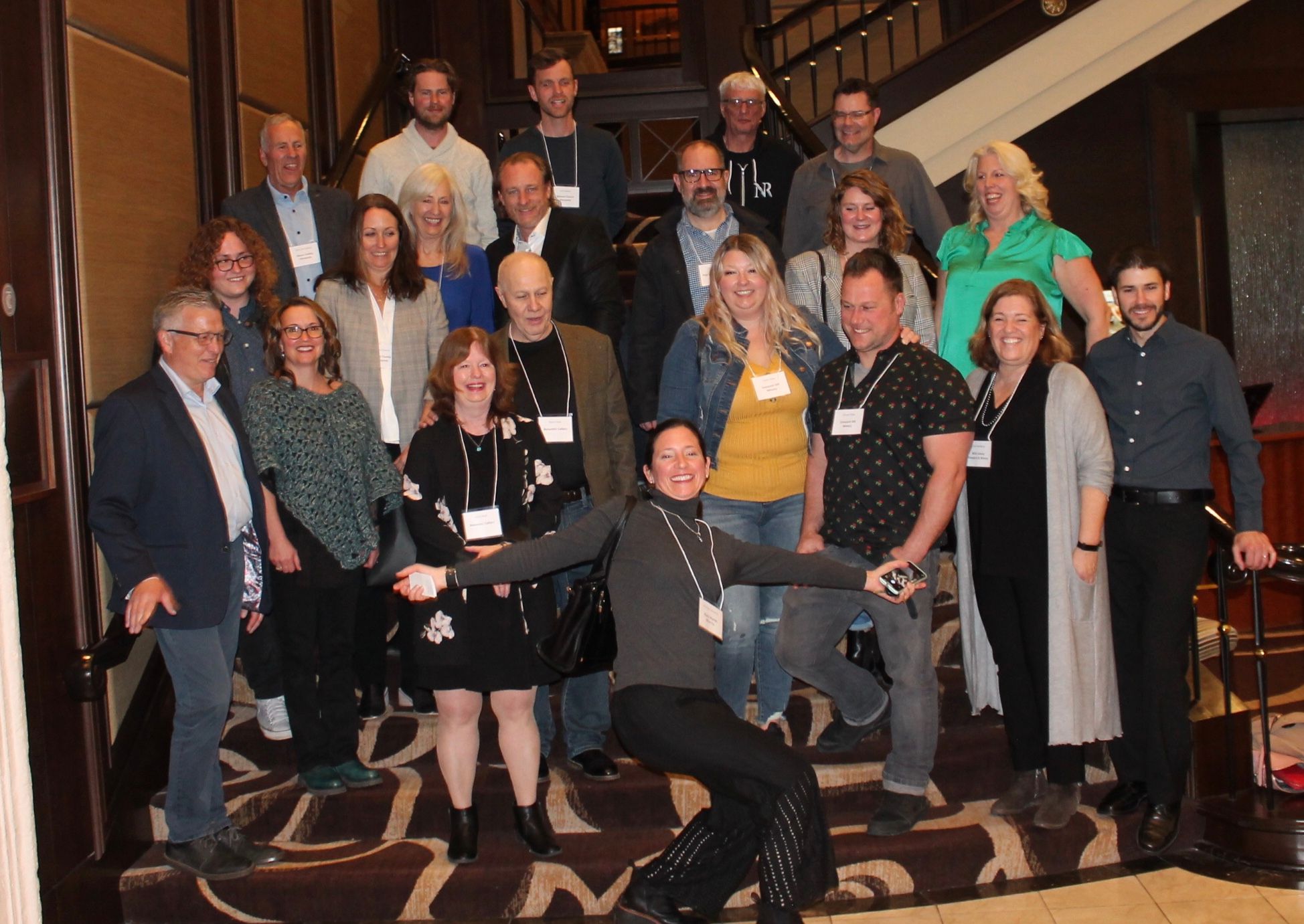 THE HEART OF WINE COUNTRY – PART TWO

The Show
It was the first wine gathering of 2022 and the first in two years for many in the room.
(The room was the gorgeous Terminal City Club on West Hastings in Vancouver)
This week, its part two of our interviews with winemakers, agents  and principals.
All representing the Okanagan Falls and Skaha Lake Wineries Assn.
Here's the Line -up:
 Play Estate Winery  (Skaha Hills) – Gianluca Miceli and the one & only Paul Watkin.(Seacove Group)
They brought over the Play Estate 2019 Cabernet Sauvignon.  French Oak Barrel aged for 16 months.
14%. Lean and totally engaging. Well done Stephanie Breyers,  Winemaker.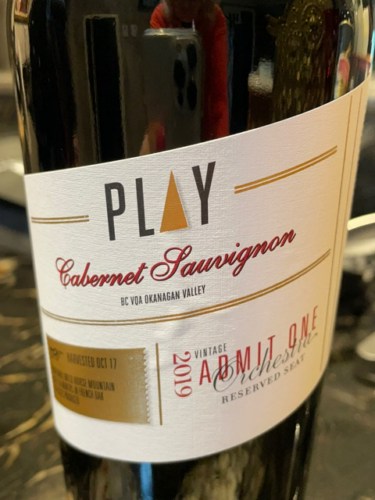 Noble Ridge (Okanagan Falls) – Benoit Gauthier Winemaker
N/V  The Fizzy One (a pre-release). A beautiful blend of 62% Kerner and 38% Pinot Gris. "it's for Wine Club Members but for you a tease and a treat"  Hey! Join the club.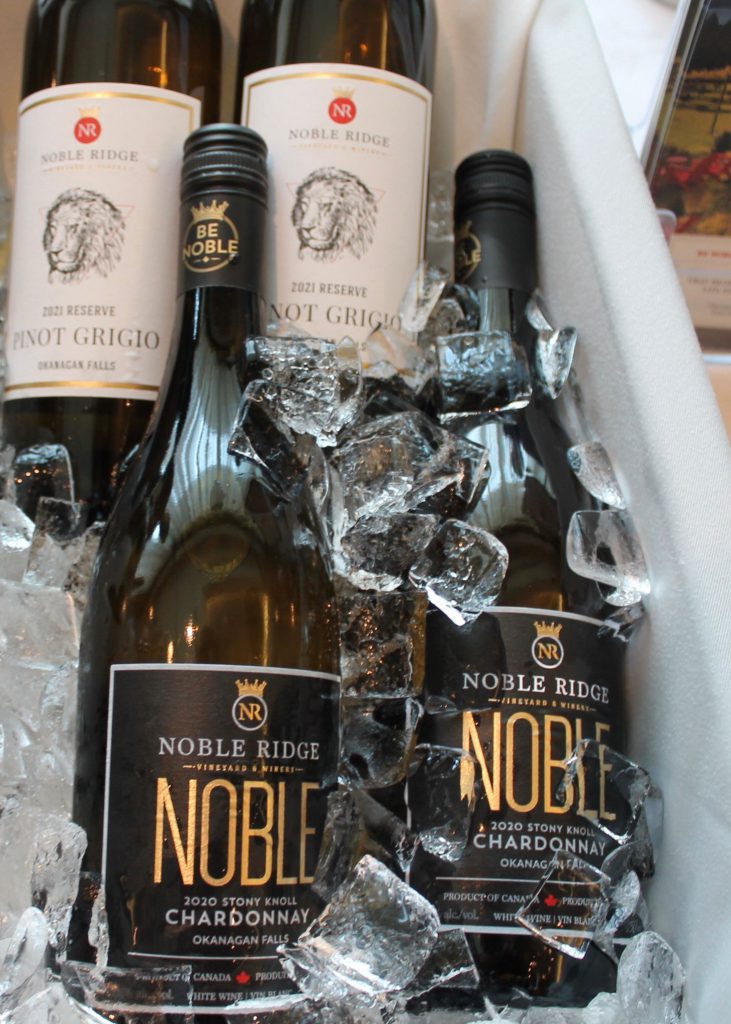 Stag's Hollow (Okanagan Falls)  – Erin Korpisto GM.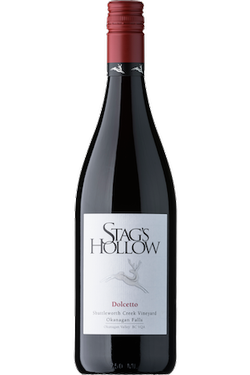 2021 Dolcetto – Wild mix of ripe cherry, plums, rose on the nose plus  spice and dark chocolate. Winemaker Keira Le Franc speaks Italian through wine and  I understand what she's saying.
Pentage (Skaha Lake) – Ian Jamieson (artwine)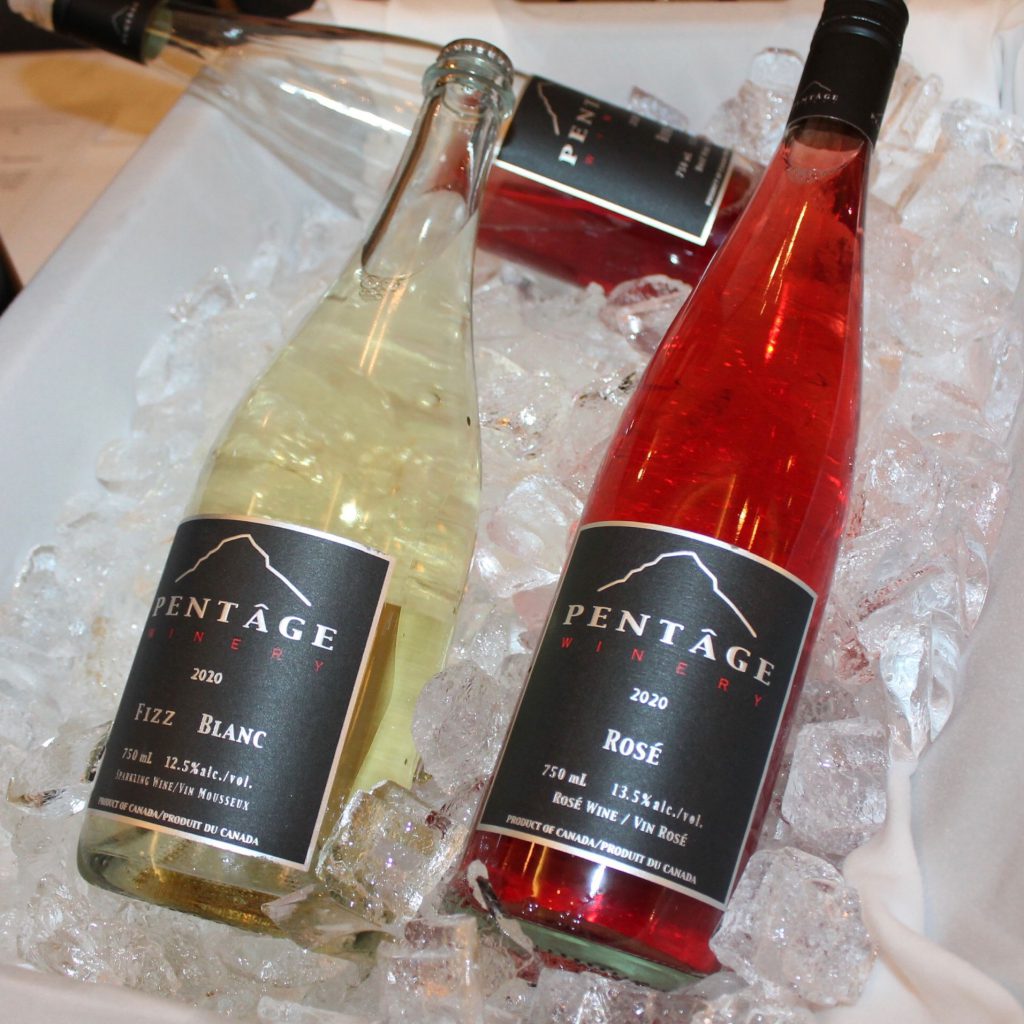 2015 Pentage – The Flagship Red.
35% Cab/29 Merlot & 12 Merlot Ripasso/ 10 Cab Franc/10 Petit Verdot/  4 Malbec
Considering the entire process this wine goes through, partially dried skins then more merlot added – for 8 months, it is totally worth your time and dough to find it and enjoy Winemaker/Owner Paul Gardner's craft.
Bravo!
 Wild Goose (Okanagan Falls)  Leslie Matheson (Marketing Manager)
2021 Autumn Gold – A well crafted blend of Riesling, Gewurztraminer, Pinot Blanc and little bit of Chardonnay.
STORIES WE'RE WORKING ON:
Our 2022 Sponsor special
Top Drop 2022
VanWine Fest 2022
Coastal Craft – Meet the Makers (Victoria)
Stillhead Distilling – Duncan
Chain Reaction Wines – Naramata Bench.
Davin de Kergomeaux – Spirits in the Dark