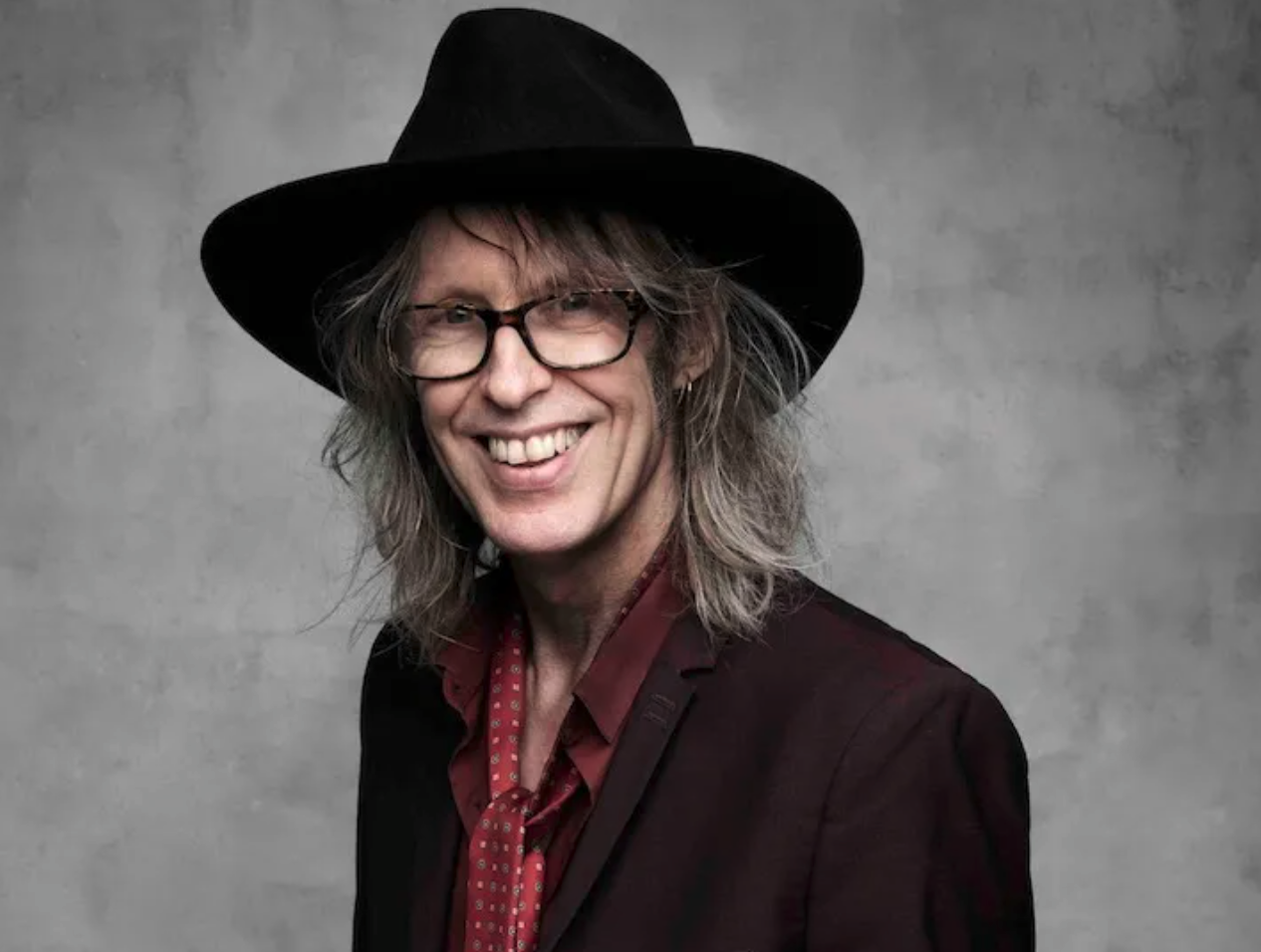 Hello ALL
The Stew is back . After 10 days of fundraising for donor supported  CKUA.
(you did donate, right?)
This first Stew will be a celebration of NOT having to talk.
New music from Lyle Lovett/Bonnie Raitt/Govt Mule/Norah Jones/Barney Bentall/Willie and more.
A tonne of tracks and a special guest
Mike Scott – Founder and leader of The Waterboys.
They have a just released their  album All Souls Hill which includes a 9 minute version of the folk /gospel classic Passing Through..that Mike added lyrics to – to reflect current history.
He tells the story on todays Stew and then we play it for you. It ends with a reference to George Floyd.
The much longer complete interview with great storytelling  can be heard on The Mulligan Stew Podcast.
(subscribe on Spotify .Apple Podcasts)
The ZOOM video of our interview from Dublin can be seen on our You Tube Channel (terrydavidmulligan)
Details at mulliganstew.ca
PLAYLIST:
| | | |
| --- | --- | --- |
| The Stew – TDMulligan May 7 | Special Guest – Mike Scott The Waterboys | www.mulliganstew.ca |
| Stagger Lee | Delbert McClinton | Single |
| Pants is overrated | Lyle Lovett | single |
| Love so strong | Bonnie Raitt | Just like that |
| You know my love | Govt Mule | Heavy load blues |
| Hallelujah, I love him so | Norah Jones | Come away with me |
| www.mulliganstew.ca | Special Guest – Mike Scott The Waterboys | |
| Atlantic City | The Band | Jericho |
| I wish I knew how it would feel to be free | Mavis Staples and Levon Helm | single |
| You're going to make me lonesome when you go | Barney Bentall and Valentino Trapini | Cosmic Dreamer |
| Free Fallin (live) | John Mayer | Live in LA |
| We're not happy (til you're not happy) | Willie Nelson | A beautiful Time |
| Have a memorable Mother's Day | www.mulliganstew.ca | |
| I wish (live) | Bruce Springsteen | Live at Walter Kerr July 2018 |
| Mama | William Prince | Earthly Days |
| Mama said | The Shirelles | Best of |
| www.coyotesbanff.com | Coming UP – Mike Scott The Waterboys | |
| Busted | Ray Charles | True Genius |
| This is The Stew with TDMulligan | www.mulliganstew.ca | |
| Wrapped around your finger | The Police | Every breath you take |
| Love and Happiness | Etta James | The Right Time |
| The Weight | Aretha Franklin | This girls in locve with you |
| Water from a stone | Marc Jordan and Amy Sky | he sang. she sang |
| www.mulliganstew.ca | Have a memorable Mother's Day. Full Heart to mine – Joyce Mulligan | |
| Whiter shade of pale | Santana with Steve Winwood | Blessings and Miracles |
| Complete Interview can be found at Mulligan Stew Podcast | www.mulliganstew.ca | |
| Mike Scott Interview | New Album All Souls Hill | |
| Here we go again | The Waterboys | All Souls Hill |
| Mike Scott Interview | Complete interview on Podcast and Youtube channel | |
| Blackberry girl | The Waterboys | All Souls Hill |
| Mike Scott Interview | Complete interview on Podcast and Youtube channel | |
| Passing Through | The Waterboys | All Souls Hill |
| Mike Scott Interview | Complete interview on Podcast and Youtube channel | |
| Whole of the Moon | The Waterboys | Best of |
| Have a memorable Mother's Day | For Mothers EVERYWHERE | |
| Into the Mystic (remaster) | Van Morrison | Moondance (Deluxe) |
| | | |