This Friday
I am the Moon 1 – Crescent.  (Five amazing tracks)
The other albums  release on Canada Day/July 29/August 26th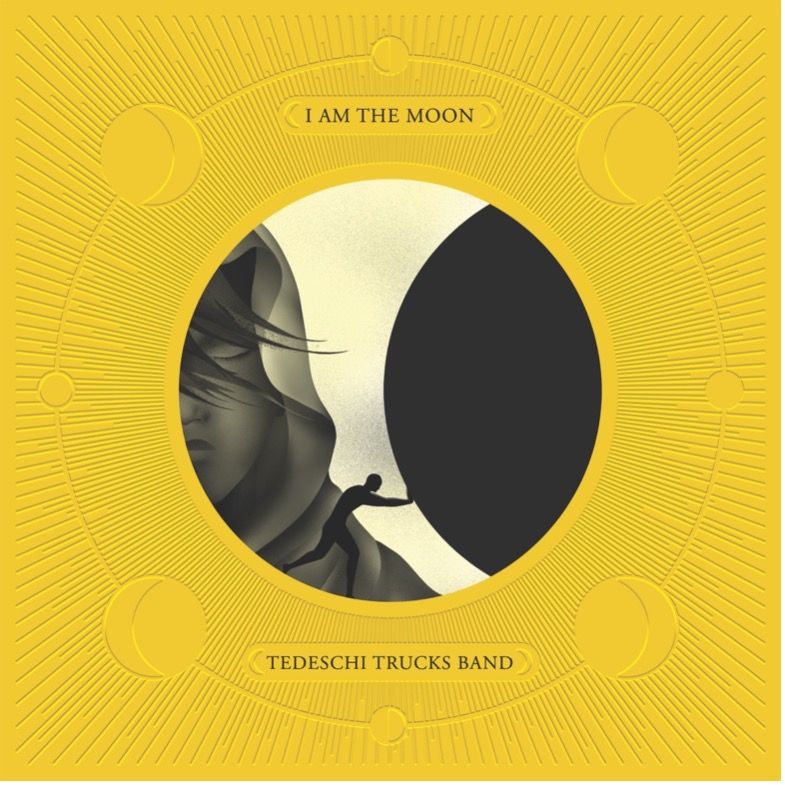 24 tracks – 2 hours of music. All new songs.
Based on the 1188  Nazami Ganjavi poem Layla and Majnun.
The very same poem that inspired Eric Clapton to write Layla and other assorted love stories.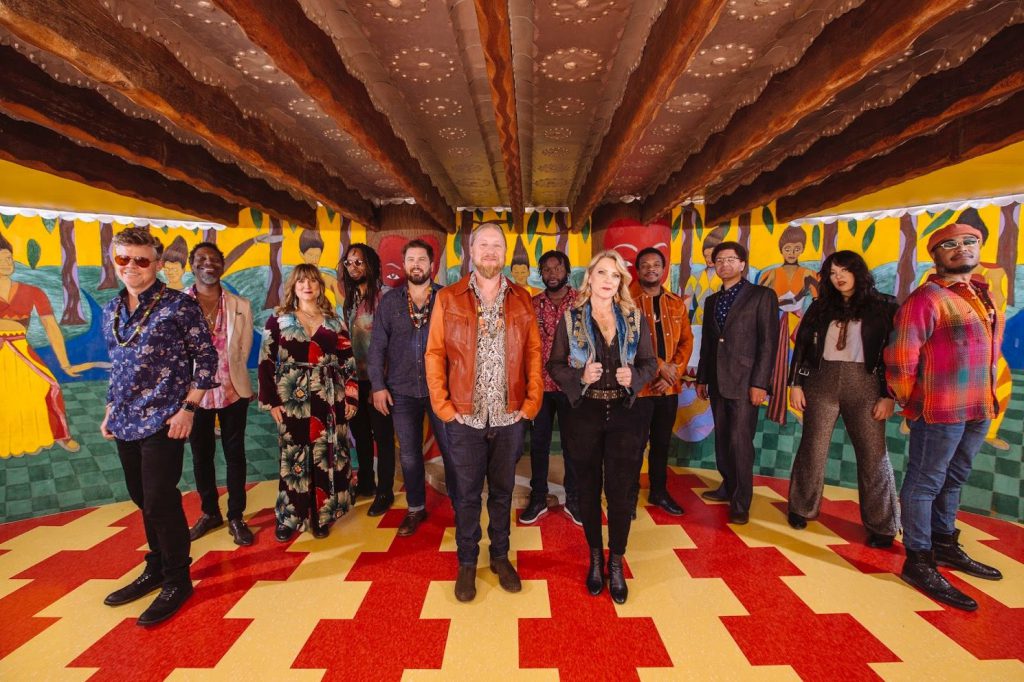 Interesting fact – The Derek and the Dominos album came out Nov 9, 1970.
The very same day Susan Tedeschi was born.
Derek Trucks got his name from the band,.
Duane Allman played guitar on the same album.
The songs are huge..the last track on Crescent is a 12-minute instrumental.
Called Pashquan   (follow THAT story)
Susan Tedeschi will be our guest this Saturday – the day after the album is released.  We will play all five tracks as part of the interview.
The complete interview will follow on Mulligan Stew Podcast
PLAYLIST:
| | | |
| --- | --- | --- |
| The Stew – Year 26 | Very special guest – Susan Tedeschi with I am the Moon 1: Crescent | |
| Wasted Days and Wasted Nights (live in Austin) | Texas Tornados | Live in Austin |
| Sailing shoes | Sass Jordan | Bitches Blues |
| Falling apart (Right Now) | Wilco | single |
| Times like these (acoustic) | Foo Fighters | 000 20225 |
| Pig Meat Man | Lyle Lovett | 12th of June |
| Coming – Susan Tedeschi – Tedeschi Trucks Band | Brings 1st of 4 albums this Summer called I am the Moon. In Hour 2 | www.mulliganstew.ca |
| Pain in my heart | Toots and the Maytals | Light your life |
| Let it be (live) | Norah Jones | Single-Live from roof of Empire State Building Saluting The Beatles |
| www.coyotesbanff.com | Very special guest – Susan Tedeschi with I am the Moon 1: Crescent | www.mulliganstew.ca |
| Too much monkey business | Bruce Hornsby | flicted |
| Fire on the Bayou | Neville Brothers | Fiyo on the Bayou |
| www.mulliganstew.ca | Hour Two features I am the Moon. Interview with Susan Tedeschi | |
| you gonna makes me lonsesome when you go | Barney Bentall (with Valentino Trapini) | Cosmic Dreamer |
| Stay | The Bros. Landreth | Come Morning |
| Who do you love (live) | The Band (with Ronnie Hawkins) | The Last Waltz |
| Here I'm is | The Duke Robillard Band | They called it Rhythm and Blues |
| NEXT – Susan Tedeschi (Tedeschi Trucks Band) | Brings 1st of 4 albums. Based on Layla and 12th Century Poem | www.mulliganstew.ca |
| Layla (Live) | Eric Clapton | One more Car. One More Rider |
| Susan Tedeschi Interview | The Album I am the Moon :1 – Crescent | www.mulliganstew.ca |
| Hear my Dear | Tedeschi Trucks Band | I am the Moon 1: Crescent |
| Susan Tedeschi Interview | complete interview and tracks on Mulligan Stew Podcast | details mulliganstew.ca |
| Fall in | Tedeschi Trucks Band | I am the Moon 1: Crescent |
| Susan Tedeschi Interview | complete interview and tracks on Mulligan Stew Podcast | Subscribe or Like |
| I am the Moon | Tedeschi Trucks Band | I am the Moon 1: Crescent |
| Susan Tedeschi Interview | complete interview and tracks Subscribe or Like at Mulligan Stew Podcast | details mulliganstew.ca |
| Circles around The Sun | Tedeschi Trucks Band | I am the Moon 1: Crescent |
| Susan Tedeschi Interview | complete interview Subscribe or Like at Mulligan Stew Podcast | www.mulliganstew.ca |
| Pasaquan | Tedeschi Trucks Band | I am the Moon 1: Crescent |