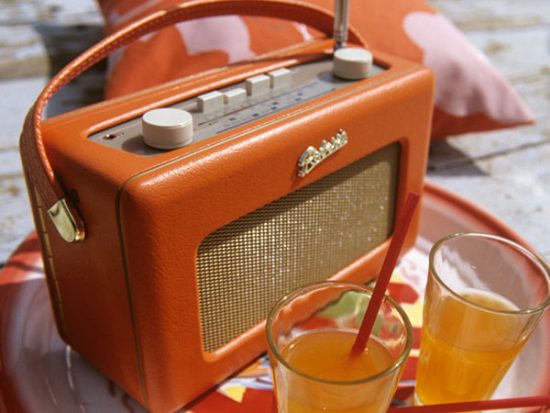 Wait!
As I typed the title of this Stew I realized JUNE is DONE –  Done  Like Dinner!
I have got to get out more.
Plus we all could use music that reflects that freedom.
So, this Stew has the feeling of
driving down the road with the windows down
walking down a sidewalk or trail with the sun warming your back
waking up to a Summer sunrise, and not caring that it's 5 am.
celebrating the long days and even longer nights.
relocating friends and family and celebrate your luck.
That's what I'm hoping this hand-picked music does for you.
New music from
Blackie and the Rodeo Kings
The Rolling Stones
Cat Power
Tate McRae
Ghostkeeper
Mavis and Levon
Florence and the Machine
Live tracks from
Tom Petty and the Heartbreakers
Doug Sahm
Neko Case and The Sadies
Van Morrison
The Stones
Matt Anderson and David Vest Trade tracks
Billy Preston and Eric Clapton
Classic tracks from
The Beatles
Tower of Power
The Wood Brothers
Ariel Posen
Professor Longhair
Enjoy!!!!!
See you for the Canada Day Weekend
HAPPY BIRTHDAY CANADA
PLAYLIST:
| | | |
| --- | --- | --- |
| The Stew June 25 – 2022 | www.mulliganstew.ca | |
| Reconsider baby (live) | Doug Sahm | The last real Texas Blues Band |
| Black Sheep | Blackie and the Rodeo Kings | Kings and Queens |
| Hold on Hold on (live) | Neko Case and The Sadies | in concert |
| Dream girl evil | Florence and The Machine | Dance Fever Deluxe |
| Midnight Rider | The Wood Brothers | Up above my head |
| TDMulligan | www.mulliganstew.ca | |
| Domino (live) | Van Morrison | It's too late to stop now Vol 1 |
| Learning to fly (live) | Tom Petty and the Heartbreakers | The Live Anthology |
| Rubberband | Tate McRae | single |
| Downtown | Ariel Posen | Downtown |
| www.ckua.com | www.mulliganstew.ca | |
| Wrapped around your finger | The Police | Synchronicity |
| Who's Foolin Who | Ann Vriend | Everybody Matters |
| TDMulligan | www.mulliganstew.ca | |
| Bye Bye Love | The Everly Brothers | All Time Greatest Hits |
| Raining in my heart | Buddy Holly | The Buddy Holly Story |
| Not fade away (live) | The Rolling Stones | Stripped |
| This is Mulligan Stew Year 26 | www.mulliganstew.ca | |
| Big Chief | Professor Longhair | Lousiana Piano Rhythms |
| This is Mulligan Stew with TDMulligan | www.mulliganstew.ca | |
| Weightless (live) | Matt Anderson | Live at Olympic Hall |
| West Coast Saturday Night | David Vest | Devestatin' Rhythm |
| Ain't no Sunshine | Matt Anderson | Second time around |
| Mystery Train (live) | David Vest | Live at Hermann's |
| Tumblin' Dice (live) | The Rolling Stones | Live at The El Mocambo |
| you got the Silver | Cat Power | single |
| www.deanehouse.com | www.river-café.com | |
| Isn't it a pity (live) | Billy Preston | Concert for George |
| This may be the last time | Mavis Staples and Levon Helm | Carry Me Home |
| Tery David Mulligan | www.mulliganstew.ca | |
| You must believe me (live) | Eric Clapton | Tribute to Curtis Mayfield |
| Have a great weekend | and Happy Birthday Canada | |
| Oakland Stroke | Tower of Power | Oakland Stroke |
| All you need is Love (live) | The Beatles | One |