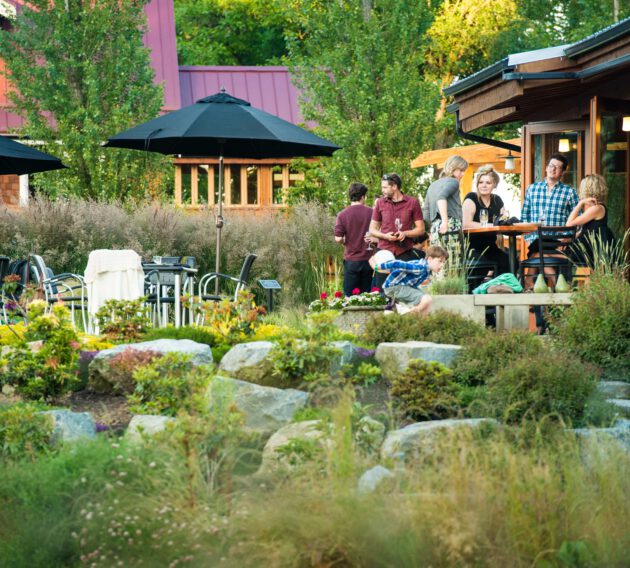 Checking in with The Neighbourhood!!

THE SHOW
 Tasting Room Radio has been celebrating Canadian wine and food for 15 years.
We could not have stayed the course and grown without  the support of our segment sponsors
Thus, each year we make a point of making a feature fuss about our neighbors.
Thing is, we'd be doing feature stories on them anyway because they're all winners.
When we decided to have a sponsor for each segment we had one bottom line
"if we have to talk about someone for a year,  let's make sure we like them!  As great people and as singular artisans"!
 We are honored to welcome our in show  neighbors into the feature spotlight (in the order in which they became available)
Jason Parkes Customs – Jason Parkes  (Founder) and Develyn Barker (Dreamer and Doer)  West Kelowna, BC
Their story just keeps on growing.
Came on board as The Hatch Winery. Well named, as they released well-crafted and accessible wines but they also "hatched" a series of new labels,  all heading in different wonderful directions.
The Hatch, Gobsmacked Series, Hobo Series.
Then came Black Swift, Crown and Thieves, The Hatching Post, Truck 59 Cider House, and SmokeShow BBQ plus  wines such as  Screaming Frenzy, 14 house beers, The Angel Share rooftop restaurant, The Broken Hearts Club speakeasy (house band is Proper Man, also home to Hangover Church, etc)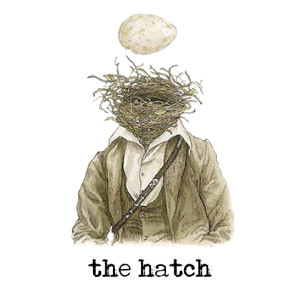 They have created their own JPC Wine Trail – a 5-hour adventure you will talk about and might even remember.
…And the wines? Bigger and better every season!  Beautifully crafted and pushing the boundaries – much like the people who make them!
JPC is one of the great success stories in BC wine. Best of all, they did it their way!  Rock on!
(there is no known photo of Jason Parkes but he did send this message "wine is just yeast poop"
Unsworth Vineyards – Dan Wright (Winemaker) Christle Pope (Manager) Karen Newington (Tasting Room Manager)  Cowichan Valley, Van Island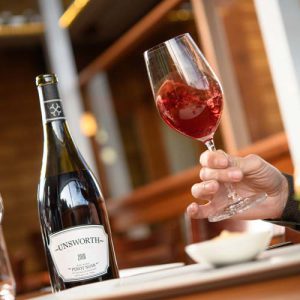 Mere minutes from our home in Mill Bay, it's also top of mind when we think, "it's time for wine and dine"
The Turyk Family has created a beautiful destination is perhaps the most gorgeous small farming valley in the area.
The bonus is , the wines are outstanding and the restaurant is hugely popular.
They have just received a Silver Medal and  91 points for their 2019 Pinot Noir from Decanter Magazine. A first for Vancouver Island winemaking.
The new owners have their own family roots deep into the history of Napa and Sonoma. One of the first decisions was to let the Unsworth team carry on making better and better wines and the second was to start production on a new vineyard outside Duncan.
The future looks very bright for Unsworth Vineyards – so we have much to talk about!
Moon Curser Vineyards – Beata and Chris Tolley (Owners/Founders) Osoyoos, BC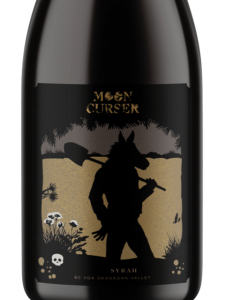 At the very bottom of the Okanagan Valley is Osoyoos. It's right up against the US border and surrounded by some of the very best vineyards in Canada.
One of them is Moon Curser. It's the winemaking passion of Beata and Chris Tolley. It's also their home.
Well, it was,  until they just had to move off-site to get a break from the daily weight of farming. It's a hard road,  no whining is allowed.
In wine circles, they're famous for the amazing varietals they make – several are the only ones being made in Canada.
However, what they do make are wines judged to be as good as anything in Canada.  That's how they were named The WineAlign  Best Small Winery in Canada in 2019.
We'll be talking Arneis, Viognier, Roussanne Marsanne, Carmenere, Dolcetto, Malbec, Syrah, Contraband Syrah, Border Vines, Tannat, Tempranillo and Touriga National.
There's more. Next time we'll talk about their bubble program featuring Eclipse, Moonlit and their Heist Rose.
Four of those wines can only be found through their wine club. Giddy Up!
Hillside Estate Winery  – Kathy Malone  (Senior Winemaker)  – Executive Chef Evan Robertson (The Bistro at Hillside)  Naramata Bench, BC
Classy!  
That describes Kathy and Evan, and the rest of the team at Hillside and especially Hillside Estate itself.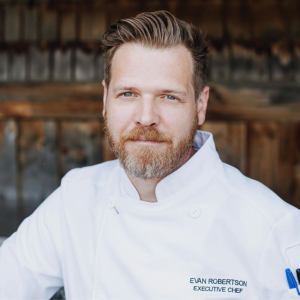 A much-honored winery with an atmosphere that comes from being one of the first three wineries in the area and always being a benchmark for Naramata Wines.
Hillside made a commitment years ago to only use grapes farmed on the Naramata Bench.

This conversation was important. To get caught up with Kathy's latest releases, growing conditions in 2021, and then what dishes Chef Evan recommends from his menu to pair with each wine.
We talk  Cab Franc, Gewurztraminer, Muscat Ottonel, Viognier, Syrah,   Merlot – Hidden Valley Vineyard
From the kitchen,  Evan teases us with Tomato Capresse, Panzanella Salad, House-made fresh pasta, Gnocchi, 50oz Northern Gold Beef Tomahawk.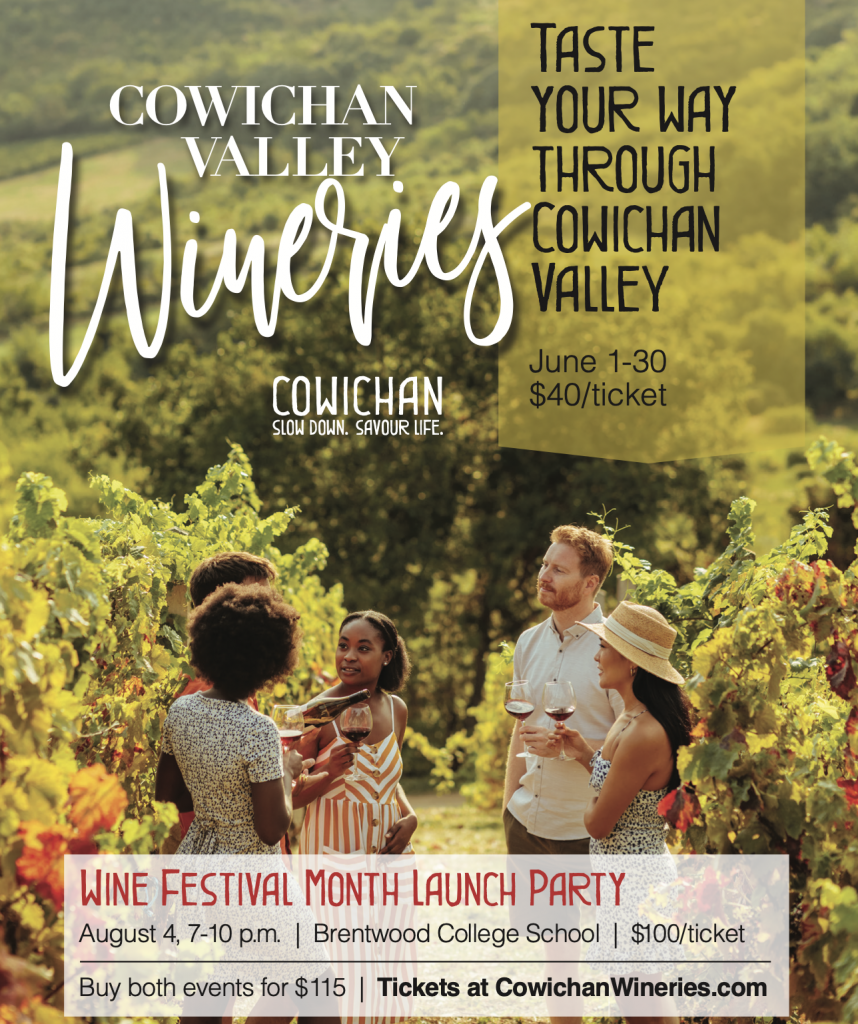 STORIES WE'RE WORKING ON:
Clos du Soleil
Fort Berens
Bill Jones  Shroom Master
Orofino
Sperling Vineyards