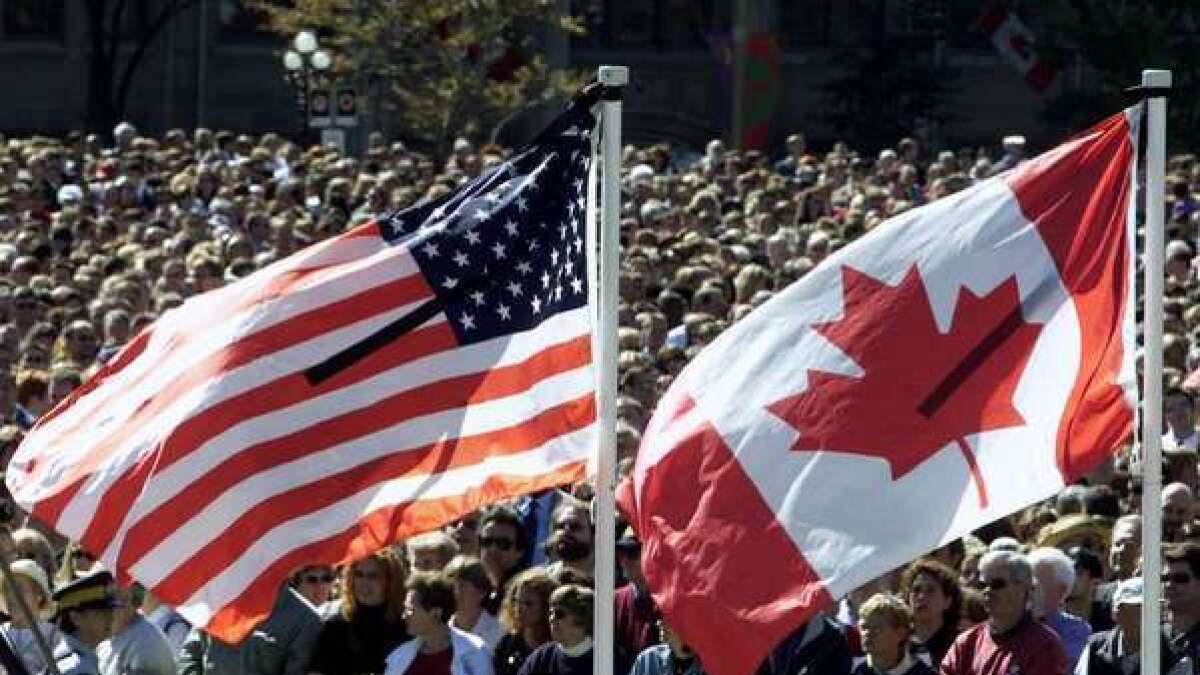 The donor for the next two hours is  a Canadian living in Texas,  Tim Glowa, and his love Suzanne
He laid out serious dollars to donate the two hours on CKUA.
He listens to the station all the time and knows the music well.
His suggestions were
Canadians recorded live in the USA
Texans live in Canada
Global stars
Everybody from The Hip, Leonard Cohen, Willie Nelson, ZZ Top, Stevie Ray, Janis, Rolling Stones, Neko Case, Joni Mitchell, Bruce Cockburn, Lyle Lovett, Steve Miller Band,.
The icing on this music cake is a mix of Blackie and the Rodeo Kings, Ariel Posen, Patti Griffin, and Robert Plant, J Geils Band, The Radio Grande, Dolly/Linda/Emmylou, Los Super Seven, The Band with Neil Young.
Happy Canada Day
Happy Fourth of July
Onward my friends…
And thank you all
PLAYLIST:
| | | |
| --- | --- | --- |
| Mulligan Stew | Terry David Mulligan | CKUA Radio |
| Bobcaygeon (live) | the tragically hip | live at austin city limits festival 2006 |
| helpless (live) | the band with neil young | the last waltz |
| gangster of love (live) | steve miller band | ultimate hits |
| gangster of love | steve miller band | sailor |
| you're so fine | steve miller band | sailor |
| coyotes banff | Coming UP – ZZTop.Cockburn. Cohen | Mulligan Stew |
| Glory – lost those blues again | blackie and the rodeo kings | single |
| rough boys (live) | zz top | live from texas |
| mulligan stew | TD Mulligan | muligan stew dot ca |
| 40 years in the wilderness | bruce cockburn | bone on bone |
| TDMulligan | Mulligan Stew | Next – Joni |
| the circle game (live) | joni mitchell and herbie hancock | live at bread and roses festival 1978 |
| next stevie ray vaughn | mulligan stew | The Stew Hour One |
| things that i used to do (live) | stevie ray vaughn | the essential stevie ray vaughn |
| Commercial Break | coming up Rolling Stones Live | mulligan stew dot ca |
| worried about you (live) | the rolling stones | live at el mocambo 1977 |
| don't mind | patti griffin (and robert plant) | tape |
| king of July | the radio grande | town and country |
| be enough | ariel posen | downtown |
| mulligan stew hour two | playlist mulliganstew.ca | HAVE A GREAT WEEKEND |
| give it to me | j geils band | bloodshot |
| after the goldrush | dollyu parton linda ronstadt emmylou harris | trio |
| buckets of rain (live) | neko case | live from austin |
| tower of song | willie nelson | a beautiful time |
| TDMulligan | mulligan stew dot ca | @tmulligan |
| get it while you can (live) | janis joplin (from port arthur texas) | Pearl (Legacy Edition) |
| her loving man | lyle lovett | 12th of june |
| Have a great weekend | Happy Birthday Canada & America | mulligan stew |
| heard it on The X | Los Super Seven (Rubin Ramos) | Heard it on The X |