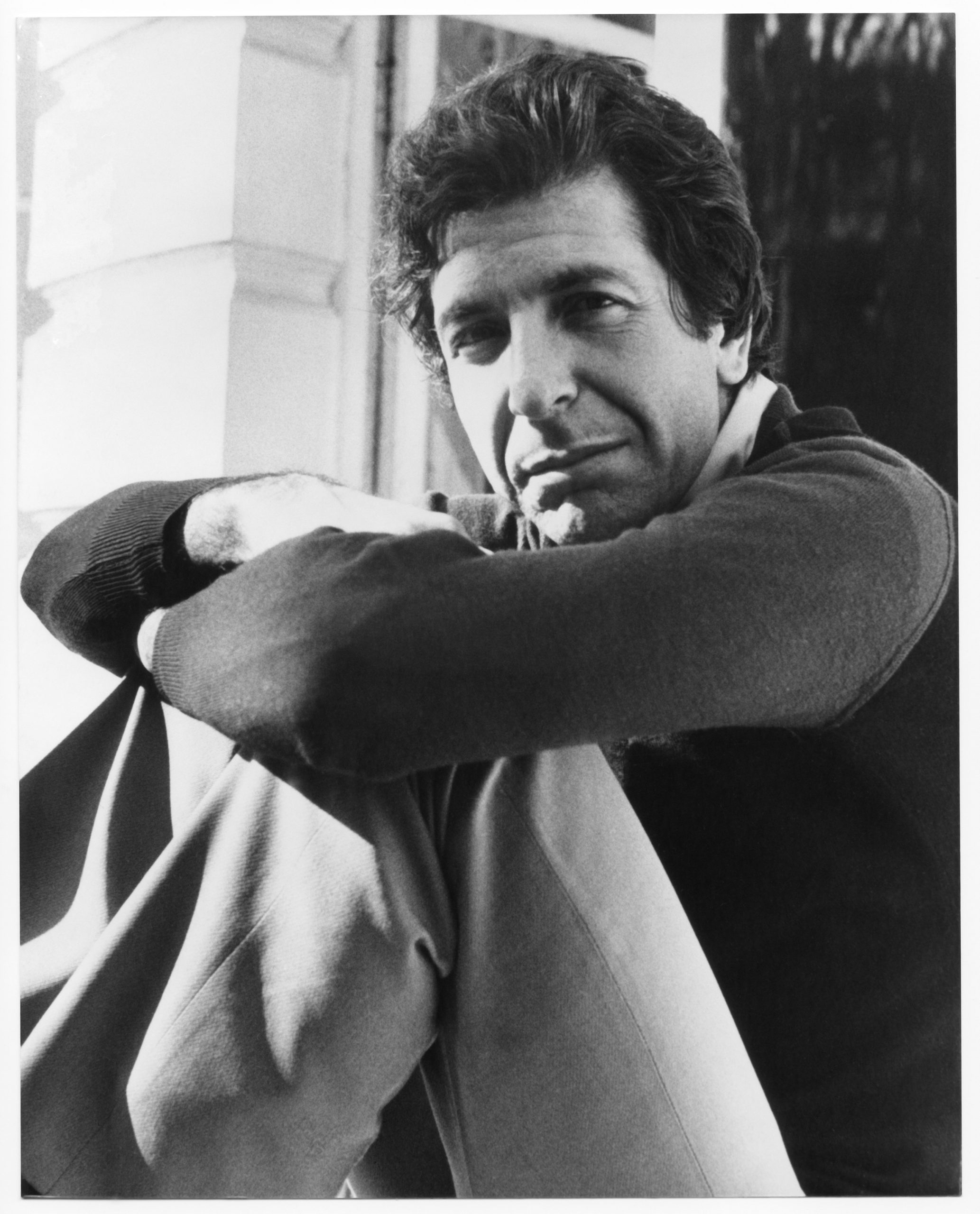 It's not just a story of the life and career of Leonard Cohen.  It's unique in that the film follows the life of his song,  Hallelujah.
Leonard wrote 130-150 verses for the song. Took him years and years. Then when he released Hallelujah on the album  Various Positions, his label in the USA,  Columbia Records, refused to release it.  It never got played and was forgotten…until John Cale recorded it for the tribute album I'm Your Fan and it began a life of its own. Now, it's legendary.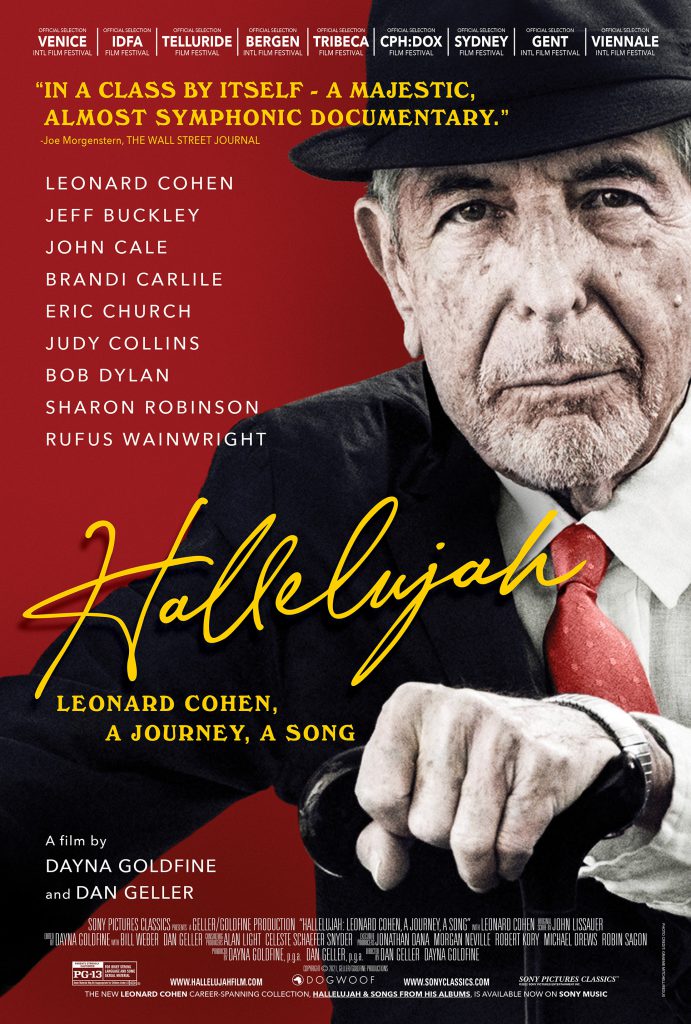 Hallelujah started as a spiritual journey and with various Leonard rewrites, went on to become a secular and sexy anthem.
Hallelujah took Leonard Cohen to audiences all over the World and into the soundtrack of "Shrek".
The film is released this Friday in the USA and I've heard it opens across Canada very shortly.
This is smashing filmmaking and epic storytelling.
The directors are Dan Geller and Dayna Goldfine and they are my guests on Saturdays Stew
The complete interview can be heard on the Mulligan Stew Podcast right after The Stew is done.
The video of the interview can be seen on our YouTube Channel
As for the playlist, It starts with Bruce Springsteen, Bonnie Raitt, and Jackson Browne jamming on Dylan's Highway 61..
Aretha Live, U2 salute Billie Holiday, Beatles, Randy Newman,
We remember Bob Babbitt, an amazing bassist for Motown, who died July 16, 2012. Have a listen to his work on
Stevie Wonder – Sign, Sealed, Delivered. I'm Yours
Marvin Gaye – Inner City Blues
Smokey and the Miracles – Tears of a Clown
Plus James Browns Papa's got a brand new Bag came out July 17 1965 and Funk Was Born.
New music from
Blackie and the Rodeo Kings
Tedeschi Trucks Band
Patty Griffin and Robert Plant,
Bonnie Raitt
Alice Toner and Joey Landreth
LOTS more.
-tdm