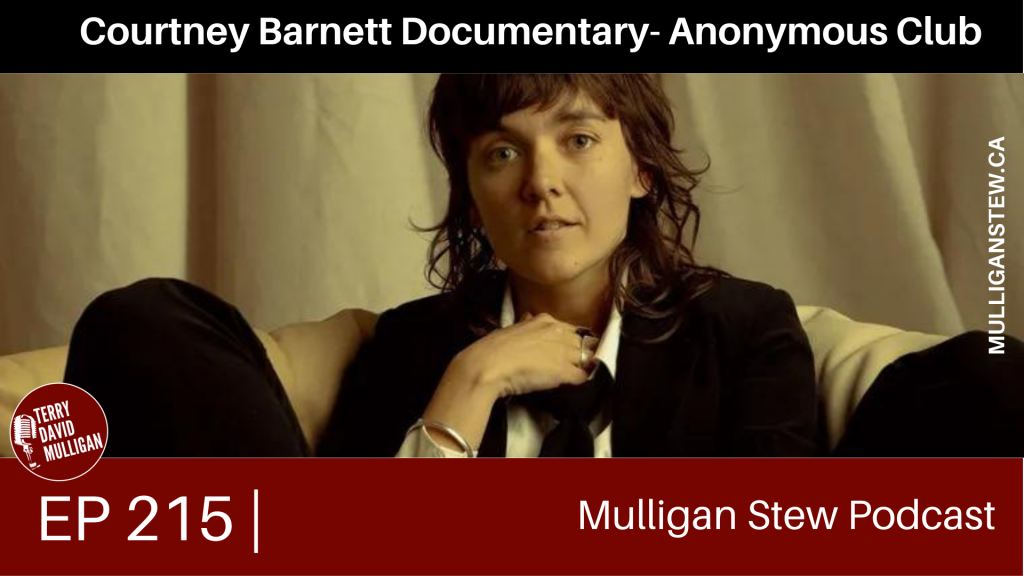 Our guest Danny Cohen is a Melbourne-based director who has filmed and photographed some of the most interesting and influential figures in contemporary music.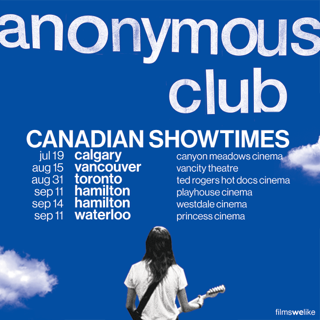 Shot on vivid 16mm film over a three-year period, ANONYMOUS CLUB chronicles notoriously shy, Melbourne-based musician Courtney Barnett's ups and downs on the world tour for her album Tell Me How You Really Feel. Featuring Barnett's unguarded narration from her audio diary, recorded on a dictaphone provided by filmmaker Danny Cohen, the film delivers frank and unprecedented insight into Barnett's creative process, the sacrifices and inner conflicts set in motion by fame, and the sometimes dark backdrop to her whimsical, relatable poetic compositions.
Based for much of her adult life in Melbourne, Courtney Barnett first found critical acclaim with 2013's The Double EP: A Sea of Split Peas, and broke into the mainstream in 2015 with her debut album, Sometimes I Sit and Think, and Sometimes I Just Sit. Garnering a coveted Best New Artist Grammy nomination and numerous other accolades, the album stands as a generational classic.
Barnett is also a powerhouse live act, playing slots at festivals including Coachella, Bonnaroo, Governor's Ball, Primavera, and Lollapalooza. In 2021, she released Things Take Time, Take Time, a remarkable artistic step forward.
Anonymous Club opens across Canada over the next several weeks.