SUMMER SPIRITS with Davin De Kergommeaux
THE SHOW
 My spirits education began and ended with the same bottle of  Lemon Gin.
My brother and I were the youngest members of the Kamloops Rube Band.
All the other band members were college-age or dads.
Denis and I tried to keep up with "the boys" when we did parades or road trips.
As much as we liked the first taste of lemon gin, we HATED ourselves the morning after.
For me, it only took one bottle and I never went back to spirits. That is until I met Davin de Kergommeaux at the Canadian Whisky Championships in Victoria.
Davin has been an author and whisky reviewer/judge for over two decades.
His books Canadian Whisky The Portable Expert, The New Portable Expert, and The Definitive Guide to Canadian Distilleries are invaluable to those of you seeking support and deep information on whisky and spirits.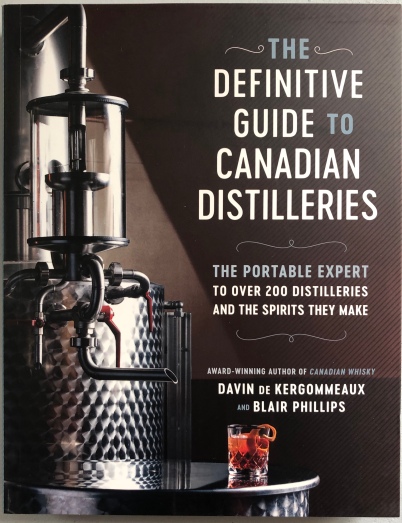 So.  When I decided to do a Summer Spirits special – Davin was a natural co-host.
I asked two things of him:
Please recommend spirit makers who are also storytellers
and…   stop me when I get stupid.
He was great on the first ask and on the second request,  Davin almost gave up on me.
Davin's recommendations were:
Caitlin Quinn – Head Distiller at Eau Claire Distillery, Turner Valley, Alberta.
Negroni. Old Fashion. Rupert's Whisky Sassafras.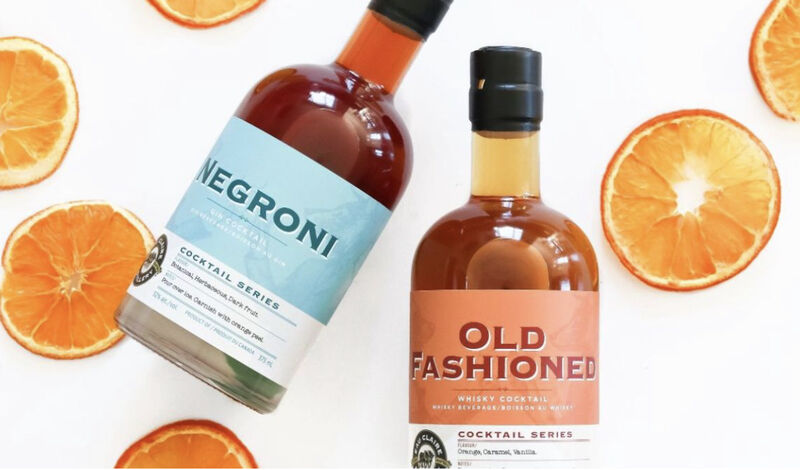 Jake Clark –  Consumer Engagement Manager  Strait and Narrow – Custom Handcrafted Gins/Pacific Coast Cocktails
Grapefruit Rosemary/Pear Rhubarb/Peach Elderflower/Lemon Lavender  (Makers of 1908 Gin)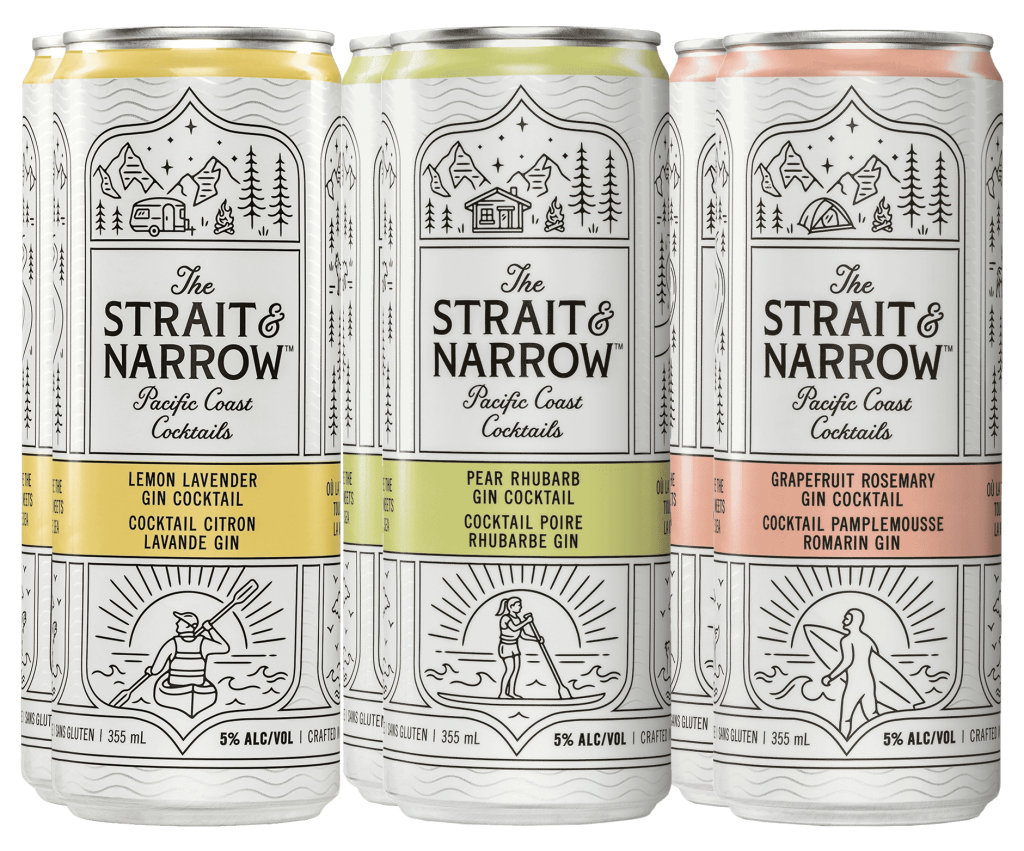 Bob Baxter – President & Co-founder Yukon Brewing Company
Spiked Seltzers –  Cherry and Lime/Pineapple Ginger/Raspberry/Basil/Mango Hibiscus and a great Lemon Lavender Radler (German Shandy)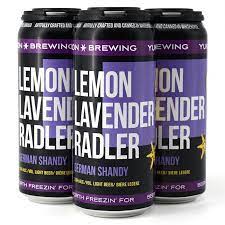 Bryce Parsons – Master Distiller  Last Best Brewing. Calgary.
The man who created 52 different gins in one year.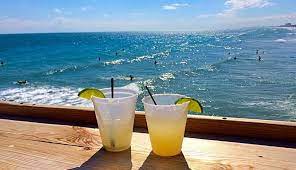 Last Best Afterglow Gin & Soda – Savage Love  Tom Collins – Fortunella Citrus Iced Tea
Colin McDougall – Corby's Spirits Portfolio Consultant.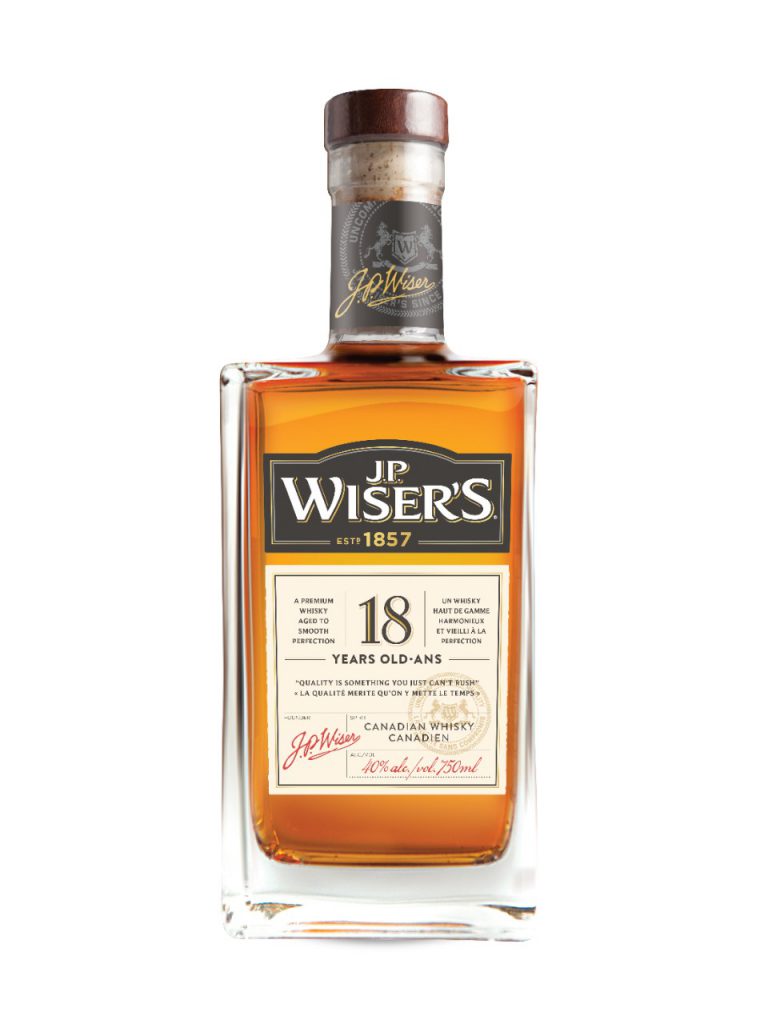 JP Wiser's 18-year-old Whisky and Lot 40 Dark Oak 100% Rye Whisky
The man is a storyteller. Enjoy the tales.
Thank you Davin De Kergommeaux, Letittia King, Rob Roycroft and Heather Gillespie at Yukon Brewing.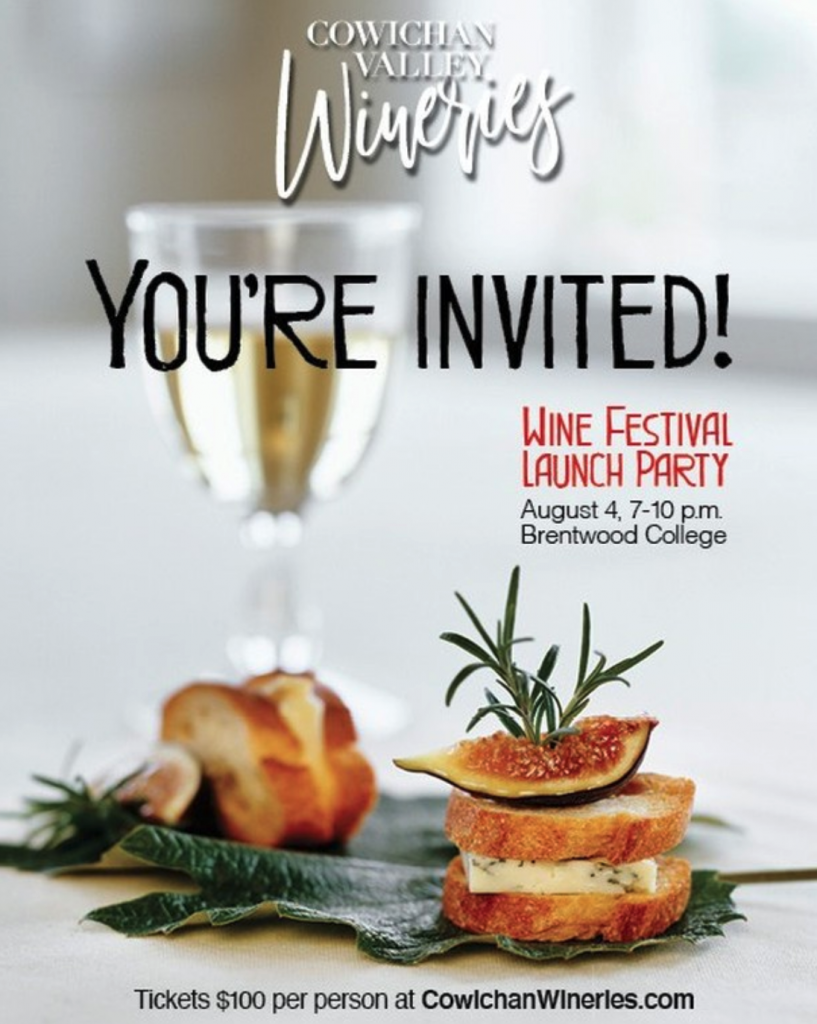 STORIES WE'RE WORKING ON:
Fort Berens – Releases and Awards
Aug 4 Cowichan pour at Brentwood School
Wine Align – National Wine Awards
Township 7 New Wines
HaltWhistle Cowichan Cheese and Unsworth Pairing Session
Hester Creek – Foating down The Creek