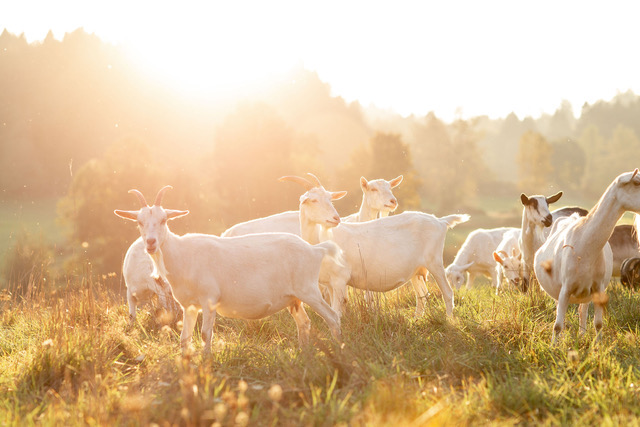 A Haltwhistle Cheese & Wine pairing with  Unsworth Wines :   a feature special
THE SHOW
 This weeks guests:
Kirsten Thorarinson and Cory Spencer – co-founders of Haltwhistle Cheese
Karen Newington – Tasting Room Manager Unsworth Vineyards
 As the Sales & Operations Manager, Kirsten makes sure that the farm runs efficiently. She frequently delivers cheese to mongers and chefs and is often manning their stand at Vancouver Island farmers' markets.
Cory is the cheesemaker. He oversees he entire process from caring for the animals to aging the cheese. He also looks after their herd.
"Treat yourself to a taste of Europe in your own backyard. Here at their  family farm in the Cowichan Valley, they make all their  raw-milk cheeses by hand–using the same Old-World methods as European farmstead cheese makers. Their artisanal cheese pair well with wine, honey and good company."
 I know almost nothing about cheese. Apparently I'm not the only one
Here are three questions Kirsten and Cory have been asked at Saturday markets.
"is your Gouda processed cheese?"
"what are your cheese curds made from?"
"do you milk your goats?"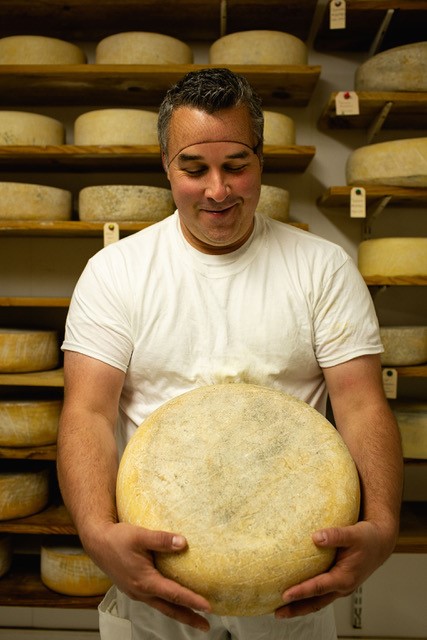 The whole idea of putting Haltwhistle and Unsworth together was to answer the questions about pairing.
What do you pair with Feta?
It helps that Karen Newington is not only the Tasting Room Manager at Unsworth, she also worked at Haltwhistle for 4 years.
Here  are the cheeses:
 Fromage Frais – Fromage Frais is a rich and spreadable cheese made from pasteurized cow's milk. It has a somewhat tangy flavour and distinct buttery notes, thanks to its high butterfat content. This decadent cheese pairs well with bread or crackers.
Tadwick – This traditional English-style cheddar is one of our best-selling cow's milk cheeses. Made from unpasteurized milk, Tadwick is mild yet flavourful when young (3-7 months). The longer it matures (8-12 months), the more it develops its signature sharp flavour and pleasant tang.
Thombury – This rustic farmer's cheese is made from unpasteurized cow's milk. It has an earthy and milky flavour and is based on the Tomme-style cheeses made in the French Alps. To develop its natural rind, Thombury is carefully tended to for 3 to 6 months.
Tomme de Vallée – Our signature cheese and one of our best-sellers. This natural-rind cheese is inspired by the traditional Tomme-style cheeses from the French Alps. It is made from unpasteurized goat's milk and gently aged for 3 to 6 months, giving this rustic farmer's cheese an earthy and rich flavour.
Feta – This traditional Greek cheese has a firm and crumbly texture. It is made from unpasteurized goat's milk and aged in brine (a salty solution) for 2 to 3 months, which lends the cheese a slightly salty and tangy flavour.
The Unsworth wines being paired and poured are:
2021 Rosé with Fromage Frais $26.90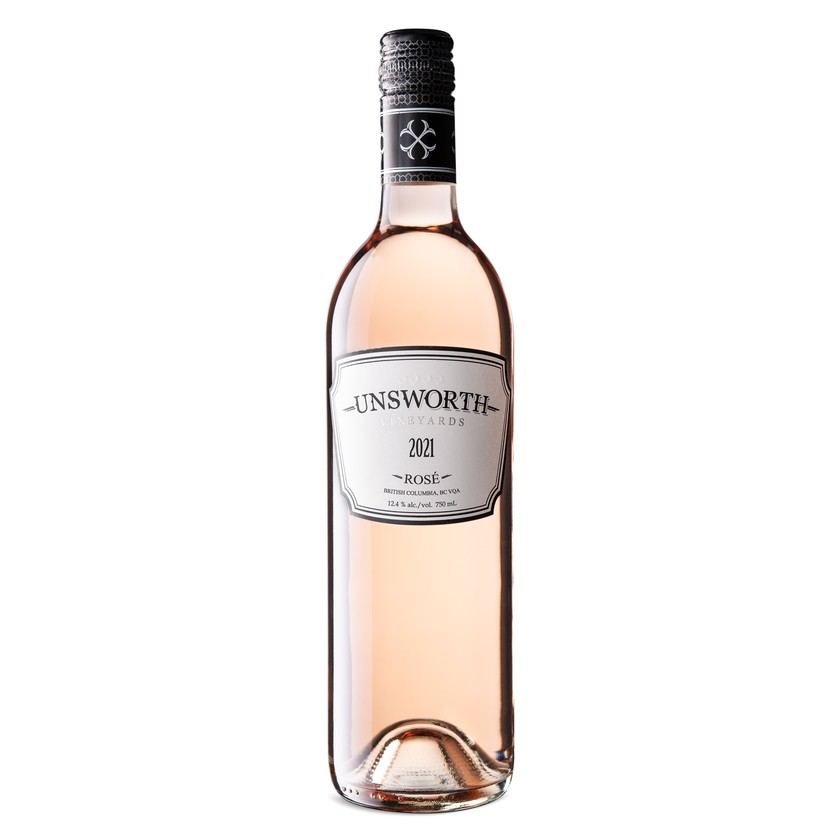 2020 Gamay Pinot Noir with Tadwick $26.90
2020 Chardonnay with Thombury $30.90
2020 Pinot Noir with Tomme de Vallée $38.90
2020 Saison Vineyard Pinot Gris with Feta $25.99
Do your own taste test. It's a ton of fun!
STORIES WE'RE WORKING ON
Bartier Brothers
Township 7
Hester Creek
Victoria Wine Festival