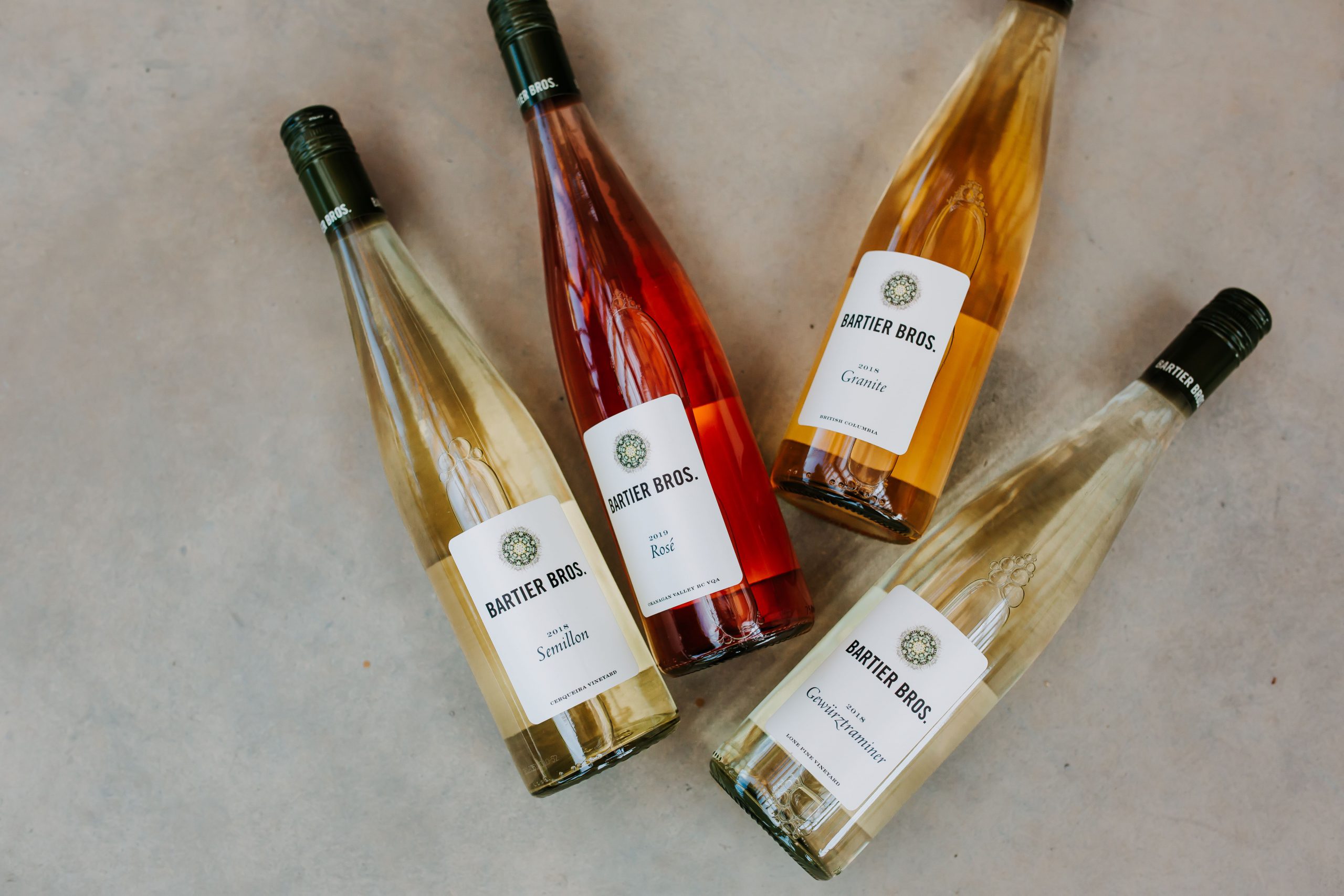 It's The Bartier Bros Show, starring Michael Bartier!!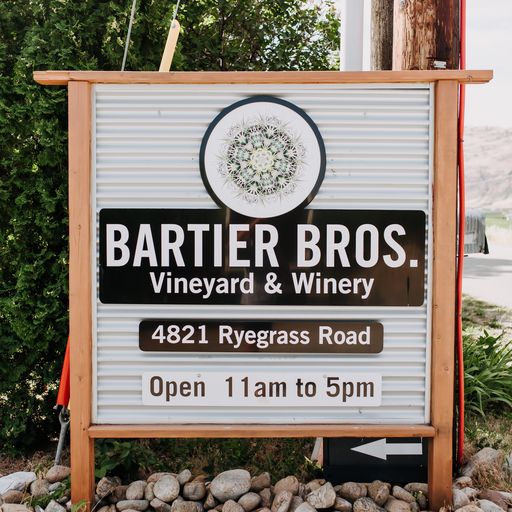 Just one story today – Michael Bartier – GM and Director of Bartier Bros. Vineyards and Winery (South Okanagan)
What started out as a two segment interview with wine legend Michael Bartier almost immediately became this entire edition of Tasting Room Radio.
Why, you ask? Because he earned it.
From his beginnings in the wine business  Michael Bartier has constantly moved forward. Learning his wine making trade at Washington State and UC Davis.
When he did start making wines – for others – he twice won white wine of the year in Canada. He specialized in Chardonnay. Then shifted to making red wines and won two Lieutenant Governor's awards for his reds.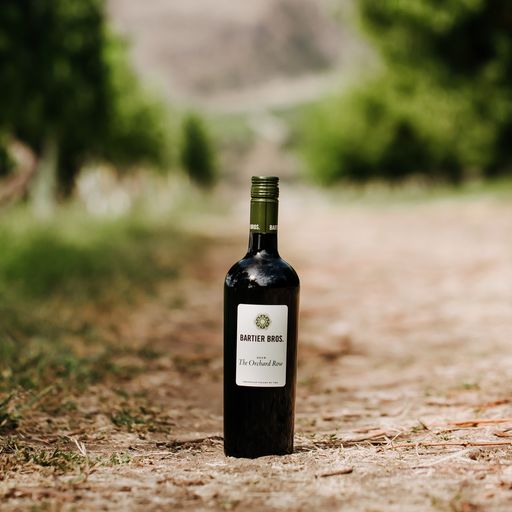 On to the famous Hawthorne Mountain, back home to Township 7 and Road 13.
And so, after years of making brilliant wines for others, It was only a matter of time before Michael would be making his own wine and best of all he did it with his brother Don.  Both Bartier Bros were raised in the Okanagan. In 2009 they launched Bartier Bros.
I wanted to talk to Michael about the state of BC winemaking, the effect of climate change, how close winemakers came to not growing wine this year because of the wet and cold Spring. The Sun showed up just in time. It was close. How close?  Have a listen.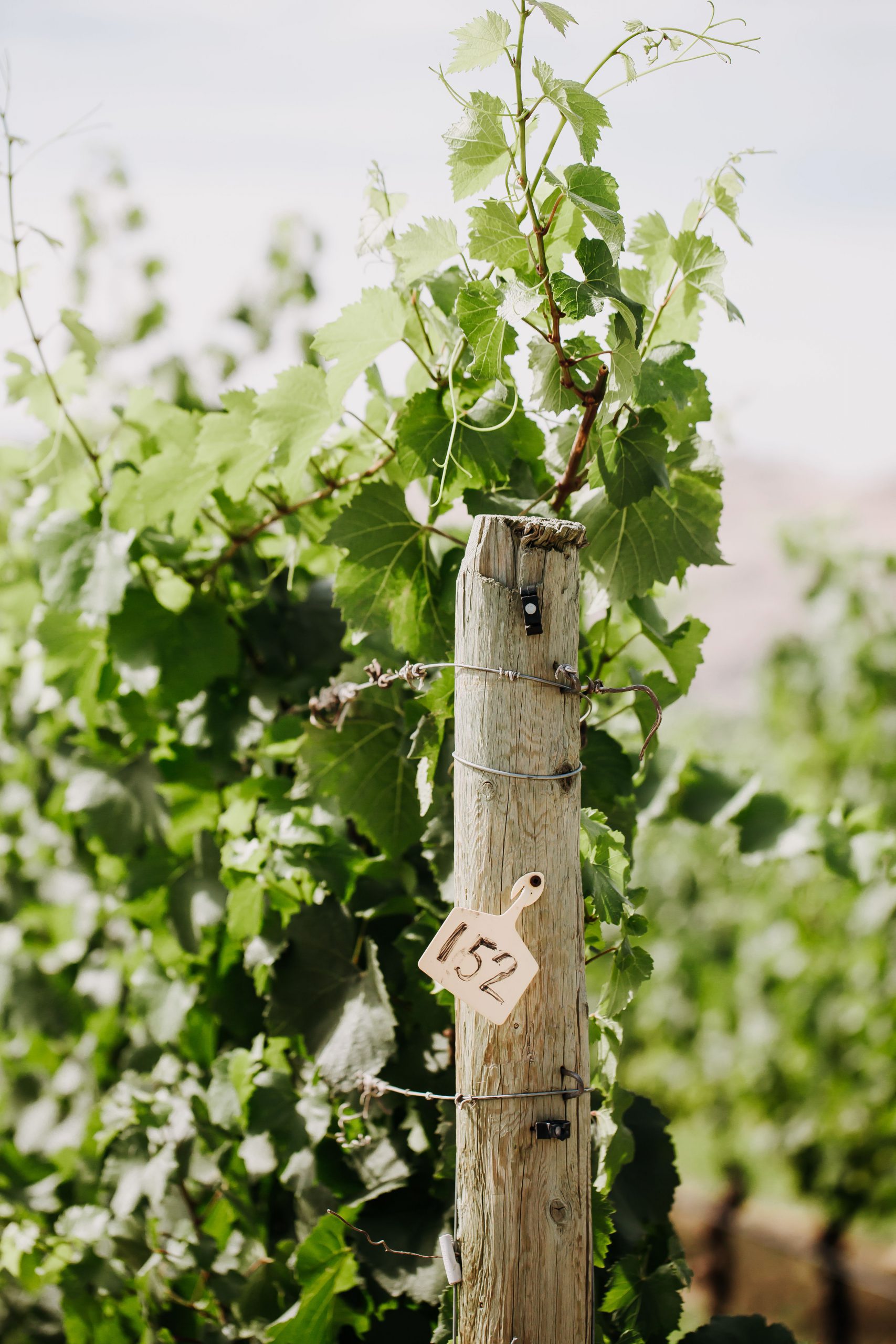 Michael brings us new releases ready for tasting and a Brut  tease that's coming soon. Plus the new Bocce Court & food plans for next year.
They are open 12-4 every Saturday until Nov 12.
1) 2021 Rosé $18.99
2) 2021 Grüner Veltliner $24.99
3) 2021 Chardonnay  $22.99
4) 2020 Cabernet Franc – $29.99
5) 2020 Orchard Row – – $29.99
New Brut – Peach, flint, fresh bread.  $34.99
STORIES WE'RE WORKING ON
 New Releases from 
Hester Creek
Township 7
Noble Ridge
Moon Curser
Benjamin Bridge (Nova Scotia)