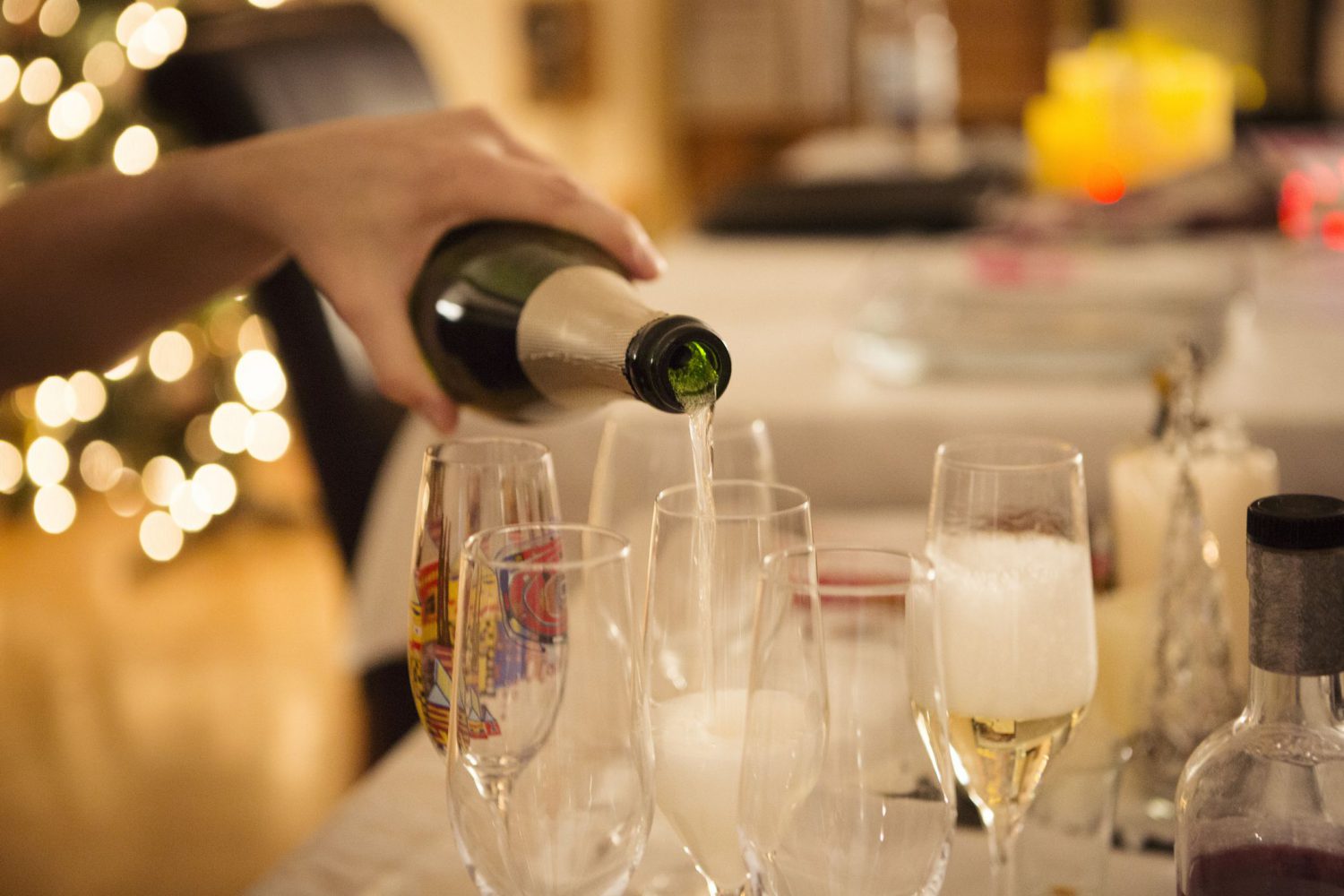 2022 Harvest Season Sparkling Wines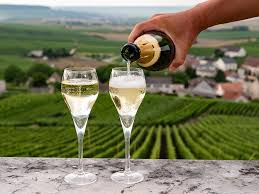 This weeks TRR didn't start out as a bubble special., It's just the way the boxes opened.
Mary McDermott – Winemaker Township 7 (Langley and Naramata Bench)
Before she arrived in the Okanagan Mary made sparkling wines at Peller, also spending time at Stratus and Cave Springs. Under her leadership Township 7's Polaris was named Best Canadian Sparkling Wine at the Champagne and Sparkling Wine world Championships in London in 2016.
We welcome the much respected Mary McDermott. T7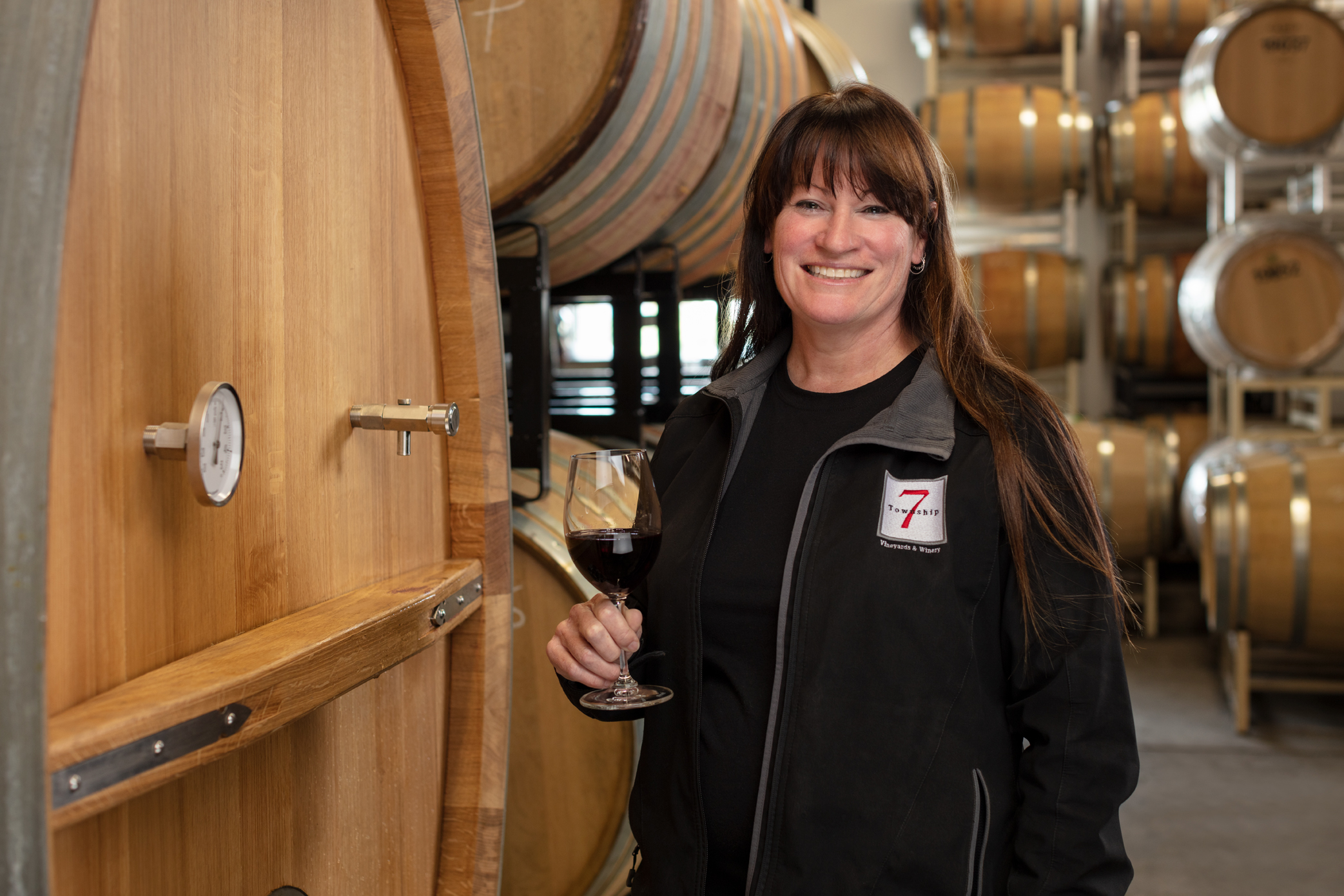 (Mary McDermott)
 In the Township 7 box were
seven stars Rigel  – created from Riesling grown in the Fools Gold Vineyards in North Oliver. That's the one originally planted by the legendary Richard Cleave. Now farmed by his son in law Mark Antonello. With all those names attached you know that the fruit and the wine will be award winning.

This is a bright and yummy sparkling wine. Perfect for oysters, blue cheese, mushrooms.
Only 399  6 bottle cases made. $36.97
2018 seven stars Equinox sparkling Brut Rose
100% Pinot Noir grapes went into this outstanding sparkling wine. They came from the highly regarded  Stoneridge Vineyard in Okanagan Falls.

It overlooks the Okanagan River and Vaseaux Lake and because its sharing the valley with the river and lake, the heat of an Okanagan Summer isn't as all consuming here.
Its tempered by the coolness of the elevation and proximity to the river. It shows. Equinox is rich and round.  It's glorious.   350  6 bottle cases. $57.97
And finally the 2019 Benchmark Series Cabernet Franc.
Produced from the Raju Vineyard in Osoyoos. I love  Cab Franc and this one is Top 10. Fantastic wine.
Cassis, spice, silky and welcoming texture.
Medium to full bodied,  this beautifully balanced blend of Cab Franc and a small percentage of Cabernet Sauvignon can be enjoyed now or celebrated years from now. It's a wine club exclusive. They are very lucky people.
670 cases  –  $43.97
The second box that arrived was from Noble Ridge, Okanagan Falls.
 Our guest is  Noble Ridge winemaker Benoit Gauthier
It was Merlot harvest day at Noble Ridge. Ben came off the crush pad to walk us through these wines and when done, walked straight out into crush heaven. We thank him for the time. Positive he may not  remember doing this interview.
 Leslie D'Andrea co-owner of Noble Ridge sent along a note that said  "although we don't make "champagne" per se, here's some  examples of  BC Sparkling Wine to celebrate International Champagne Day Oct 28
There's also another reason for  celebration,  as we participate in the annual ritual of Harvest and begin the cycle anew."
 The Fizzy One -NV  $24.99
Frizzante style Pinot Gris and Kerner. Full of pink grapefruit and late fall peaches on the nose.  On the palate, ripe berries, pear and light citrus.
 The Pink One – 2018 $39.99
Smashing sparkling Rose. 100% Pinot Noir grapes. Method Traditionnelle . Only four hour skin contact.
The One – 2017 $39.99
A true Champagne style, comes entirely from Chardonnay and Pinot Noir estate grapes. Reflects the terroir around it.
Completely and totally Yummy. Notes of brioche and apple. Engaging texture. Generous and balanced. En Tirage 47 months.
Have a great International Champagne Day Friday Oct 28
STORIES WE'RE WORKING ON:
New releases from
Hester Creek
Moon Curser
Benjamin Bridge (Nova Scotia)
Sea Cider wins awards