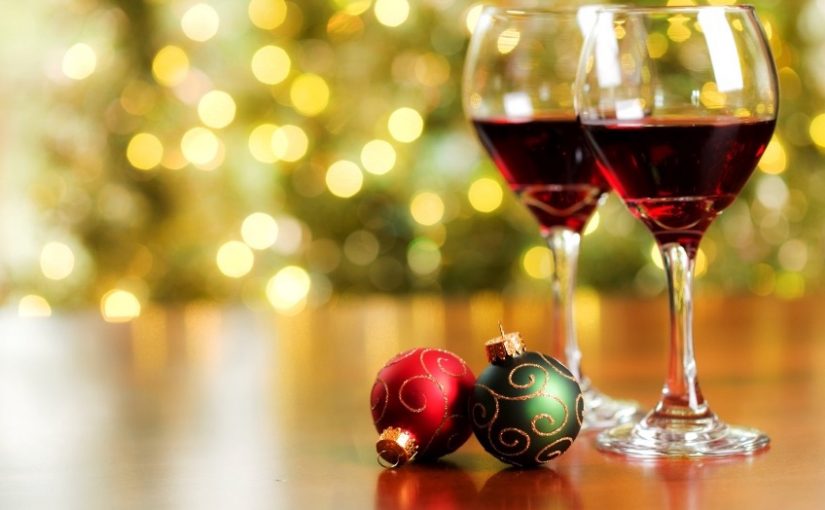 THE WINE DIVA YEAR END LISTS – This Week. Wine Gifts and Sparkling Wine
Daenna van Mulligen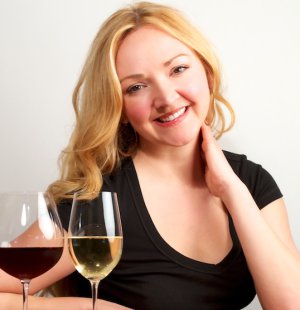 We are taking an epic journey to  The Wine Diva's Palace.
Thing is – she lives in the basement.
It really belongs to Daenna van Mulligen who created the Wine Diva Web Site. www.winediva.ca and it's partner site www.winescores.ca   Plus wrote the book Jace's Journey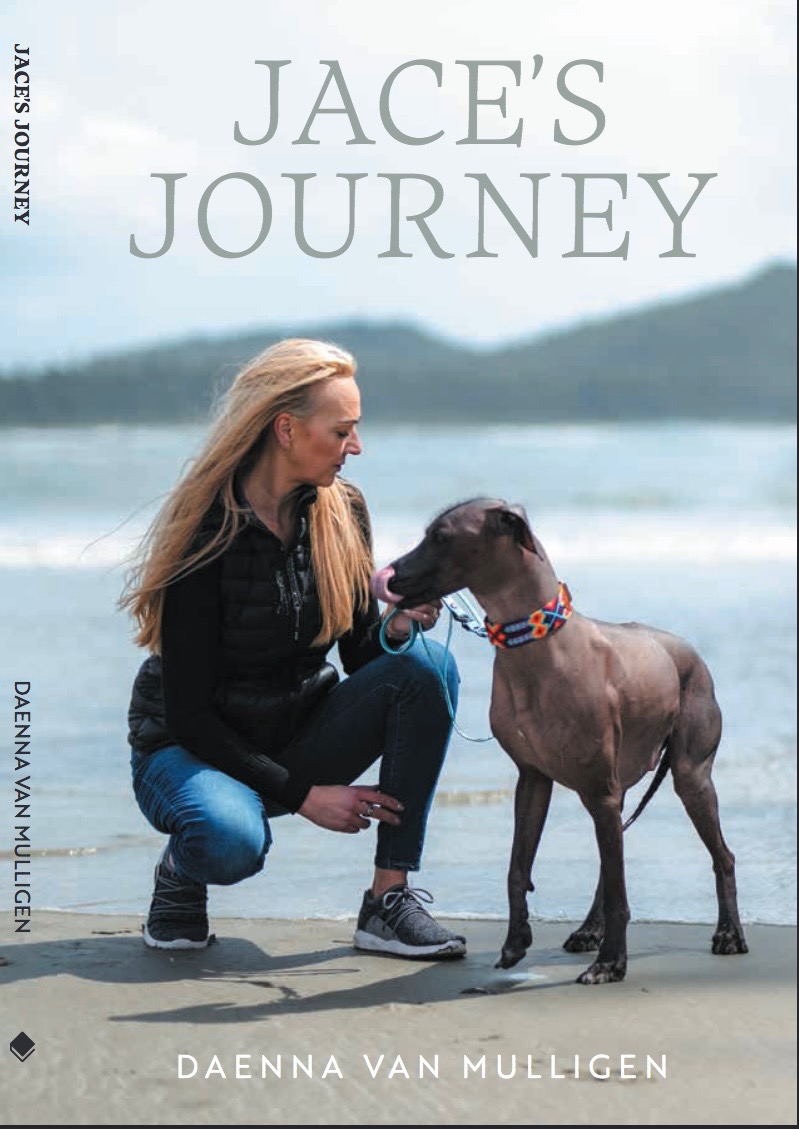 Daenna van Mulligen is an accredited sommelier, wine judge, wine writer and reviewer, public speaker and a long time friend.
Daenna tastes and makes amazing notes on 1000s  of wines  each year. When possible she travels to vineyards all over the World.  She writes stories and reviews for Vines , TASTE, Montecristo and Vitis Magazines.
We have been celebrating her Wine Diva  end of the year wine lists for at least 10 years. To experience all of her year end lists just go to
www.winediva.ca
This year is going to be like a Wine Super Bowl.
Are you ready?
This week Daenna starts things off with two lists for 2022.

GIFT BOTTLES 2022
Special bottles that someone might not buy for themselves. Singular and expressive bottles that are perfect for a special occasion.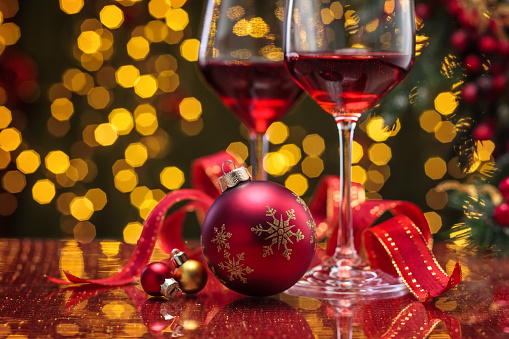 THE LISTS!
Robin Ridge Gamay, Similkameen Valley BC
Monte Del Fra 'Ca Del Magro DOC Custoza Superiore,Veneto Italy $24.99
Township 7 Vineyards & Winery 'Benchmark Series' Syrah, Okanagan Valley, BC N/A
Taylor Fladgate 20 Year Old Tawny Port, Duoro, Portugal $72.99
Painted Rock 'Red Icon', Skaha Bench, Okanagan Valley BC $80.00
Massimo Rivetti Family Farm 'Aurelia' Arneis, Langhe, Italy $26.99
Upper Case Winery Chardonnay, British Columbia N/A
Quails' Gate 'Stewart Family Reserve' Chardonnay, Okanagan Valley $49.00
Clos du Soleil Fume Blanc, Okanagan Valley $22.00
SpearHead Pinot Noir 'Saddle Block', Okanagan Valley BC $40.00
Winemaker's Cut 'Bohemian' Riesling, Okanagan Valley, BC N/A
Familia Zingarelli 'Rocca della Macie' Chianti Classico Riserva, Tuscany, Italy $30.00
Mazzei 'Ser Lapo' Chianti Classico Riserva, Tuscany, Italy $32.99
Ricasoli 'Castello di Brolio' Chianti Classico Gran Selezione, Tuscany, Italy $75.00
Hester Creek Semillon, Golden Mile Bench, Okanagan Valley, BC N/A
Bartier Bros. Grenache~Syrah~Mourvedre, Okanagan Valley BC $45.00
Lakeside Cellars Cabernet Franc, Golden Mile Bench, Okanagan Valley BC N/A
Gold Hill Syrah, Okanagan Valley, BC N/A
Domaine Gayrard Loin de L'oil, Gaillac, France $34.99
Barone di Valforte Montepulciano d'Abbruzzo, Italy $23.00
TerreLab by Gold Hill 'Winemakers Series' Tempranillo, Okanagan Valley, BC N/A
Stag's Hollow Pinot Noir, Shuttleworth Creek Vineyard, Okanagan Falls, BC N/A
Clos du Soleil 'Winemaker's Series' Middle Bench Vineyard Pinot Blanc, Similkameen Valley, BC N/A
Blue Mountain Vineyard and Cellars Estate Cuvee Chardonnay, Okangan Valley BC $30.00
Moon Curser Viognier Okanagan Valley BC $25.00
Township 7 Vineyards & Winery 'NBO', Okanagan Valley BC N/A
Lunessence Winery & Vineyard Estate Riesling, Okagan Valley, BC N/A
Lunessence Winery & Vineyard Estate Blanc de Noirs, Okagan Valley, BC N/A
CVNE 'Cune' Gran Reserva, Rioja, Spain $50.00
Bellingham 'The Bernard Series' Old Vine Chenin Blanc, Coastal Region South Africa $27.00
Umani Ronchi 'Fonte del Re' Lacrima di Morro d'Alba, Marche, Italy $20.99
Vina Cobos 'Felino' Malbec, Mendoza, Argentina $24.99
Bodega Y Vinedos Nicolas Catena 'La Marchigiana' Malbec, Mendoza Argentina $40.00
Burrowing Owl Estate Winery Cabernet Franc, Okanagan Valley BC $36.00
Phantom Creek Estates Becker Vineyard Cuvee No.27, Okanagan Valley, BC N/A
Rust Wine Co. Syrah Lazy River Vineyard, Similkameen Valley, BC N/A
Domaine Zind Humbrecht 'Clos Hauserer' Riesling, Alsace, France $100.00
Liquidity Wines Estate 'Dividend', Okanagan Valley, BC N/A
Peak Cellars 'Broken Granite' Gewurztraminer, Okanagan Valley, BC N/A
Kitsch Wines '5 Barrel' Pinot Noir, Okanagan Valley, BC N/A
Culmina Family Winery 'Unicus', Gruner Veltliner, Golden Mile Bench, Okanagan Valley BC N/

SPARKLING WINES 2022 
While bubbles are ubiquitous year-round, the Holidays are their season to shine. Here is the 2022 Sparkling list. From Prosecco to Cava
Noble Ridge Vineyard & Winery 'The Pink One', Okanagan Valley $40.00
Blue Mountain Vineyard and Cellars Gold Label Brut, Okanagan Valley BC $30.00
Blue Mountain Vineyard and Cellars Brut Rose, Okanagan Valley $45.00
Township 7 Vineyards and Winery 'Seven Stars Equinox', Okanagan Valley N/A
Township 7 Vineyards and Winery 'Seven Stars Rigel', Okanagan Valley N/A
Township 7 Vineyards and Winery 'Vega, Okanagan Valley N/A
Noble Ridge Vineyard & Winery 'The One' Brut, Okanagan Valley N/A
Sperling 'Speritz' Pet Nat, Okanagan Valley BC N/A
Moon Curser Vineyards 'Moonlit', Okanagan Valley, BC $27.00
Bailly Lapierre Reserve Brut Cremant de Bourgogne, Burgundy, France $27.99
Hester Creek Estate Old Vine Brut, Golden Mile Bench, Okanagan Valley, BC N/A
Fitzpatrick Family Vineyards 'Fitz' Brut, Okanagan Valley BC $34.99
Fitzpatrick Family Vineyards 'Fitz' Blanc de Blancs, Okanagan Valley BC N/A
Hester Creek 'Ti Amo', Okanagan Valley, BC N/A
Blue Mountain Vineyard and Cellars Gold Label Brut, Okanagan Valley BC $30.00
Lunessence Winery & Vineyard Brut Riesling, Okagan Valley, BC N/A
Pere Ventura Primer Reserva Brut Cava, Penedes, Spain $20.00
Pere Ventura 'Chic' Barcelona Brut, Penedes Spain $18.00
Medici Ermete 'Concerto' Lambrusco Reggiano Frizzante, Emilia-Romagna, Italy $19.99
Medici Ermete 'Phermento' Lambrusco Frizzante, Emilia-Romagna, Italy $29.99
Bottega 'Il Vino dei Poeti' Prosecco Rose Brut, Italy $19.99
STORIES WE'RE WORKING ON
NEXT WEEK / CHRISTMAS EVE
The Top 100
Under $20.00 and 88 points or better
TWO WEEKS/NEW YEARS EVE
The Top 50
91 Points or better
 The release of Q&A Wine
Hester Creek
Winemakers Cut
Eau Claire Single Malt Whisky Batch 006