Some strong themes in this edition of The Stew.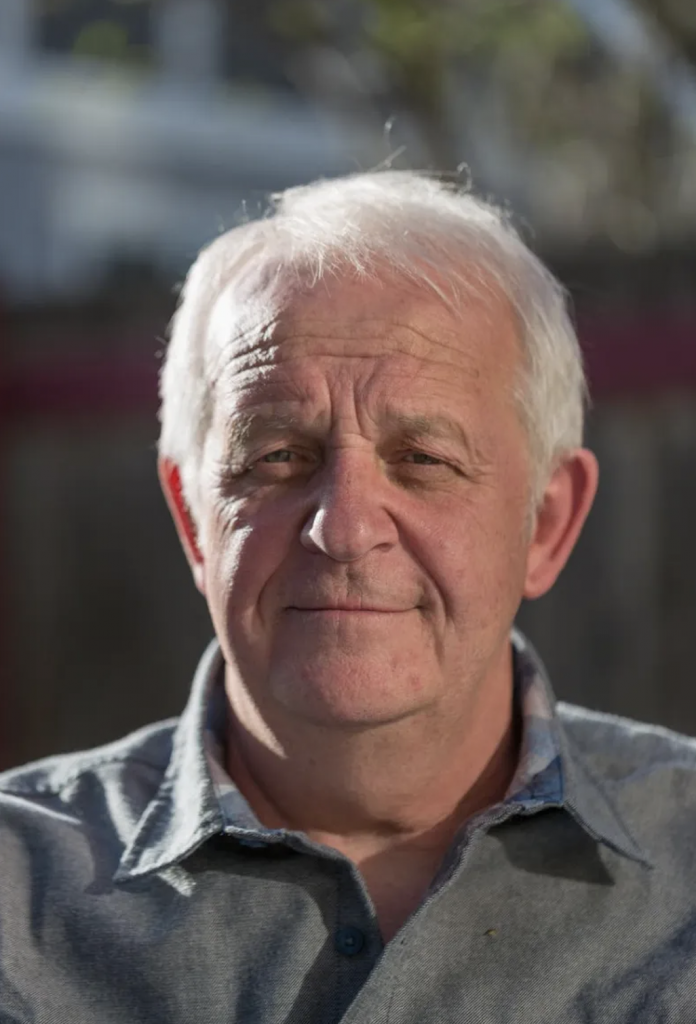 Terry Wickham, long-time Producer of Edmonton Folk Fest responds to the possible demise of the Vancouver Folk Fest and how it may affect other Western Canadian Festivals.
He also talks about the state of today's touring industry. Off stage and on.
Let's face it, music production and essential business are changing rapidly. Artists are finding new and creative ways to make a living and extend their careers. Will your favorite festival still be up and running by the Summer? Have a listen.
We salute Sheryl Crow's Birthday ()1952)
And songwriter Jerry Goffin, who with his then-wife Carol King wrote a lot of hits in the '60s.
Natural Woman – Aretha
One fine day – Chiffons
Up on the roof – Drifters
Oh. And we start The Stew with Ray Charles – because on this day in 1959, he recorded What'd I say and he closed every show of his career with that song.
There's some great new music from Michael Kaeshammer, Rory Block, Peaches, and Quiet, Ron Sexsmith &  Eva Cassidy.
A rare recording of Ry Cooder and David Lindley and their son and daughter live on stage at Vienna Opera House.
They lay into Mercury Blues.
There's a segment when we go back to Winterland Ballroom in SF and relive the medley that Dylan and The Band finished The  Last  Waltz with.
Sublime!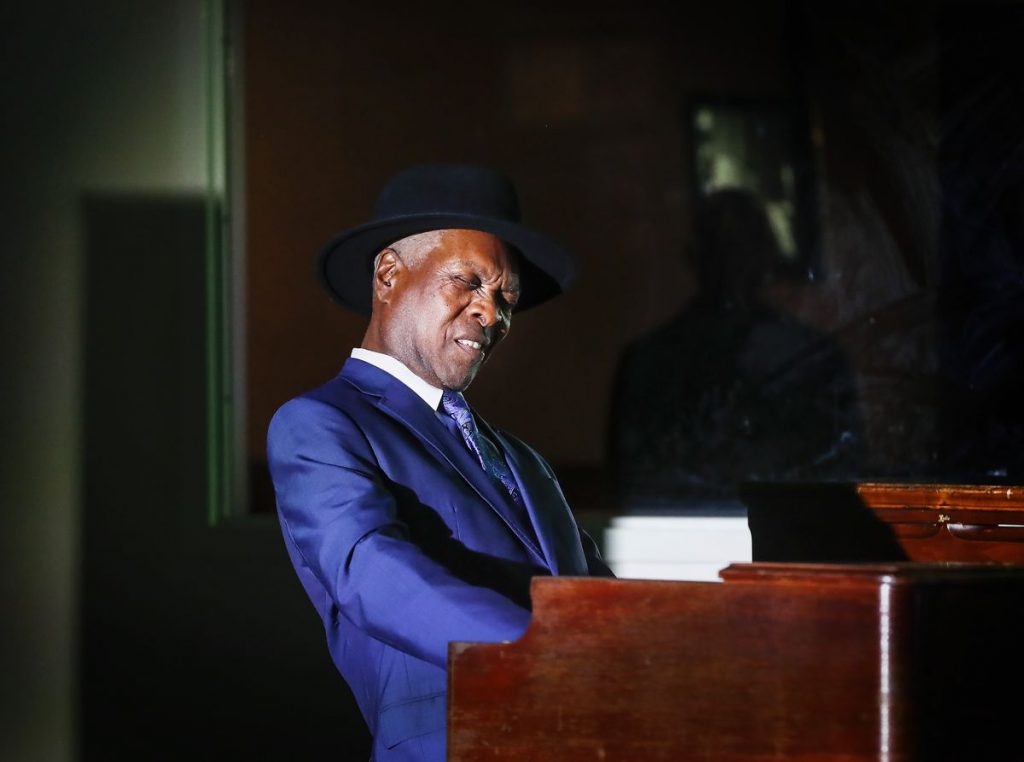 Heads UP – Next week's guest is BOOKER T JONES. The heart and soul of Stax Records. (25TH at Jack Singer)
And in two weeks
David Landreth about the Bonnie Bump The Bros. Landreth's career is having!!
PLAYLIST:
| | | |
| --- | --- | --- |
| Mercury Blues (live) | Cooder/Lindley Family | Live in Vienna Opera House |
| Worried man blues | Van Morrison | single |
| Be still | Los Lobos | Just another band from East LA (collection) |
| Learning to fly | Tom Petty / Heartbreakers | Into the great wide open |
| Todays guest – Terry Wickham EFMF | The status of our Folk Festivals | mulliganstew dot ca |
| Beautiful thing | Peaches and Quiet | Beautiful Thing |
| Dancing in the streets | Rory Block | Ain't nobody worried |
| Deane House | River Cafe | Happy Valentines Day |
| Every day in a winding road (live) | Sheryl Crow | Live at The Ryman |
| Things I forgot to do | Duke Robillard | The called it R&B |
| The Stew | TDMulligan | Guest Terry Wickham – Edmonton Folk Fest |
| Natural Woman | Aretha Franklin | Lady Soul |
| One fine day | The Chiffons | The best of |
| Up on the roof | The Drifters | Up on the Roof |
| Terry Wickham guests Hour Two | The Stew – Year 27 | TDMulligan |
| Little Red Rooster | The Rolling Stones (with Clapton) | Steel Wheels |
| Ramblin' | Michael Kaeshammer | The Warehouse Sessions |
| Coming Up – The Future of Folk Fests | The Terrys – Wickham and Mulligan | MulliganStew dot Ca |
| This is Hip | John Lee Hooker & Ry Cooder | Mr Lucky |
| Baby let me follow you down (live) | The Band with Bob Dylan | The Last Waltz (deluxe) |
| I don't believe you (live) | The Band with Bob Dylan | The Last Waltz (deluxe) |
| Forever Young (live) | The Band with Bob Dylan | The Last Waltz (deluxe) |
| Baby, let me follow you down (live) | The Band with Bob Dylan | The Last Waltz (deluxe) |
| Mulligan Stew | Coming Up Terry Wickham | The future of Folk Fests |
| When our love was new | Ron Sexsmith | single |
| Welcome to The Stew | Terry David Mulligan | @ckuaradio |
| Tall trees in Georgia | Eva Cassidy | single |
| Coyotes Banff | Valentines Menu | For Fen 14 |
| Changed my way of living | Taj Mahal | The Natchl' Blues |
| Terry Wickham Interview | Producer of Edmonton Folk Festival | The Future of Fests |
| SOB | Nathaniel Rateliff/Night Sweats | Nathaniel Rateliff/Nights Sweats |
| Terry Wickham Interview | Complete Interview – Mulligan Stew Podcast | & tdm YouTube Channel |
| Troubled Mind | Dan Mangan | More or Less |
| Terry Wickham Interview | Complete interview – Mulligan Stew Podcast | and tdm YouTube Channel |
| Complete Terry Wickham | on Mulligan Stew Podcast | and tdm YouTube channel |
| Twist and Shout | The Beatles | Twist and Shout |