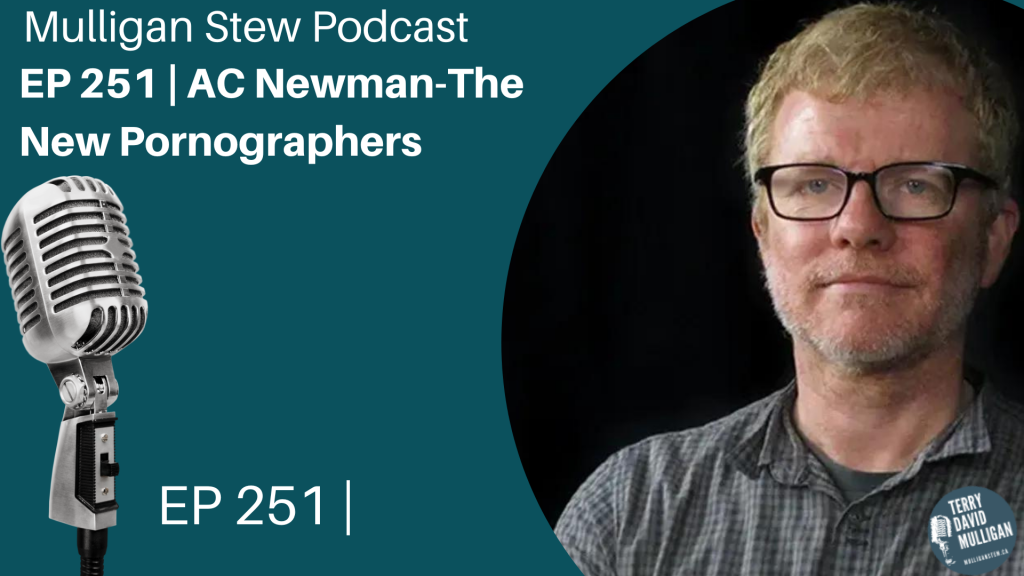 AC Newman returns to The Stew with the 7th New Pornographers studio album Continue as a Guest.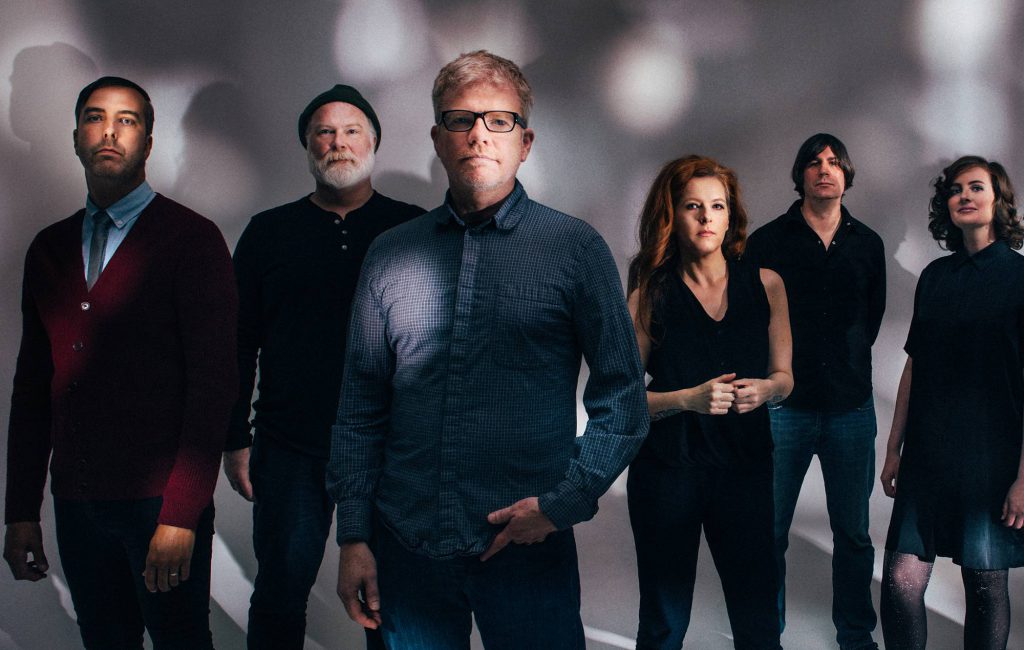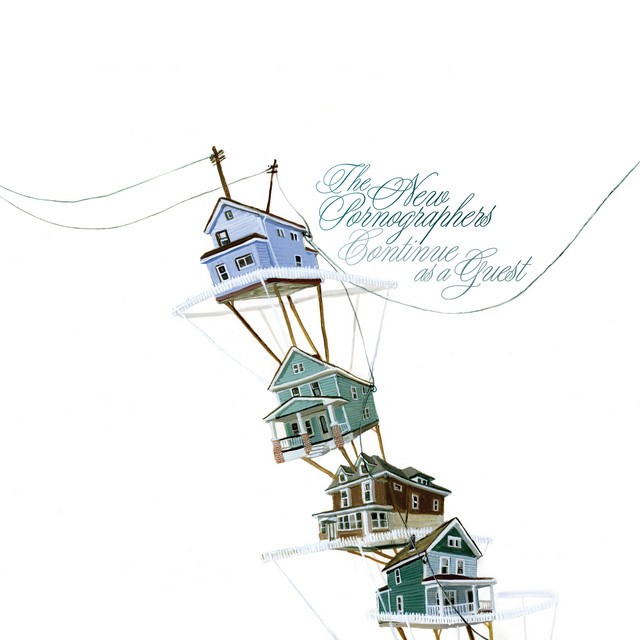 The New P's have been acclaimed since forming in Vancouver 1997.
They were dubbed a Super Group.
They weren't so much super as stellar.
A great blend of melodies,  hooks, word puzzles and fine harmonies.
Pitchfork has described the band's sound as "peppy, gleeful, headstrong guitar pop",[3] while Stereogum called the band's debut album Mass Romantic as "one of the greatest and most immediate power pop albums ever rendered"
I found Carl at home in Woodstock NY. Having followed the band's early years in Vancouver,  we had lots to talk about.