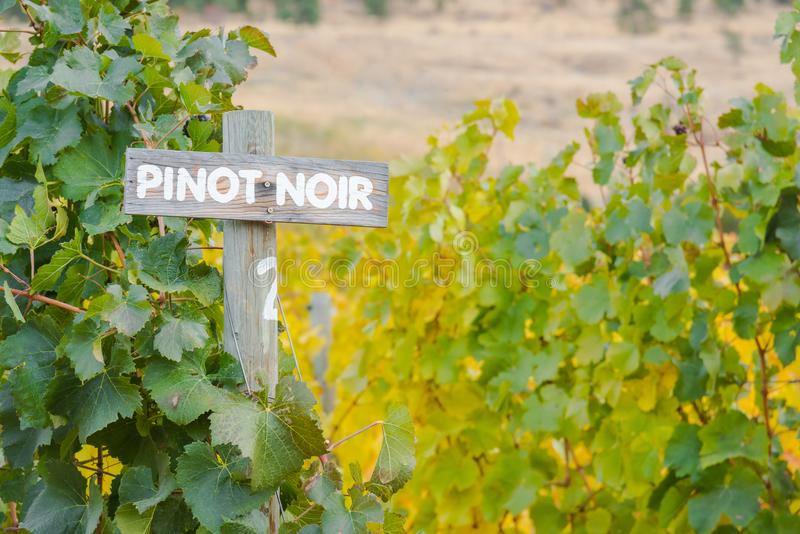 Our yearly Pinot Noir Geek Out – with  15 top experts and a  Pinot  Blind Tasting!
THE SHOW
 Bordeaux is made by man, Pinot Noir by God.
Pinot Noir may not be the most planted grape in the World but no other varietal even comes close to the dialogue that takes place between winemakers and wine fans about the place of Pinot in today's wine world.
Whether they love Pinot Noir or not, wine people all have an opinion on this grape. Described as "the diva of the wine world", it takes a really focused winemaker and farmer to grow, harvest, and cellar this beauty.
The payoff is spectacular.
Notes and flavors of Clove, Cherry, Mushroom, Floral, Soil, Tea, Vanilla, blackberry, and plum. Lush and lengthy.
High acidity and lower tannin make Pinot Noir perfectly paired with pork, mushrooms, duck, and chicken.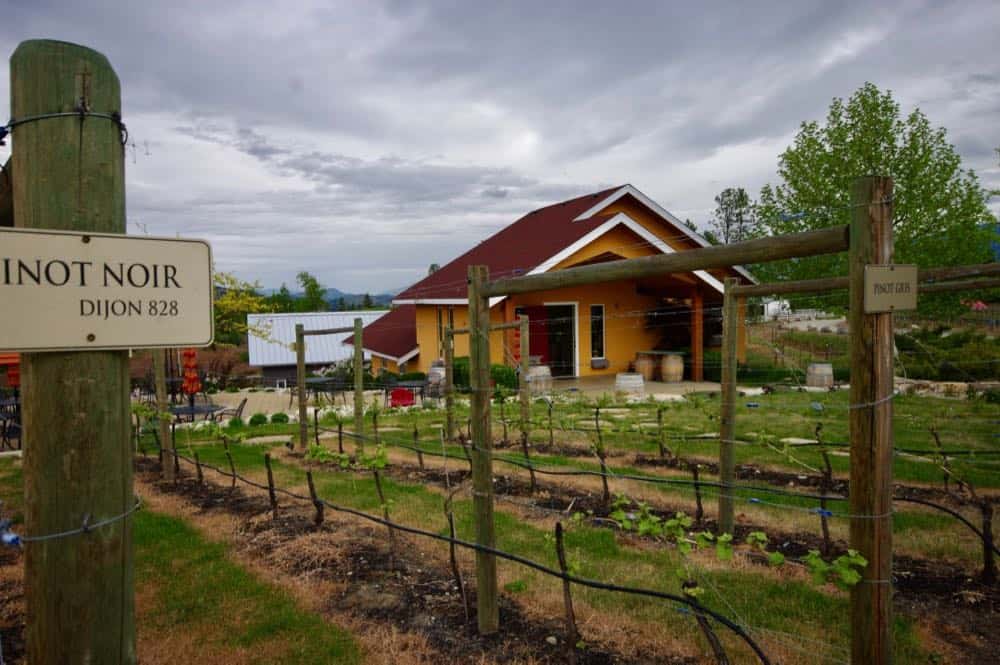 I've been doing Pinot Noir interviews for 15 years and I'm still learning from the many stories being told.
I've gone back into the Tasting Room Radio files to share some of the stories and people who've stayed with me over the years.
Check this out:
Nigel Greening – Owner Felton Road Winery (Central Otago NZ)
Grant Stanley – Spearhead (South East Kelowna)
Mike Rathjen – Rathjen Cellars (Saanich)
Daniel Dragert – Kutatas (Salt Spring Island)
Layne Craig – 40 Knots (Comox)
Barb and Ian Phillip – wine educators  (Vancouver)
Christina Coletta –  Okanagan Crush Pad/Haywire (Summerland)
Chris Turyk – Unsworth (Cowichan Valley)
JAK Meyer – Meyer Family Vineyards (OK Falls/Skaha)
David Patterson  – Tantalus Vineyards (South East Kelowna)
Kurtis Kolt – Wine Educator – Judge – Sommelier (Vancouver)
Vikram Vij –  Chef – Author  (Vancouver)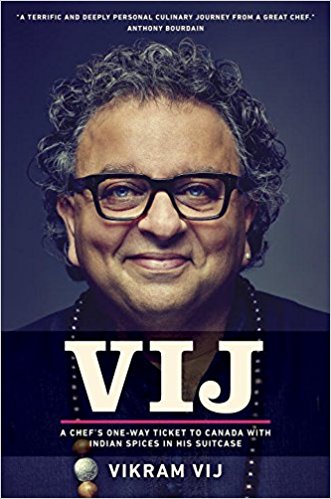 This pinot noir  special concludes with a Blind Tasting of 2018 Pinots
It was organized by John Glavina – the owner of Giant Head Winery in Summerland. John wanted to include several of his pinots to discover how they stood up to the competition. (He didn't tell anyone that his wines were in the mix)
Tasting on the day were two of the very best wine minds.  Great guys.
John Schreiner – The Dean of Canadian wine writers (15 books in total) Master Blogger.
Brent Gushowaty – A Pinot specialist. Founder of  bcpinotnoir.com
I was delighted to be judging in such fine company.
The discussion went on for several hours and I've done my best to edit the prime points down into a segment of the show.
I couldn't get all the comments on the blind wines when revealed but we did talk about the top two and several others not in the room.
The Pinot Noir poured on the day were…
2018 Giant Head Estate Winery Flagship Pinot Noir
2018 Fox and Archer – Brent G. choice
2019  Canyonview Wines Brand – CVW – Pinot Noir
2018 Spearhead- Saddle Block Vineyard
2018 Lake Breeze Aura
2018 giant head Pinot Noir Reserve
The segment is memorable just to hear the conversation between John Schreiner and Brent Gushowaty.
I thank John Glavina for the invitation for myself and the microphone plus John & Brent for the Pinot Masterclass. I also thank Harbour Air for the beautiful trip over and back.
STORIES WE'RE WORKING ON
Next Week
Hillside
The Hatch/Jason Parkes Customs
Moon Curser
Unsworth
Clos du Soleil
Aug 4 Cowichan Pour
Sperling Vineyards
Scorched Earth
Robert Belcham /Cooks Camp
Bill Jones – Shrooms