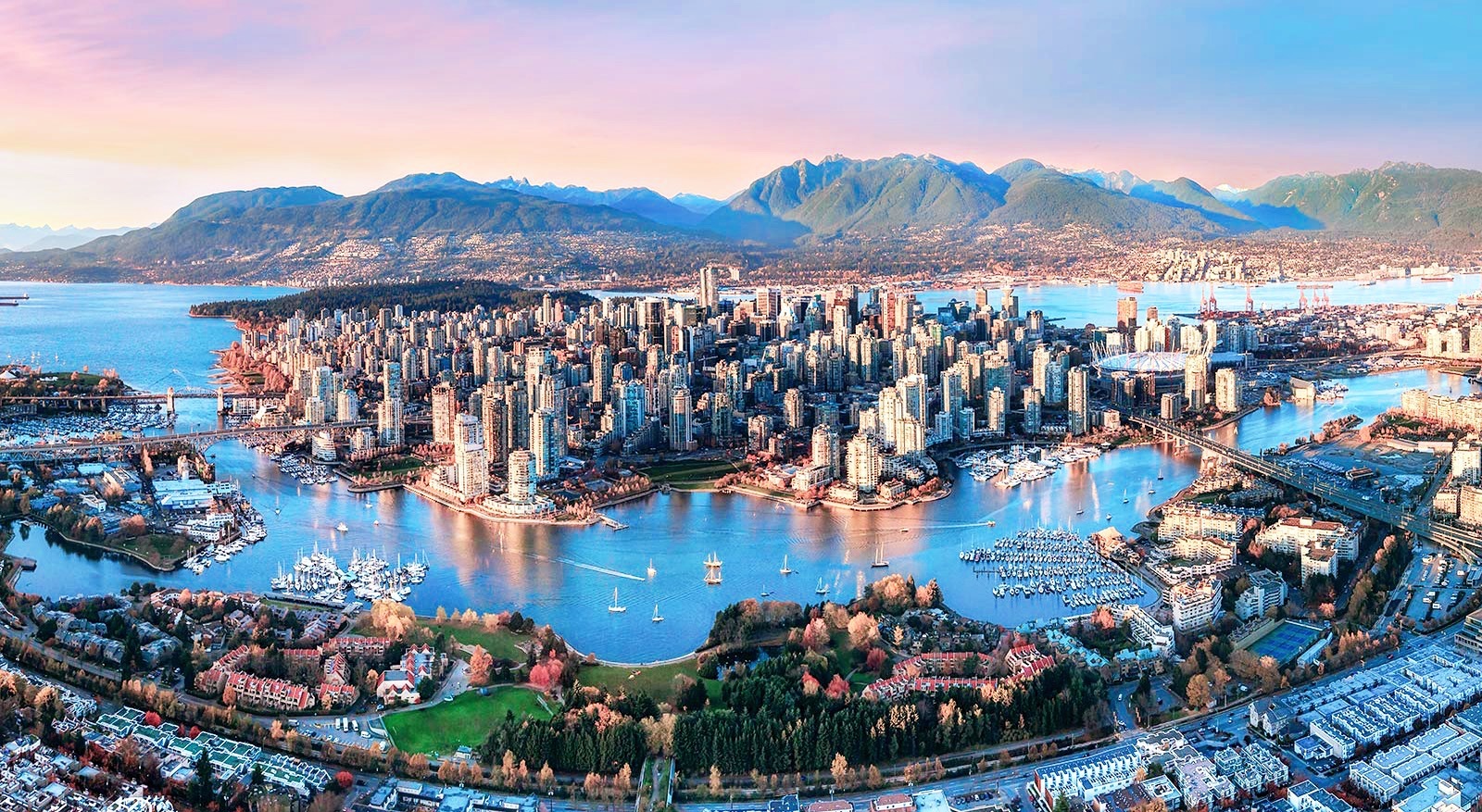 Winemakers from Aquilini/Beringer/Laughing Stock/Michael David/Nk'mip/Osoyoos LaRose/Vina Carmen/Santa Rita
THE SHOW
Welcome back to the 44th annual Vancouver Wine Festival.
Cutting through the clutter with world class wine smarts is our co-host DJ Kearney (Wine Director Terminal City Club. Speaker, writer, wine judge, noted authority)
This is our 17th year of covering this wildly successful wine gathering.
As always, we make a wish list of who we'd like to talk to and try to shape a tale of climate, regions, wines, winemakers and what's ahead for an ever changing business. At some point the wish list gets thrown out and it's a sprint to the finish line.
Exhausting but memorable.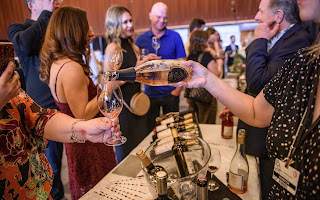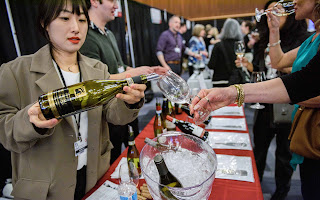 This week's guests are:
 Justin Hall – Winemaker Nk'Mip Cellars Osoyoos, BC
Michael Kullmann – Winemaker and GM Osoyoos LaRose Osoyoos, BC
Sandy Leier – Winemaker Laughing Stock Vineyards  Naramata Bench, BC
Ryan Rech – GM and Winemaker Beringer Vineyards  Napa Valley, Ca.
Tyler Tennyson – Consulting Winemaker Aquilini Wines Red Mountain, Washington
Dave Phillips – Co-owner and President Michael David Wines Lodi, Ca.
Oscar Salas – Winemaker  Santa Rita Maipo Valley/Limari Valley  Chile
Pablo Prieto – Winemaker Vina Carmen  Various Locations Chile
NEXT WEEK – PART THREE
DJ Kearney – Co-Host with the Most
Ray Signorello – Signorello, Edge, Trim  Napa/Alexander valley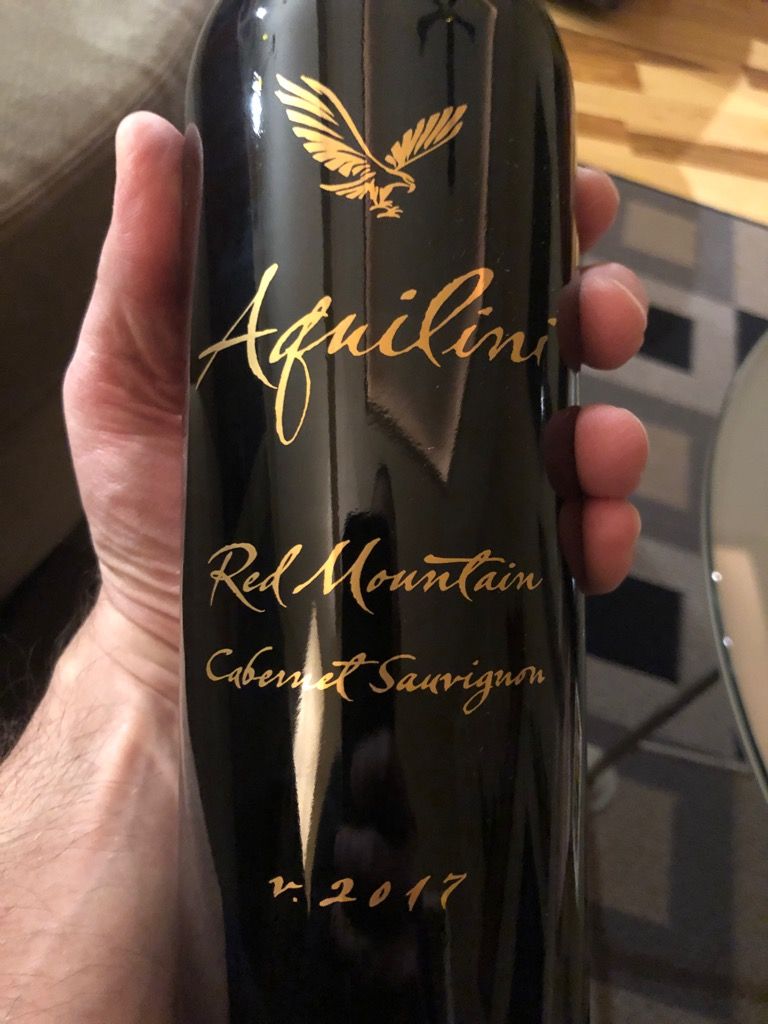 Garron Elmes – Winemaker/Pres. Lake Breeze Naramata, BC
Ben Pon – Co-owner Salentein   Mendoza, Arg.
Joe Spellman – Master Sommelier  Justin Vineyards and Winery Paso Robles, Ca
Evan Goldstein – Keynote Speaker
Harry Hertscheg – Executive Director VanWineFest
Mark deVere – Master of Wine Robert Mondavi  Napa
STORIES WE'RE WORKING ON
Township 7
Lt Governors Awards
New Releases
Moon  Curser
Hillside
Unsworth
Mt Boucherie
Okanagan Wine festivals
Noble Ridge
Cowichan Valley Wine Festival