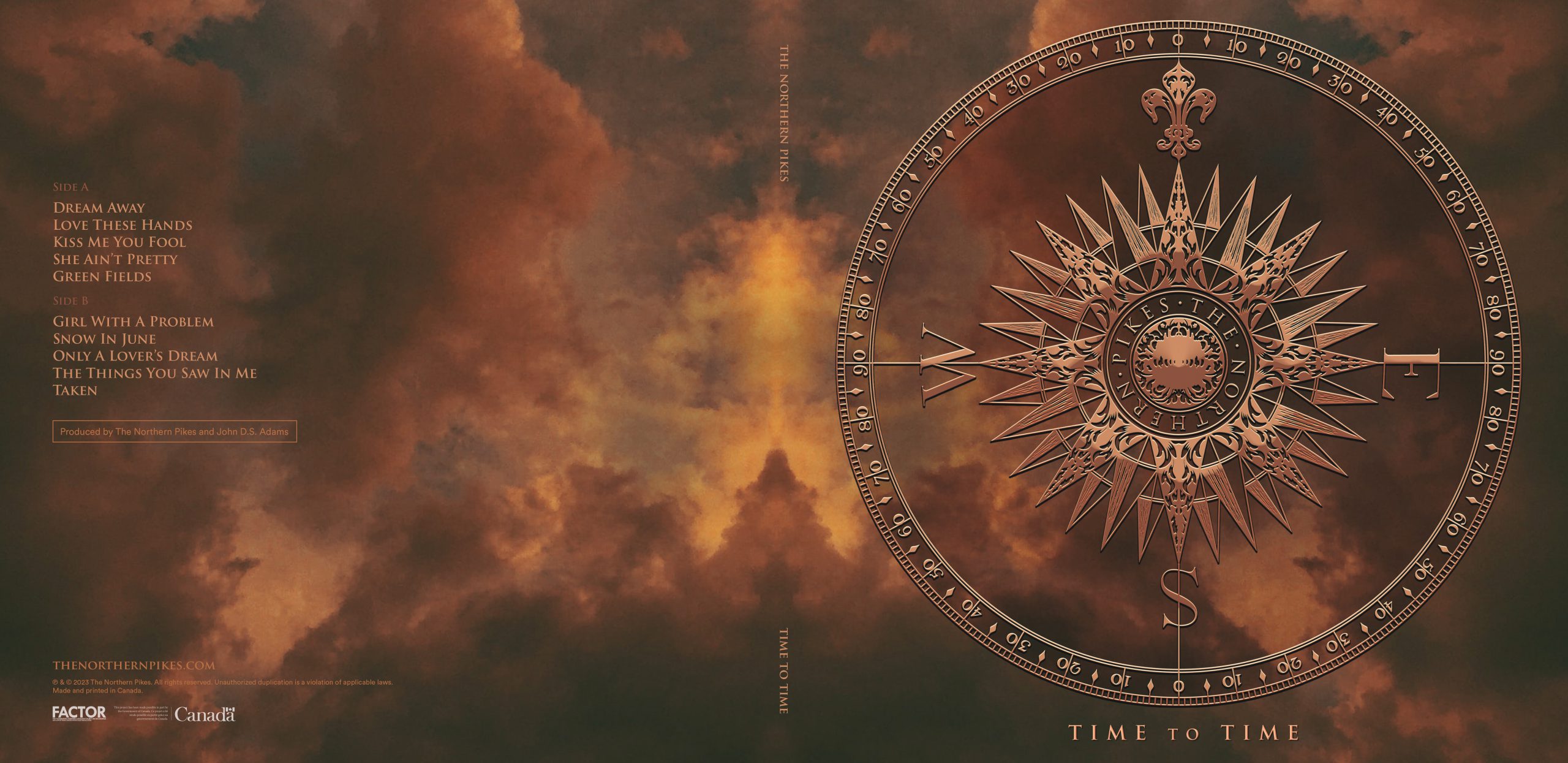 It's  The Northern Pikes new album TIME to TIME. 
Most of the re-imagined and re-recorded songs come from their 1990 album Snow in June.
Including a fabulous acoustic re-recording of She Ain't Pretty. Plus 3 new songs.
Joining us on a Zoom session are Originals Jay Semko, Bryan Potvin and Kevin Kane, co-founder of The Grapes of Wrath.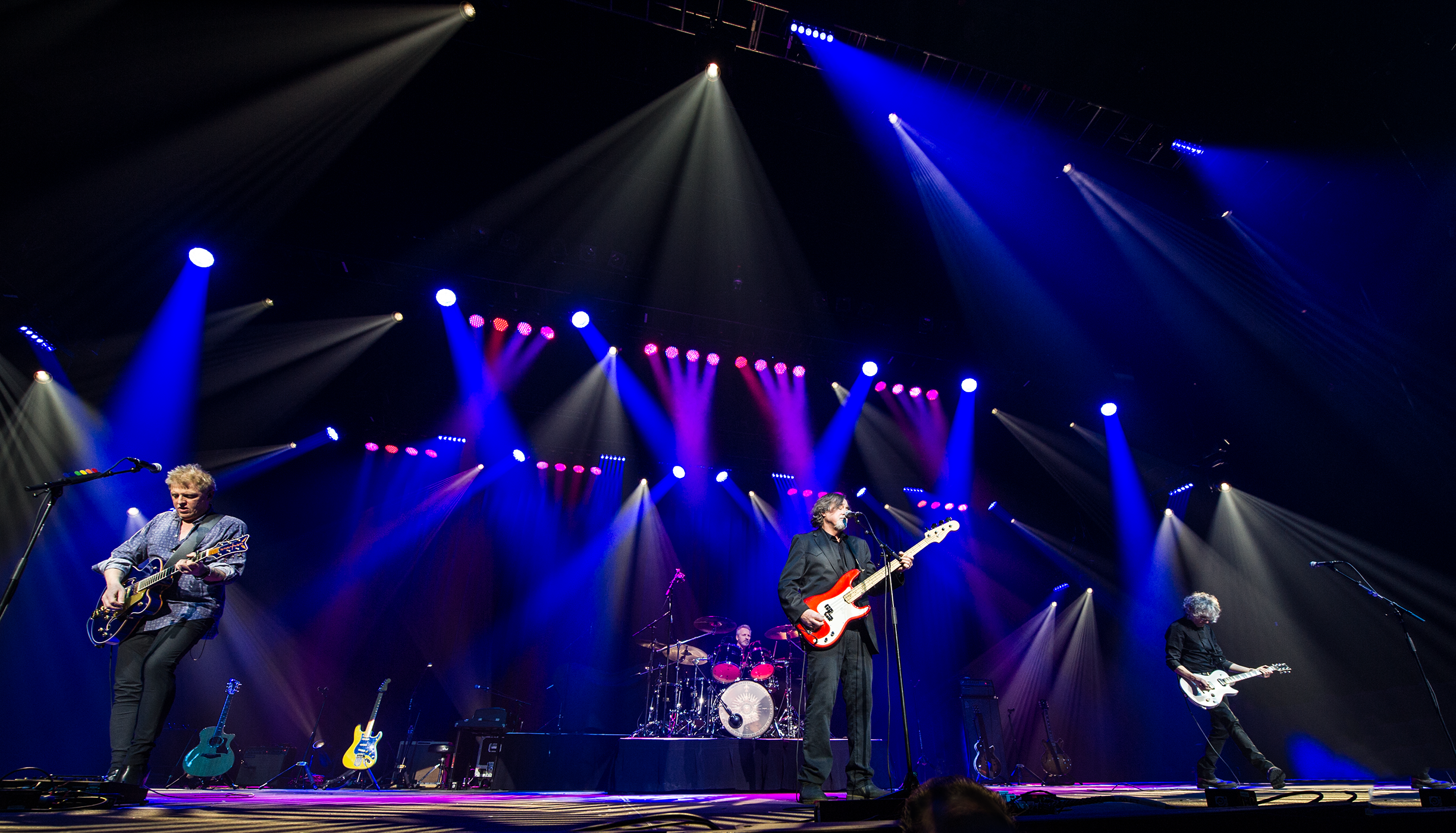 The Pikes  had planned to do this just before Covid hit to celebrate the 30th anniversary of Snow in June.
7 songs from Snow in June are re-recorded acoustically. With delicious harmonies and instruments. Plus they wrote and recorded three new Pikes songs.
Rediscover The Pikes. Well worth your seek.
The complete interview can be found on the Mulligan Stew Podcast and the video version on the TerryDavidMulligan YouTube Channel
-TDM
PLAYLIST:
| | | |
| --- | --- | --- |
| Mulligan Stew – Guests Northern Pikes | Terry Mulligan | mulliganstewdotca |
| Jailhouse Rock | Jeff Beck Group | Beck-Ola |
| everything is broken | Sheryl Crow & Jason Isbell | Threads |
| Easier and Harder | Wm Prince | Stand in the Joy |
| Make it happy | Lyle Lovett and his large band | Its not big It's Large |
| All shook up | Billy Joel | Honeymoon in Vegas Sndtrk |
| Mulligan Stew – Guests are Northern Pikes | New album Time to Time | TDMulligan |
| You are my sunshine | Ray Charles | True Genius |
| Makin' Whoopie | Ray Charles | True Genius |
| Nighttime is the right time | Ray Charles | Monday Morning Blues |
| Deane House | River Cafe | Thank you both |
| Hiding out in the open | Feist | Multitudes |
| Vultures | John Mayer | Continuum |
| Hard to be Human | Bette LaVette | Single |
| Special guests Northern Pikes | New album Time to Time | TDMulligan |
| Forever Young | Bob Dylan | Shadow Kingdom |
| Young Americans | Bowie | best of |
| Rip it up | Los Lobos | single |
| I will | The Beatles | White Album |
| This is Mulligan Stew – Year 27 | Terry David Mulligan | Our Guests Northern Pikes |
| Every breath you take | String – Bruce Springsteen | Released! The Human Rights Concerts |
| Telegraph Road | Dire Straits | Love over Gold |
| They can't take that away from me | Rickie Lee Jones | Pieces of Treasure |
| Coyotes Banff | Thank you for 25 years of support | NEXT The Pikes |
| Ol' Brushy | Steve Dawson and Telescope Three | Phantom Threshold |
| Killing Floor | Howlin' Wolf | Best of |
| Money Honey | Elvis | Elvis Presley |
| Mulligan Stew | Next Bryan – Jay – Kevin – | -The Northern Pikes |
| Northern Pikes Interview | with TDM | New Album Time to Time |
| Dream Away | The Northern Pikes | Time to Time |
| Bryan Potvin – Kevin Kane – Jay Semko | The Northern Pikes | Complete interview on Mulligan Stew and YouTube Podcast |
| Girl with a problem | The Northern Pikes | Time to Time |
| Northern Pikes Interview | Jay – Bryan – Kevin | Video Interview on tdm YouTube Channel and Mulligan Stew Podcast |
| She ain't pretty | The Northern Pikes | Time to Time |