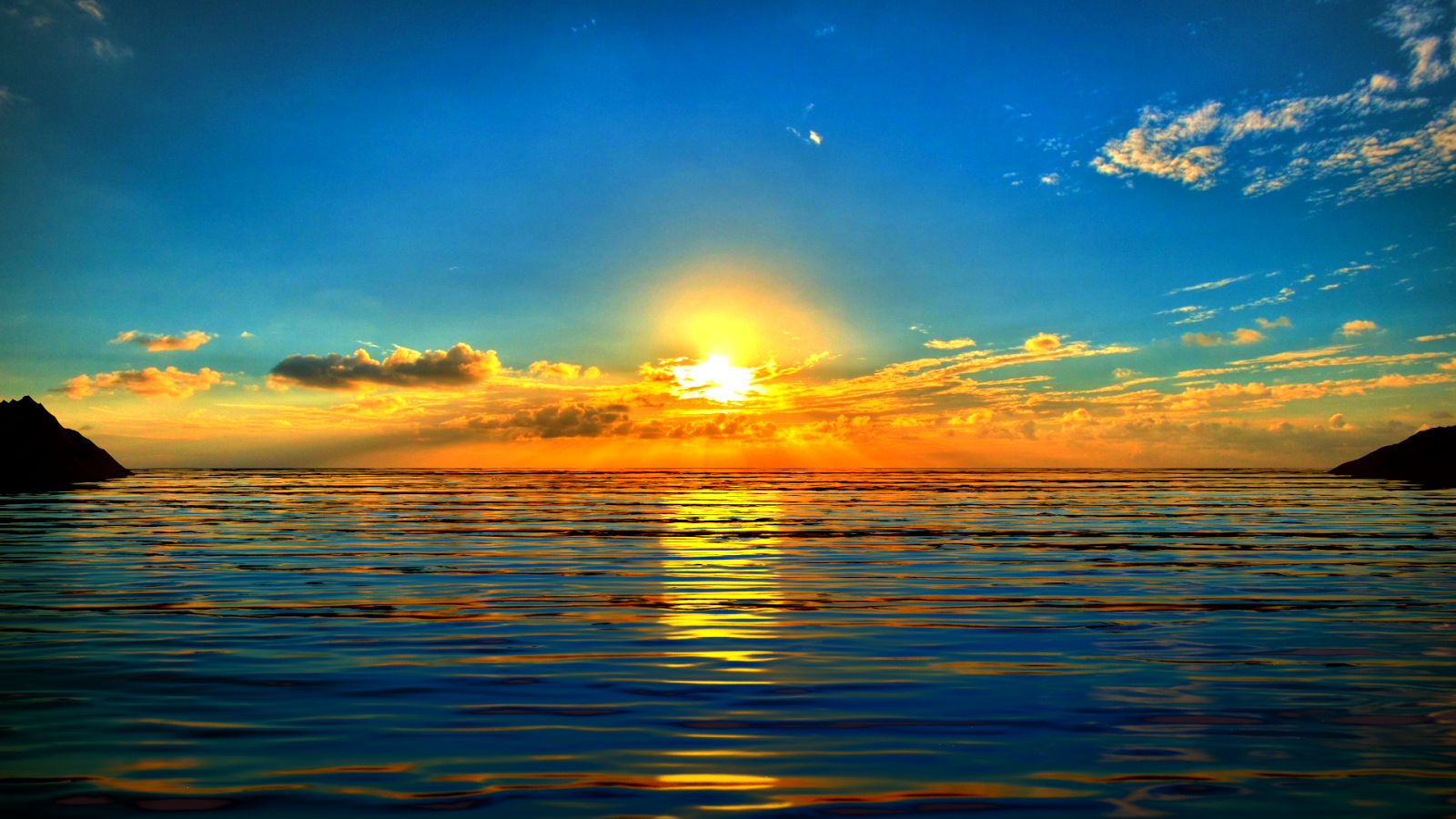 Summer Solstice and the changing of time, seasons and earths tilt!
Ben Harper.  Knew the day was coming
Jim Byrnes. Long Hot Summer Days
Eva Cassidy. Time after Time
Fearing & White.  Tomorrow takes a long time
Longhorn Slim.  Sundown
A gaggle of  Brits have Birthdays today
Mick Fleetwood 1947
Jeff Beck 1944
Colin Blunstone (Zombies) 1945
Chris Wood (Traffic) 1944
And we celebrate one of the greatest hits ever.
Released June 24 1967 Whiter Shade of Pale   Procol Harum. (With thanks to Bach)
This week's donor wanted to remember a NZ friend he lost. He ended living in Canmore because he wanted to walk the mountains.
So Tami, Lorde etc.
Next week. We remember Red Robinson. The first and last DJ and stories of all the star paths he crossed and how playing rock and roll brought out the haters.
These were the last interviews he did.
Thank you
PLAYLIST:
| | | |
| --- | --- | --- |
| Mulligan Stew | Terry Mulligan | mulliganstewdotca |
| Knew this day was coming | Ben Harper | Bloodline Maintenance |
| Tomorrow takes a long time | Fearing and White | Tea and confidences |
| Sundown | Langhorne Slim | Sundown |
| Long hot summer days | Jim Byrnes | Long hot summer days |
| Time after Time | Eva Cassidy | Time after Time |
| Deane House – River Cafe | Coming UP – Heading for New Zealand | with Tami Neilson |
| King of Country Music | Tami Neilson | King of Country Music |
| Bush Telegraph | Fat Freddie's Drop – MC Slave | Wairunga |
| Everybody wants to rule the World | Lorde | Hunger Games Sndtrk |
| TDMulligan | Mulliganstewdotca | @tdmulligan |
| Shelter from the storm | Emmylou Harris and Rodney Crowell | Shelter from the Storm |
| Royal | Lorde | Pure Heroine |
| The Stew – Year 27 | TDMulligan | @tdmulligan – [email protected] |
| Remember the time | The Teskey Brothers | The Winding Way |
| The Returner | Allison Russell | Single |
| Snake Eyes | The Wood Bros | Paradise |
| Honky Tonk Part 2 | Bill Doggett | Best of |
| This is Mulligan Stew | with Terry David Mulligan | [email protected] |
| Whiter shade of Pale | Procol Harum | Hits 'n Flips |
| Moon River | Eric Clapton and Jeff Beck | single |
| Fall in | Tedeschi Trucks Band | I am the Moon |
| CKUA – Mulligan Stew | Coming UP – Jeff Tweedy- Tanya & Brandi | Plus Bob Marley Live |
| Everything at once | Rodney Crowell and Jeff Tweedy | single |
| Breakfast in Birmingham | Tanya Tucker and Brandi Carlile | single |
| Stir it up (live) | Bob Marley and the Wailers | Live |
| Coyotes Banff | NEXT – Brit Birthday Boys | details mulliganstewdotca |
| Stop messing around (live) | Mick Fleetwood – Christine McVie | Mick Fleetwood and Friends (Peter Green) |
| Glad | Traffic ( Chris Wood) | John Barleycorn must die |
| Time of the Season | The Zombies | Best of |
| Thanks for listening | stay in touch [email protected] | Next Week – Remembering Red Robinson |
| Atlantic City | The Band | Jericho |